What Is the Most Significant Fad of All Time?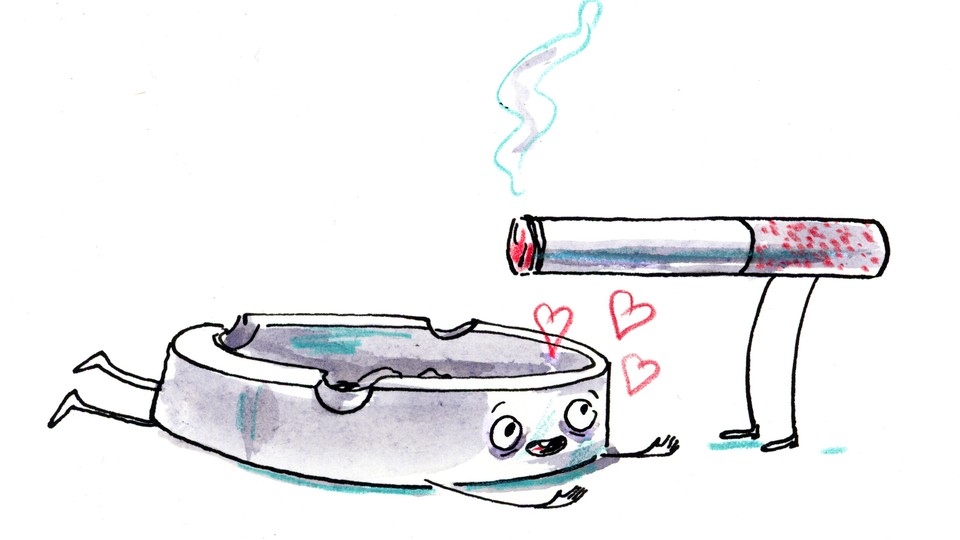 David Sim, history professor, University College London
A century from now, hardly anyone will cut, roll, and burn tobacco, but demand for it made viable the early American colony of Virginia, supercharged the Atlantic slave trade, and helped reshape the world economy. Cigarettes were a symbol of modernity and liberation, and they transformed the aesthetics of cool.
---
Holly George-Warren, co-author, The Road to Woodstock
Rock and roll was considered by its mid-1950s detractors to be a short-lived pop trend soon to go the way of calypso. Those who feared that rock and roll would break down racial barriers and transform our culture were right. It's been declared dead many times over the past six decades, but the "fad" survives.
---
Cynthia Overbeck Bix, author, Fad Mania!
The rock-and-roll king and his music provided a rallying point for an influential new American teen culture. By tuning in to Elvis's TV performances, buying his records, and mobbing his concerts, teens established themselves as powerful consumers and tastemakers.
---
Emily Lordi, English professor, UMass Amherst
Vacations to sunny locales didn't start in the 1920s, but the desire to get a tan did. The tanning fad not only prefigures our orange-tinted president but also stands as a silent admission of white people's lasting fascination with dark, exotic "others."
---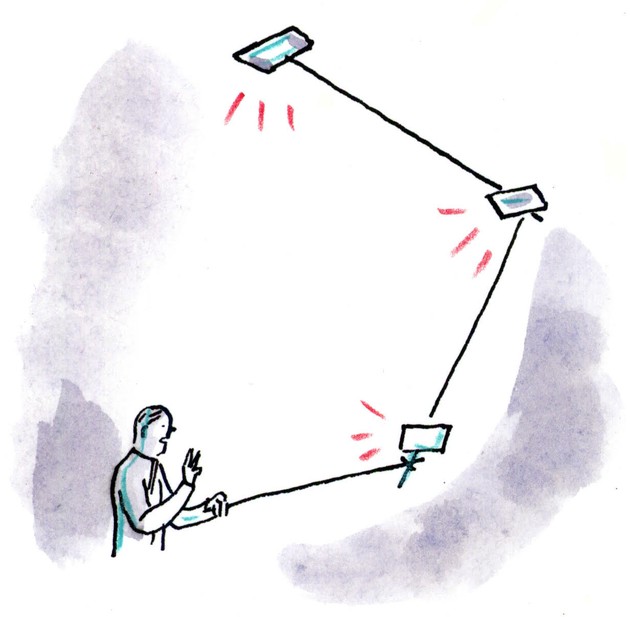 Melanie Whelan, CEO, SoulCycle
The selfie.
---
Stacy London, host, Love, Lust or Run
Over the years, denim has gone from straight-legged pants on cowboys and farmers to bell-bottoms on frontline feminists to boot-cut, skinny-cut, high-waisted, boyfriend, and mom jeans—plus skirts and jackets—for work, weekends, and evenings. It is a blank slate for the expression of any trend. It's durable and looks as good destroyed as it does pristine. Its use, value, and popularity have never faded.
---
Leslie Berlin, project historian, Silicon Valley Archives, Stanford
From 1980 to 1982, the number of video-game arcades in the United States doubled, and The New England Journal of Medicine reported a new type of ligament strain: "Space Invaders' wrist." The video-game craze of the 1970s and early 1980s served, for many people, as a gateway to computing. And the fad became an industry worth $100 billion today—bigger than the movie industry.
---
Kate White, author, The Secrets You Keep
The miniskirt helped power the youth rebellion of the 1960s, as well as the sexual revolution and the women's revolution. Wearing a mini was a delicious, intoxicating, liberating, and empowering experience.
---
Joyann King, digital editor, Harper's Bazaar
"Normcore" in 2014. Nothing proved fashion was more exhausted than a movement against the idea itself, whereby a need to wear ordinary, nondescript clothes and your dad's go-to khakis was labeled a "style revolution" and a trend worth talking about.
---
Reader Responses
Pat Southward, Lake Mary, Fla.
The Dutch tulip mania of the 17th century was the first well-documented financial bubble. The widespread speculation on bulbs was a sign of things to come.
---
Phylis Dryden, Annville, Pa.
For centuries, the fad of making hats from felted beaver pelts stimulated the fur trade in North America and other parts of the world. In the U.S., as trappers decimated the beaver population, they had to push farther west, expanding the frontier.
---
Kirk Miller, Mount Shasta, Calif.
Over a six-month span in 1975–76, 1.5 million pet rocks were sold, proving once and for all that there's a sucker born every minute.
---
Want to see your name on this page? Email bigquestion@theatlantic.com with your response to the question for our June issue: What was the best exit of all time?