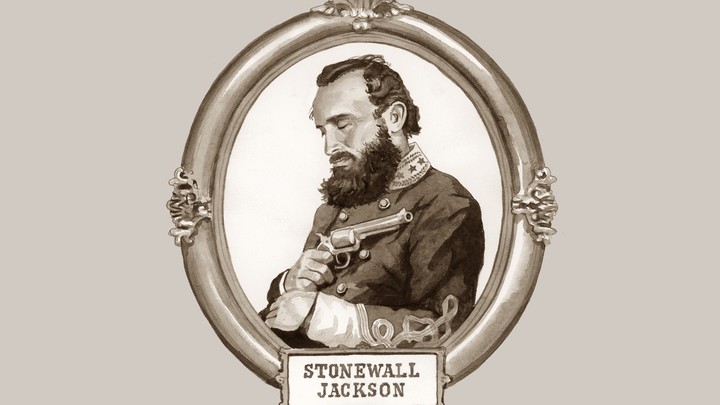 Only recently has protecting sleep become a Defense Department priority. Current Army policy requires unit leaders to develop and implement a sleep-management plan in theater (though in one small survey of soldiers returning from Iraq or Afghanistan, 80 percent had never been briefed on such a thing). History provides vivid demonstrations of the importance of sleep to military competence. The medical historian Philip Mackowiak compared eyewitness and officer accounts of Stonewall Jackson's performance during a series of Civil War battles with the general's opportunities for sleep, if any, in the days leading up to those battles. In 100 percent of the battles when Jackson had had no chance to sleep in the three days prior, his leadership was rated "poor." In the Battle of Gaines' Mill, his chief of staff described him as "thoroughly confused from first to last." The Battle of Glendale found Jackson "benumbed, incapable … of deep thought or strenuous movement … uninterested and lethargic." In the midst of the Battle of McDowell, he was discovered napping.
— Adapted from Grunt: The Curious Science of Humans at War, by Mary Roach, published in June by Norton
We want to hear what you think about this article. Submit a letter to the editor or write to letters@theatlantic.com.