The Curse of Being Cool
Popular teens are likely to become irresponsible young adults. A very short book excerpt.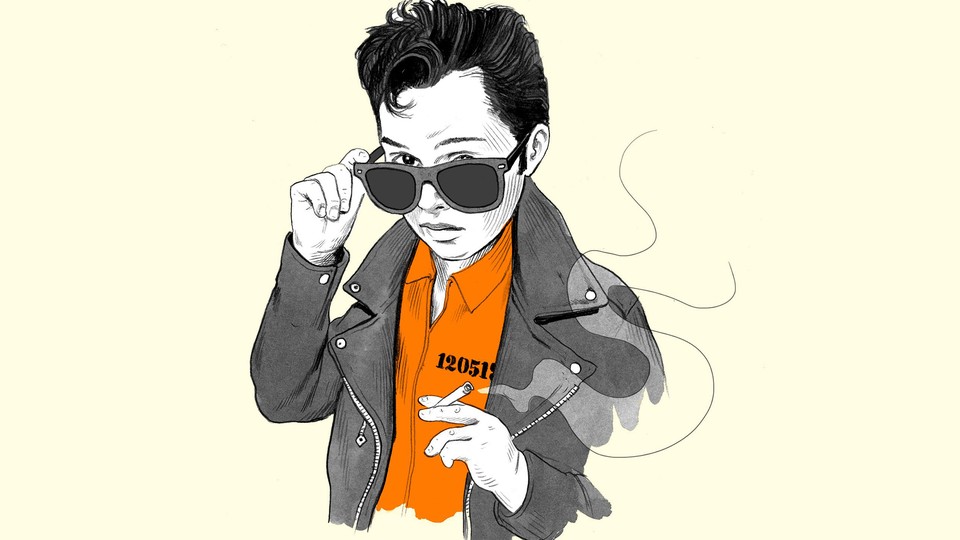 Popularity is a trap. The research is overwhelming. For instance, a study tracking nearly 200 13-year-olds over the course of a decade found that those who acted old for their age by sneaking into movies, forming early romantic relationships, shoplifting, and basing friendships on appearance were considered by their peers to be the popular kids. The "cool kids," the same study found, had a 45 percent greater rate of problems due to substance abuse by age 22, and a 22 percent greater rate of criminal behavior, compared with the average teen in the study. Such behavior made the popular group far less socially acceptable as young adults than they were at 13, which suggests that while the cool kids achieved temporary social status, they never developed the skills needed for deep, durable friendships.
— Adapted from Love That Boy: What Two Presidents, Eight Road Trips, and My Son Taught Me About a Parent's Expectations, published in April by Harmony Books