A Dark Collage of Fear and Beauty
A short book review of The Fox Was Ever the Hunter
The nobel prize–winning writer Herta Müller grew up in Romania in a German-speaking farm family that had no books but lots of terrible stories: Her father fought for the Nazis, and her mother spent time in a Soviet labor camp after the war. Müller, a lonely girl who talked to flowers while she tended cows, was 11 when Nicolae Ceauşescu took power in 1965. Soon she had her own grim tales. Persecuted after she refused to collaborate with the secret police, she fled to Germany in 1987.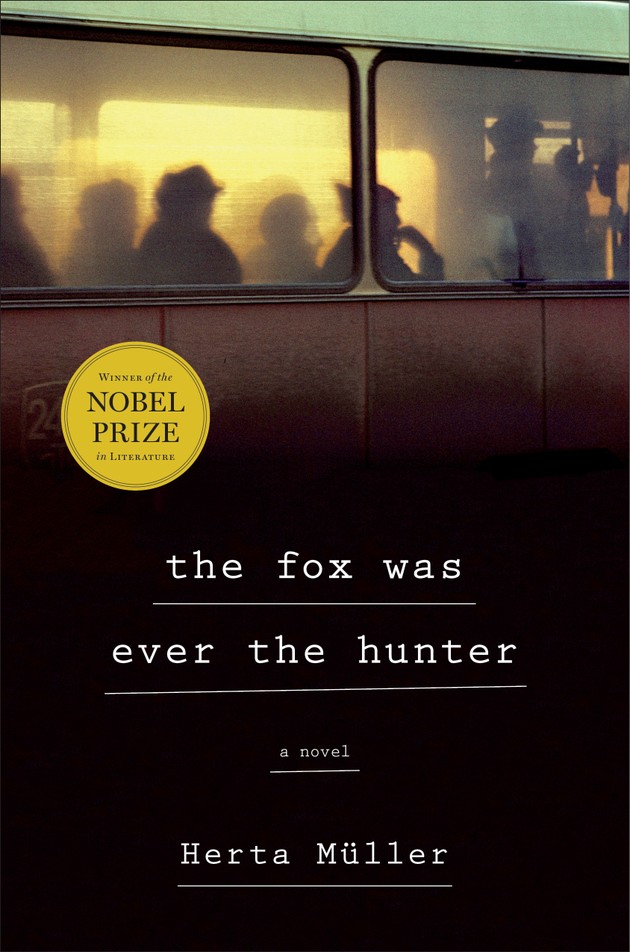 In this novel (originally published in 1992 and her seventh book to appear in English), a member of the Securitate infiltrates a trio of restless friends during the desperate months before the Romanian regime's fall in 1989. How much damage will he do?
Müller slowly builds suspense as she draws on memories of the stark landscape, the personal betrayals, the state brutality, the daily dread and tedium. Her prose—as poetic as it is blunt—works like a prism, shattering and illuminating a world that is always watching, waiting. "Everything that shines also sees," runs a refrain in this dark collage, which glints with fear—and with beauty.