Who Is the Greatest Supporting Player of All Time?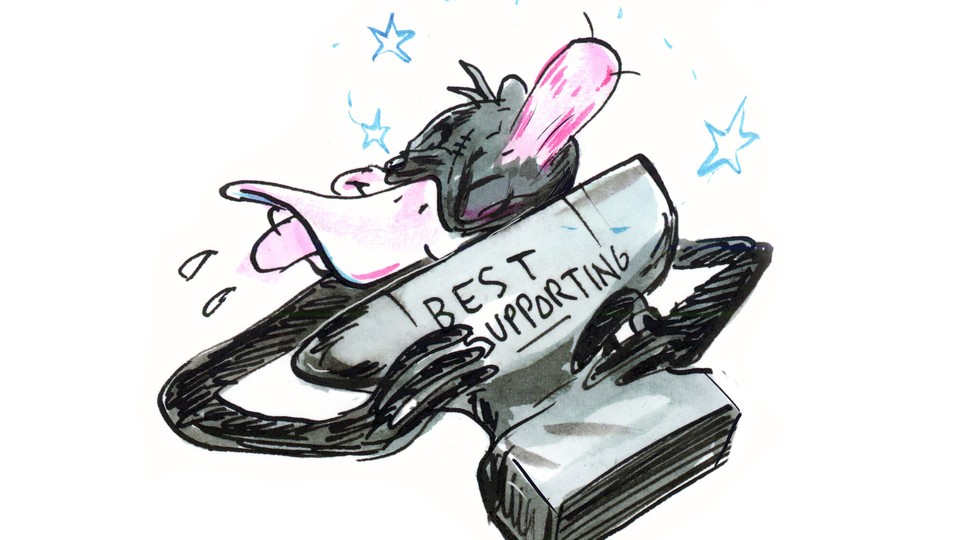 Stacy Schiff, author, The Witches: Salem, 1692
God creates her merely to keep Adam company; he doesn't burden her with a name. Nor does he speak to her directly, which may have been a mistake. Really, it's all about Eve, who steals the show and reroutes history. She leaves us hungering for knowledge and thirsting for transgression. We owe her for art, drama, and literature—as well as clothes.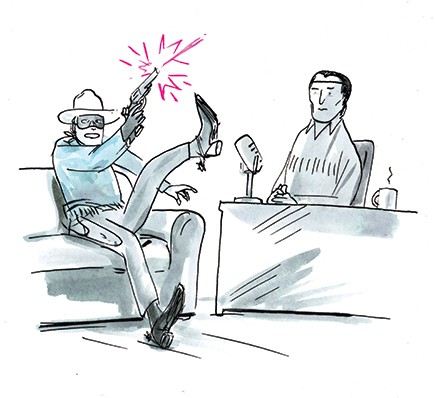 ---
June Squibb, actress
Without Tonto, the Lone Ranger is just a guy in a mask.
---
Lenny Pickett, bandleader, Saturday Night Live
Anna Magdalena Bach, the second wife—and a copyist—of Johann Sebastian Bach. She transcribed much of her husband's music, while raising his children from his first marriage and the 13 they had together. (She was also a gifted vocalist with her own singing career.)
---
Josh Charles, actor
In the span of just six years, before John Cazale's life was cut short at age 42, he co-starred in The Godfather, The Godfather: Part II, The Conversation, Dog Day Afternoon, and The Deer Hunter. All were nominated for the Academy Award for Best Picture; three of them won. We never met, yet I miss him whenever I watch him.
---
Richard Norton Smith, historian and author
Without Martha Washington's love, fortune, management skills, and self-denying patriotism, the Father of His Country might have remained a minor member of the Virginia plantocracy. She ran Mount Vernon during his long absences; acted as his wartime secretary, sounding board, and surrogate; and charmed members of Congress who agreed on little else. Her discretion matched her hospitality: Because she burned most of her and George's personal correspondence, we'll never know the extent of her supporting role.
---
Jonathan Banks, actor
Daffy Duck: the master of nuance. The reason I like him is he didn't hide the fact that he hated being Bugs Bunny's supporting player.
---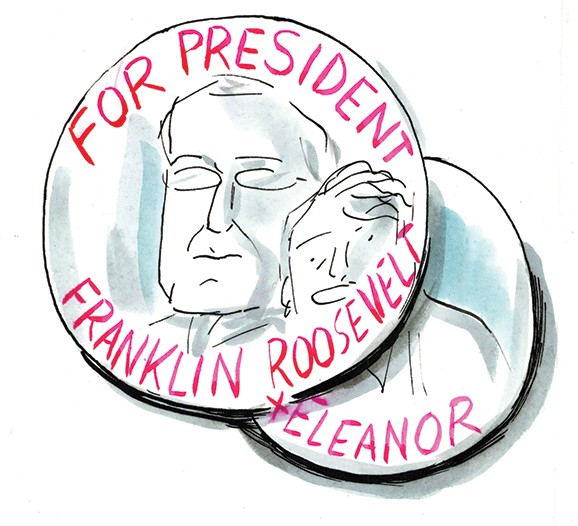 Alison Bechdel, cartoonist, Fun Home and Dykes to Watch Out For
Technically, Eleanor Roosevelt didn't so much support FDR as oppose him on many issues—urging him to push for integrating the armed services, and to prevent the internment of Japanese Americans, neither of which he did. But her behind-the-scenes progressivism had a deeply generative impact on American democracy and the course of the 20th century.
---
Lynn Nottage, playwright
Winnie Madikizela-Mandela, who stridently stood on the front line of the anti-apartheid movement, became the public voice of resistance in South Africa, and got her hands dirty, only to fall prey to the ugliness of love and war.
---
Cleto Escobedo III, bandleader, Jimmy Kimmel Live!
If you've ever listened to the radio, there's a great chance you've heard the Wrecking Crew, the studio band responsible for some of the greatest recordings ever. Starting in the early 1960s, they played behind Frank Sinatra, the Beach Boys, Cher, and Paul Simon, just to name a few.
---
Reader Responses
Scott Locke, Larchmont, N.Y.
Rosalind Franklin, who deciphered the X-rays that allowed Watson and Crick to figure out the structure of DNA.
---
Cody J. Reeder, Cincinnati, Ohio
In modern times, Cardinal Richelieu's support (and possible manipulation) of Louis XIII in remaking Europe is unparalleled.
---
Want to see your name on this page? E-mail bigquestion@theatlantic.com with your response to the question for our May issue: What is the greatest prank of all time?