A Sinner Reimagines the Bible
The latest novel from Mary Rakow, This Is Why I Came, could be called the "agnostic Gospels."
Mary Rakow's quite extraordinary book is billed as a novel, but "agnostic gospels" would be more accurate labeling. Her plot and protagonist are skeletal at best. In three opening pages, a woman, no longer young, enters a church for the first time in 30 years. It's Good Friday, and she joins a long line for the confessional. She surfaces again only in the book's closing pages, when it's her turn to enter "the dark pocket." She leaves after confessing her desire, and her failure, to recover her youthful belief in a God who loves the world.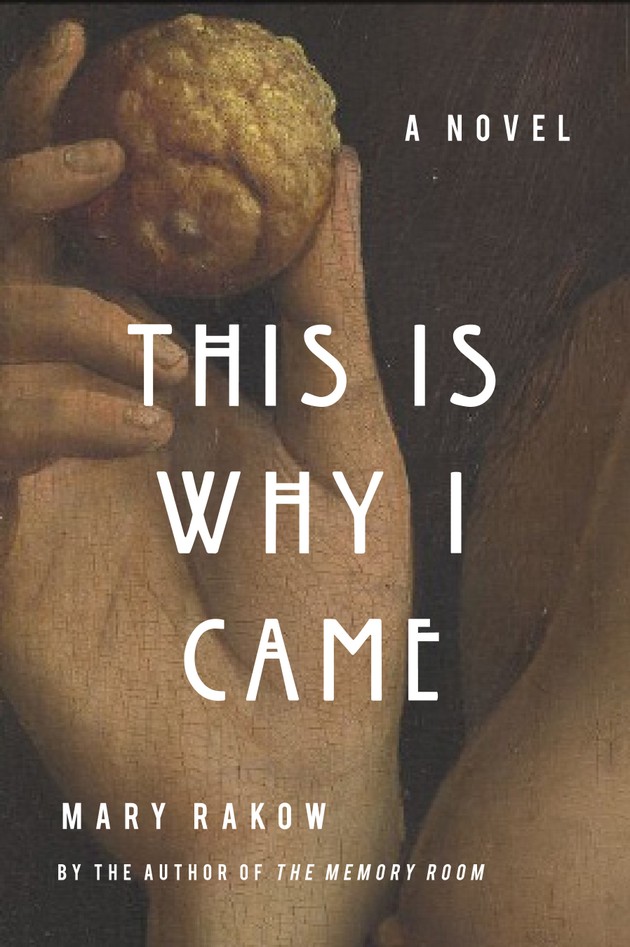 What's in her purse fills the intervening pages, and is the body and soul of Rakow's undertaking. The woman has stitched together a "Bible of her own," which we proceed to read. (Rakow has degrees in theology.) "Through the silence and separation and anger of those years" estranged from the Church, she's been radically reimagining Old and New Testament stories. In 62 very brief tales, she evokes kindred spirits buffeted by a sense of divine implacability. Isaac feels lost, invisible. "Get out!" a terrified Mary tells the angel Gabriel, repelling him again and again before she at last lets him in. God, too, is on edge, unmoored. "Are they right?" he wonders. "Am I a God without mercy?"
Rakow's feat in these fragments is to blend the gnomic and the prosaic, skepticism and wonder. At the close, the priest doesn't just absolve the woman of sin. "To doubt the God you believe in is to serve him," he tells her. "It's an offering. It's your gift." No faith is required to pay Rakow a similar tribute. Mere mortals can use imaginative jolts like the one she delivers.
---
​When you buy a book using a link on this page, we receive a commission. Thank you for supporting The Atlantic.