The Dark Side of DIY
How Americans destroyed their own labor force without even noticing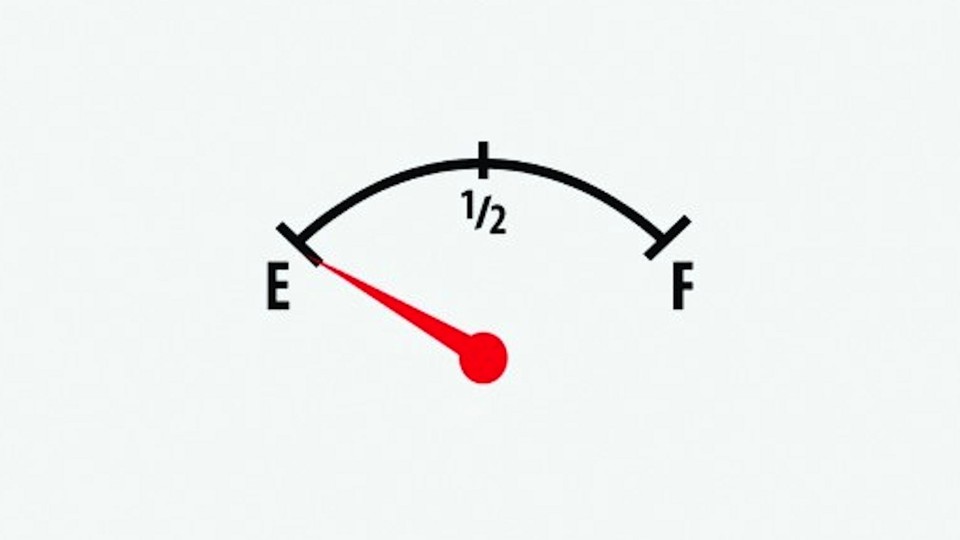 Shadow Work: The Unpaid, Unseen Jobs That Fill Your Day
Craig Lambert •


counterpoint
You doubtless feel too busy to read yet more about why we all feel so busy, but here's a short book to put on your long to-do list. Even if you have time only to skim it, you'll see your lack of leisure in a fresh light. Craig Lambert's insight is that over the past 20 years, as automation and the Internet have taken off, tasks of a new sort have wormed their way into the already frenetic days of America's workers and consumers.
"Shadow work," as he calls it, is the unremunerated labor we now do ourselves that once got done by others for pay. The toil comes in all shapes, sizes, and places, though we've barely noticed the DIY theme: we pump our own gas, assemble our own furniture, book our own travel, take on new duties at our downsizing offices, coordinate our kids' extracurriculars, Google for guidance on our medical problems, and that's not the half of it.
Empowering though the self-service ethos may seem, Lambert urges us to examine the repercussions. Shadow work makes us not just busier but exhausted and isolated, as we interact more with screens, 24/7, than with other humans at reasonable hours. You don't have to share his mounting alarm, or his nostalgia for gas-pump jockeys, to avail yourself of his very useful lens: before you can hope to rebalance your time, you'd better first understand how you actually spend it.