The 71-Year-Old Hipster
In his final novel, Our Souls at Night, Kent Haruf proved that he could still speak the language of the young.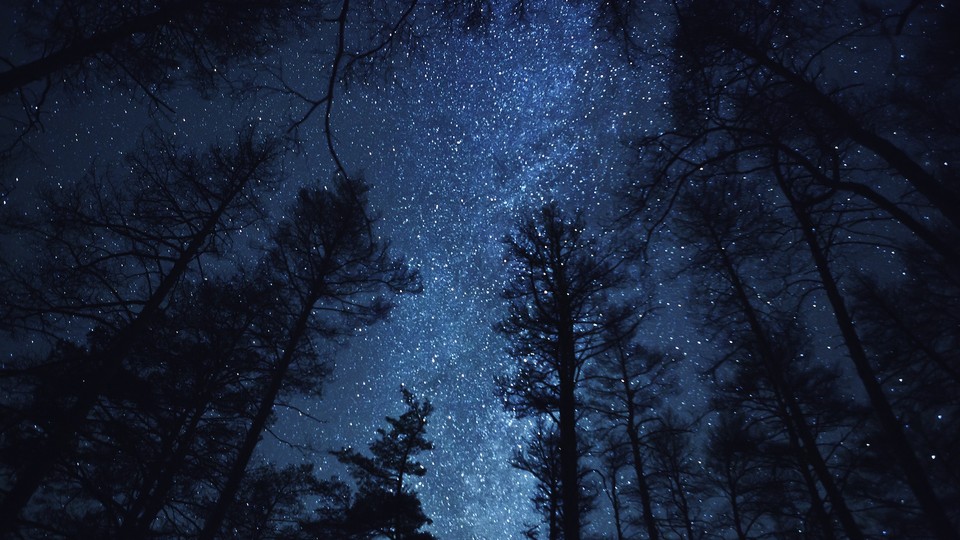 Our Souls at Night
Kent Haruf •


knopf
Kent Haruf died last fall, at the age of 71, shortly after finishing a novel in which he slyly, and triumphantly, succeeds in having the last word. Our Souls at Night gives Haruf fans a lovely dose of his signature spare style and plainspoken characters. At the same time, it delivers a retort to critics who yawned that Haruf was stuck in his homespun ways. The 70-something protagonists of his sixth novel—set, like its predecessors, in the fictional small town of Holt, Colorado—hook up more boldly than most online daters would dare to.
"And then there was the day when Addie Moore made a call on Louis Waters." With that old-fashioned first sentence, a match is in the making. The lonely widow has arrived with a startling proposal for the widower down the street, whom she barely knows: Will he come to her house sometimes and sleep with her? Addie has in mind companionable talk, she explains, rather than sex. Help "getting through the night" is her hope. The visits start, and their lives become intimately enmeshed. Their fretful children and the townsfolk quickly let them know they disapprove: news, and unease, spreads more efficiently in Holt than on Facebook.
If the premise sounds improbable—two oldsters jumping into bed like that—so did the plot pivot in Haruf's breakout best seller, Plainsong: two aging bachelor farmers deciding to take in a pregnant teenager. But Haruf once again banishes doubts. Our souls, as Addie and Louis know, can surprise us. Beneath the surface of reticent lives—and of Haruf's calm prose—they prove unexpectedly brave.