Death on Father's Day
"The Joan Didion of Australia" writes a masterful book about a real-life family tragedy.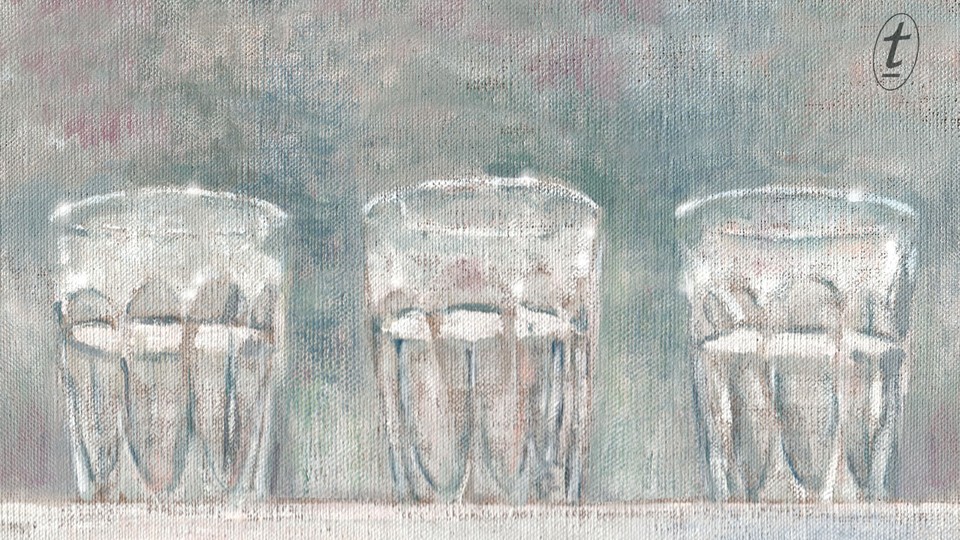 "We tell ourselves
stories in order to live," Joan Didion wrote decades ago—an insight that has become almost a cliché. But Helen Garner, who has been called "the Joan Didion of Australia," makes it hauntingly strange as she follows a grim, high-profile case on a long journey through the legal system between 2005 and 2013.
The news was horrifying: an ordinary bloke, recently ditched by his wife, took his three young sons on a Father's Day outing that went drastically awry. He blacked out at the wheel during a coughing fit and swerved off the road into a dam, he said. The boys, trapped as the car sank, drowned. Their father swam ashore and rushed, distraught, to the doorstep of his ex-wife. To avoid giving too much away, I'll say only that she stunned many when she went on to defend him at his murder trial. But then came a retrial, and a different narrative.
Garner, now 72 and a longtime writer of fiction and nonfiction, doesn't merely listen. She watches, imagines, second-guesses, empathizes, agonizes. Her voice—intimate yet sharp, wry yet urgent—inspires trust as she pursues a twice-told tale that reveals an unsettling truth as relevant outside the courtroom as inside it: we tell ourselves stories in order to live but also in order to take revenge, to share guilt, to prolong pain, to blur memory and motive. And then, revisiting the stories, we learn just how hard to bear and believe every version can be.
---
​When you buy a book using a link on this page, we receive a commission. Thank you for supporting The Atlantic.