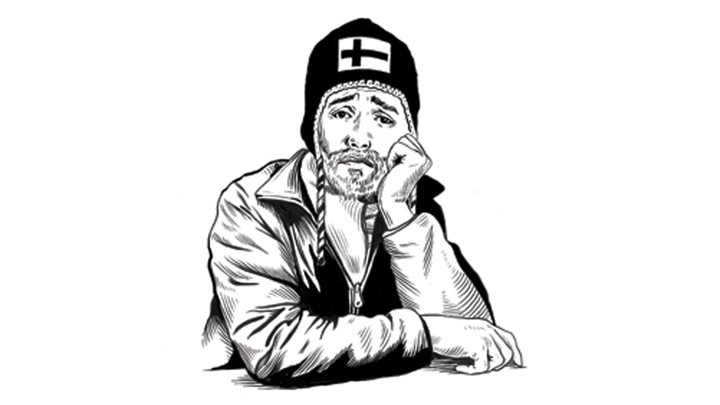 Denmark doesn't come in first in all global wellness, satisfaction, and happiness surveys, but if it isn't No. 1, then another Nordic country almost inevitably is. The message of these reports is as clear as a glass of ice-cold schnapps: the Scandinavians are not only the happiest and most contented people in the world, but also the most peaceful, tolerant, egalitarian, progressive, prosperous, liberal, and technologically advanced. Among them, Denmark, Sweden, Norway, Finland, and Iceland boast the best education system in the world (Finland); a properly secular, multicultural, modern industrial society (Sweden); colossal oil wealth, being invested in sensible, ethical, long-term things (Norway); the most gender-equal society in the world (Iceland); and ambitious environmental policies and generously funded welfare-state systems (all of them).
And yet, once you begin to look more closely at the Nordic societies and their people, a more complex, occasionally quite troubling, picture begins to emerge. This encompasses everything from the relatively benign downsides of living in such comfortable, homogenous societies as these to more-serious social fissures. Take, for example, the Finns: they have the third-highest rate of gun ownership in the world (after the U.S. and Yemen) and the highest murder rate in western Europe, and are famously hard and reckless drinkers as well as enthusiastic suicidalists.
— Adapted from The Almost Nearly Perfect People: Behind the Myth of the Scandinavian Utopia, by Michael Booth (published in February by Picador)
We want to hear what you think about this article. Submit a letter to the editor or write to letters@theatlantic.com.