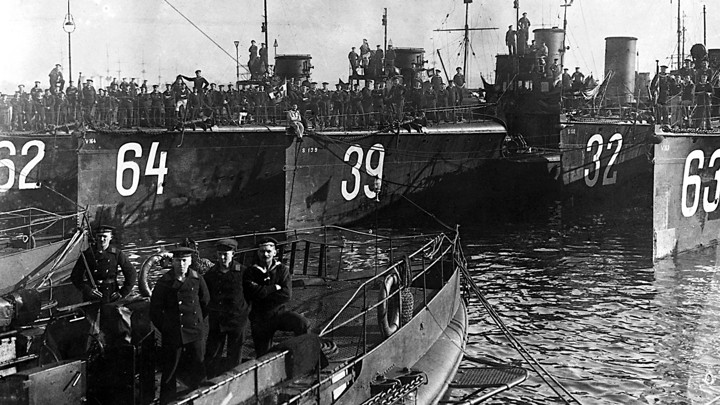 Modern wars, and especially modern naval wars, for their successful prosecution demand imagination. Hence our supreme problem today is, first, to organize our available imagination, then to make it count. Fortunately, in our naval service, imagination is not lacking …
Energy, originality, imagination can be developed and encouraged, or suppressed, at the will and disposition of the secretary of the Navy. Officers, the best experts we possess in their various branches, may be given free play for their imagination, time and opportunity for joint discussion of problems and for forming concerted opinions, or their opinions may never be called for. They may have the continued heartbreaking experience of … [being] swamped under the detail a $20-a-week clerk could perform, and all their expensive training of a lifetime and interest in their profession go for nothing; they may spend hours of their time awaiting a secretary's signature, cooling their heels in his office—or they may be utilized …
In this crisis, when the fate of the British empire and the future of America depend upon the successful prosecution of warfare at sea, the personalities of [the] secretary of the Navy and of the British First Lord of the Admiralty become of paramount importance. It is not, indeed, too much to say that the question of the survival of the Anglo-Saxon system of government, of that individual liberty for which the people of the two nations have struggled through centuries, today rests largely on the shoulders of these two men.
---
Originally titled "Naval Organization, American and British"
We want to hear what you think about this article. Submit a letter to the editor or write to letters@theatlantic.com.