Pain Tourism
Travels in the land of empathy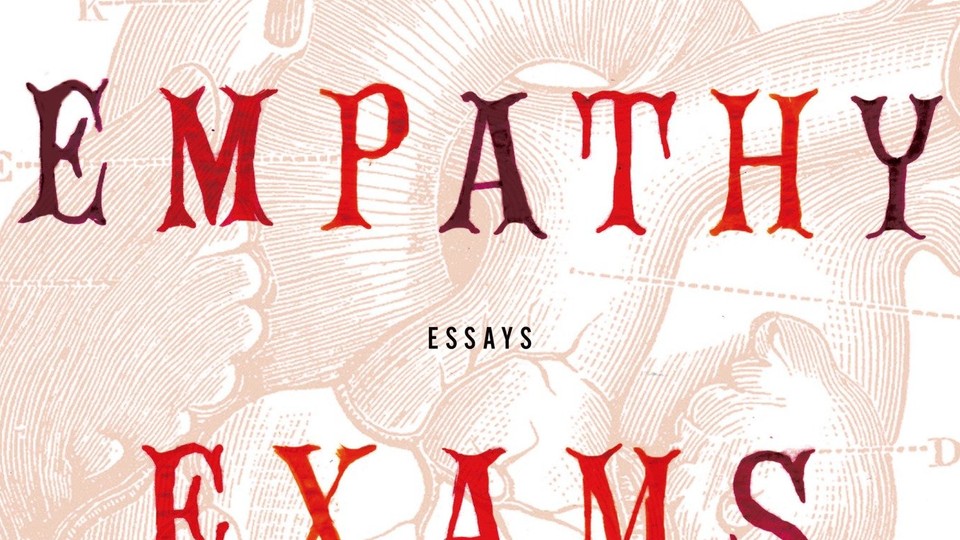 Even before rave reviews propelled Leslie Jamison's essay collection onto best-seller lists, I found myself doing some math as I read her remarkable book, which deserves as big an audience as it can get. At 30, she could be a granddaughter of Joan Didion and Susan Sontag, whose nonfiction debuts first stirred up readers nearly half a century ago. They set a daunting standard for the power of alert nerves, in Slouching Towards Bethlehem, and of fierce thoughts, in Against Interpretation.
The Empathy Exams is their descendant, yet Jamison's blend of wit and brainy warmth is completely distinctive. A boyfriend once called her a "wound dweller," and her own and others' pain indeed burrows through all 11 essays. But she doesn't dwell. Jamison has discovered that empathy is "a kind of travel … You enter another person's pain as you'd enter another country, through immigration and customs, border crossing by way of query: What grows where you are? What are the laws? What animals graze there?"
Jamison, who has a novel behind her and a Ph.D. in English ahead of her, goes off the beaten track. There are essays about victims beset by a terrible itching disease, her curious job pretending to be a patient for medical students, a grueling run in the wilderness, an ultramarathoner trapped in prison. She also prowls closer to home, confronting "my fear of too much emotion—and my secondary fear of this fear." She struggles, and finds new ways to think and write about female suffering and about sentimentality. Jamison says she wants, in David Foster Wallace's words, to make our "heads throb heart-like." She does something harder, too: she'll make your heart throb head-like.
---
​When you buy a book using a link on this page, we receive a commission. Thank you for supporting The Atlantic.