I Heard God's Voice: What's Up With That?
Barbara Ehrenreich tries to make rational sense of an adolescent epiphany.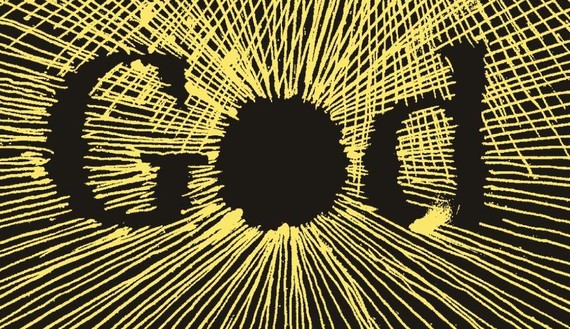 Many decades before Barbara Ehrenreich was nickel-and-dimed—as she titled her best-selling memoir about going undercover as an unskilled worker—she had an utterly different experience of being "whacked by a power greater than herself." She was walking alone in a high-desert California town one morning during late adolescence when suddenly "the world flamed into life." The young Barbara had been keeping a hyper-articulate journal as she puzzled over the meaning of life, but she found no coherent words for the predawn blazing onrush of … what? Was she crazy? God wasn't in her vocabulary. In the years that followed, Ehrenreich the biology grad student, social activist, journalist, and brilliant cultural critic and historian was struck dumb, too.
Now she has come up with the words, and I'm tempted to credit Ehrenreich with managing a miracle. But she resolutely avoids rhetoric in that "blubbery vein"—which is why her book is such a rare feat. "As a rationalist, an atheist, a scientist by training," she struggles to make sense of the epiphany without recourse to the "verbal hand-wavings about 'mystery' and 'transcendence' " that go with the territory. There was nothing peaceful or passive about the ecstatic state that seized her: "It was a furious encounter with a living substance that was coming at me through all things at once." There is nothing pious about her reckoning with her past self, and with "a palpable Other, or Others." Ehrenreich has no interest in conversion: "I believe nothing. Belief is intellectual surrender." She wants, and inspires, open minds.