Rediscovering Middlemarch in Middle Age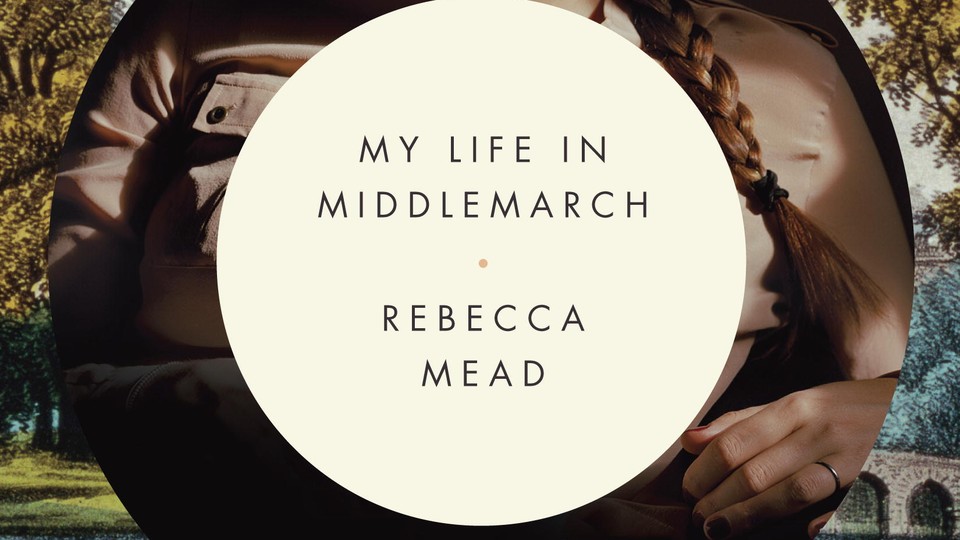 "There are books that grow with the reader as the reader grows, like a graft to a tree." George Eliot could have written that. Instead, Rebecca Mead did. She first read Middlemarch nearly three decades ago, when she was an "anxiously ambitious girl from a backwater town" in southwest England. As she proceeded on to Oxford and then to New York and The New Yorker, marriage, and motherhood, she kept rereading it. Along the way, she learned what she has discovered Eliot learning, too: it takes a kind of mature ease to write seriously—yet without sanctimony—about the quest to see beyond the blinkered self.
Folding memoir into a blend of literary biography, journalism, and criticism, Mead keeps ego and epigrammatic moralism under admirable control. She's wry about her own early, total identification with Dorothea Brooke, Middlemarch's heroine, so full of earnest striving. She's also wise about the painfully pretentious letters written by the teenage Mary Ann Evans (Eliot's real name).
Mead's middle-aged rediscovery of Middlemarch—and her insights into Eliot's rich middle age—is not to be missed. Her portrait of Eliot's love for George Henry Lewes ("the ugliest man in London," someone in his literary circle called him) couldn't be more astute. She'll even make you empathize with Dorothea's ill-chosen husband, the "sad, proud, dessicated" Mr. Casaubon. When you put down Mead's book, you're likely to be lured back to Eliot's. You'll be surprised by how much you, and the novel, have grown.