How Takeout Supports the Working Woman
A very short book excerpt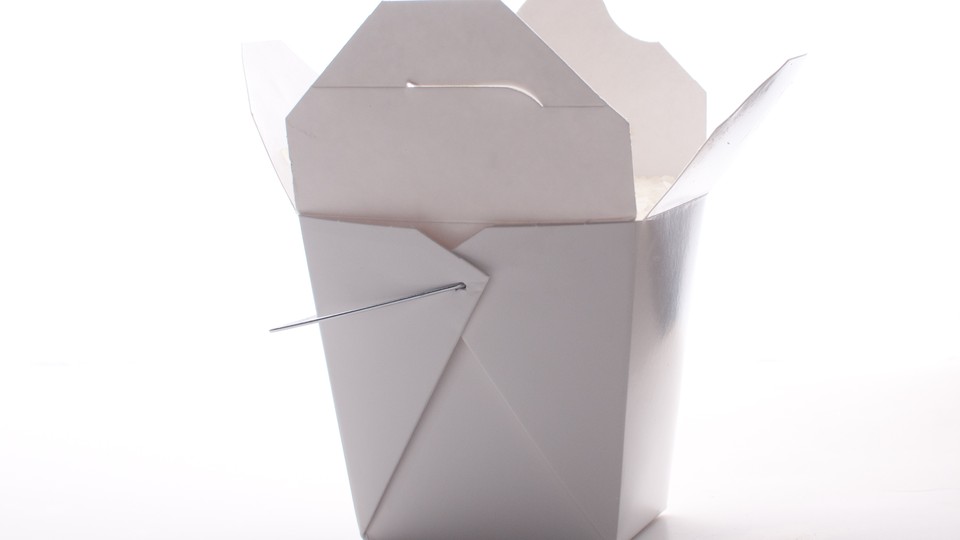 When was the last time you saw a college-educated 40-something female spend two hours preparing a weeknight dinner? No surprise if you draw a blank. Most people think that a million female careers were unleashed by a set of machines: the washer, the dryer, the dishwasher. Wrong. It had far more to do with pizza.
It is deeply anti-intuitive and completely clear: Modern appliances made no difference to the total time devoted to work in the home—American homemakers in the 1920s spent the same amount of time on their homes as homemakers in the 1960s. Yet in the years that followed, across the developed world, time spent on housework plummeted, all because of a big change in food preparation. Today, employed women average just more than half an hour a day on preparing food and cleaning up.
Underpinning modern life is a vast ecosystem of family-run takeout restaurants, ready-made meals, and fast-food empires. In 1978, 16 percent of American meals were eaten away from home; by the early 2000s, more than 30 percent were. In the U.K., things have shifted even faster. Spending on eating outside the home doubled between 1992 and 2004, at which point it overtook total spending on food eaten at home—and much of what people eat at home is prepared outside. Women have opted for less time in the house and more money to spend on takeout.
— Adapted from The XX Factor: How the Rise of Working Women Has Created a Far Less Equal World