Your Favorite Character Is Doomed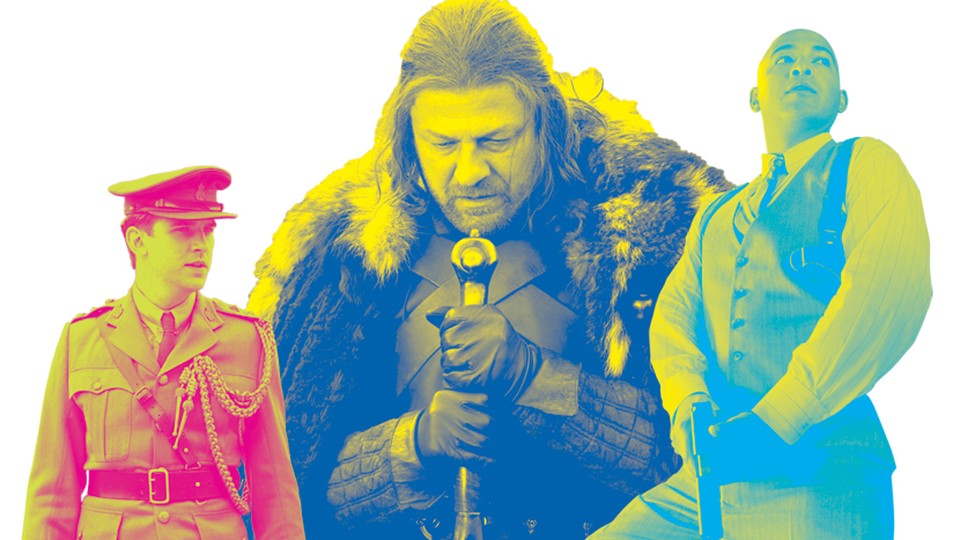 It's a scary time for TV fans. Not because great shows are getting axed, but because great shows are increasingly willing to ax great characters.
Sudden good-guy death has been an occasional prime-time occurrence since at least 1975, when M*A*S*H crashed Colonel Blake's plane. But ever since Game of Thrones beheaded its protagonist and moral anchor, Ned Stark, a mere nine episodes into its first season, the risk of bad deaths happening to good characters has never been higher.
In 2011, Boardwalk Empire's second-­season finale pulled what Rolling Stone called a "Ned Stark–style" maneuver, killing off one of its two protagonists. This year, newcomers House of Cards and The Americans each amped up tensions toward season's end by offing a prominent ensemble member. Not even the bucolic grounds of Downton Abbey were off-limits, as fans emerged from the most recent season shell-shocked by the out-of-nowhere deaths of two well-loved leads.
The upside, of course, is what HBO figured out long ago with The Sopranos: morally conflicted strivers who tend to find themselves in life-or-death situations make for fascinating protagonists. Plus, there's nothing more dramatic than what Arya Stark realized after her dad's demise: "Anyone can be killed."