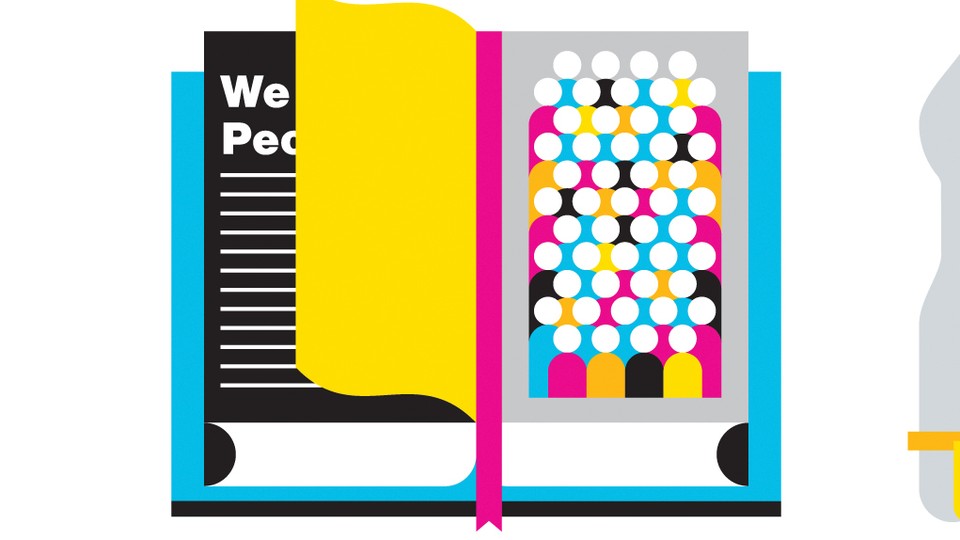 In March, when Theodore Olson argued against California's Proposition 8 before the Supreme Court, Justice Antonin Scalia asked him, "When did it become unconstitutional to exclude homosexual couples from marriage?"
"There's no specific date in time," Olson replied. "This is an evolutionary cycle."
According to traditional conservative thought, the case should have been decided on the spot. The main point of originalism, which has driven conservative legal theory for a generation, is that the Constitution does not evolve. With conservatives now dominating the bench, what was left to argue about?
Plenty, as it turned out. The rest of the case's arguments felt more like a legislative hearing than a search for "original meaning." The justices' questions circled not around the constitutionality of same-sex marriage, but around its effects on society. Even Scalia found himself citing sociological research on the children of same-sex couples, sounding for all the world like a justice during Brown v. Board of Education.
Americans have always wondered what the Founders meant, but it wasn't until 1985 that Ronald Reagan's attorney general at the time, Edwin Meese, elevated originalism to a legal and political movement. Meese and his cohorts believed that judges should decide constitutional questions based solely on the document's original intent. They hoped to counter "activist" courts' expansion of reproductive rights, enforcement of Church-state separation, and protection of the rights of criminal suspects.
Nearly 30 years later, with Warren Court liberalism long dead, originalism seems to have also run its course. Scalia and Justice Clarence Thomas remain faithful, but they are now generals without an army. Their younger conservative peers increasingly decide cases based on economic theory and their own policy views. As Chief Justice John Roberts's Court establishes itself as the most conservative in living memory, its rightward-leaning members have moved on to a new question: We won—what now?