Facebook Is Africa's Home Page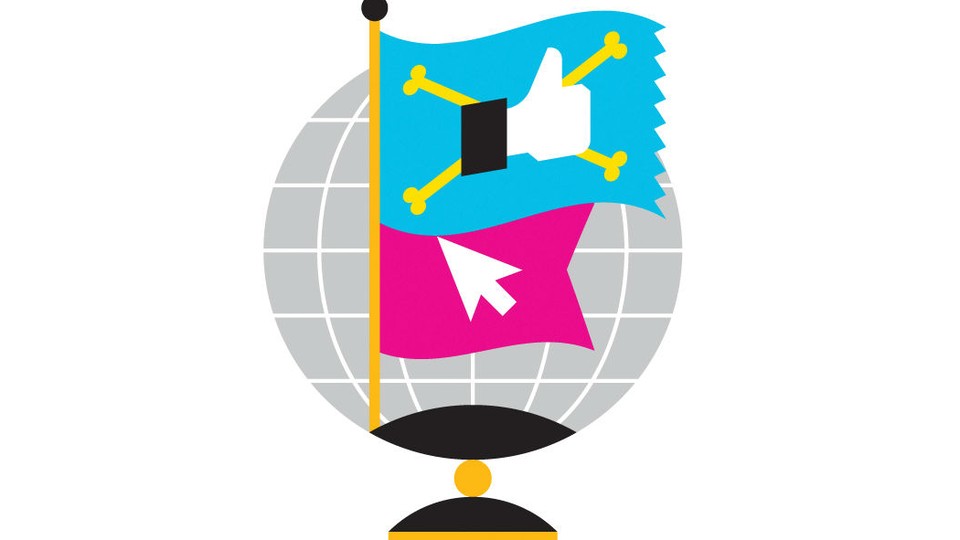 With 1.1 billion users, Facebook is on its way to becoming the most populous country on the planet. And yet, as its disappointing IPO demonstrated last year, its enormous size has made neither the company nor its shareholders (apart from its founders and a few early investors) rich. Facebook often runs in the red, and even when it does make a profit, its bottom line is minimal compared with the billions in revenue the company generates each year.
So where does the money go? Facebook's mantra is "Growth at all costs." Way back in 2010, the company realized that to reach truly massive scale, it would need to make a big push into emerging markets in Asia, Africa, and Latin America—pretty much anywhere people were accessing the Internet solely through wireless notebooks and primitive mobile phones. So it launched Facebook Zero, arguably one of the company's most crucial and least publicized long-term plays, whereby it convinces mobile companies in the developing world to offer a rudimentary version of the site on non-Web-enabled phones, in the hopes that users not only get hooked on Facebook, but come to think of it as synonymous with the Internet.
The recently introduced Facebook Home—an app that integrates Facebook into every element of the Android interface—is attempting a similar strategy with American users, blurring the lines between the mobile experience and the Facebook experience. In that light, Facebook's seeming disregard for profits makes sense—world domination rarely comes cheap.