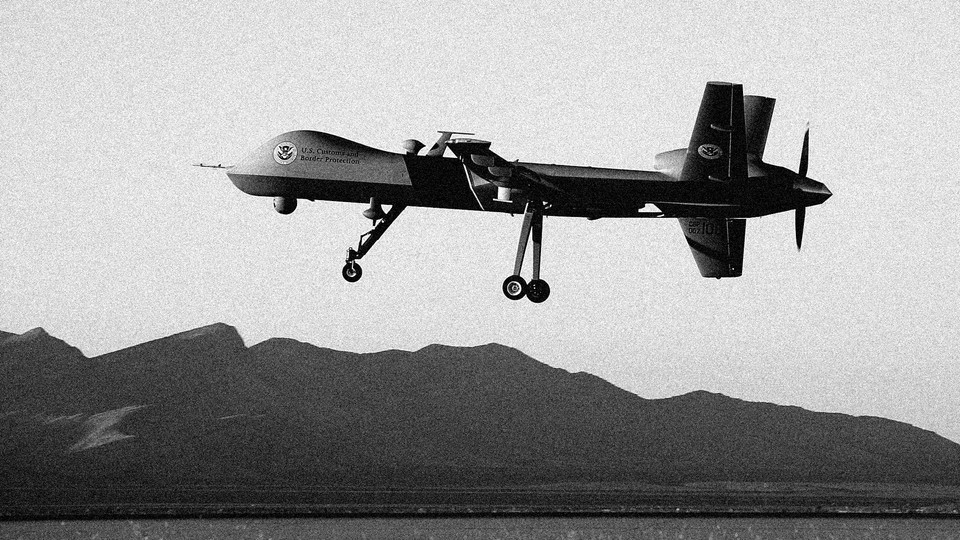 Pro
They kill terrorists.

They save American soldiers' lives.

Scientists love them.
They've delivered 3 million pounds of supplies to troops in Afghanistan.
They could replace the Postal

Service in rural areas.

They could transform search-and-rescue operations.
They can track extreme weather events.
You can buy one for $300!
CON
They inspire terrorists.
They've reportedly killed anywhere from 260 to 900 civilians.
Stalkers love them.
A San Francisco research lab is attempting to use them to deliver burritos.
Delivering burritos by drone is currently illegal.
They may be the end of privacy.
They enable executive overreach.
You can buy one for $300!