How to Protect Your Privacy Online
A new graphical warning system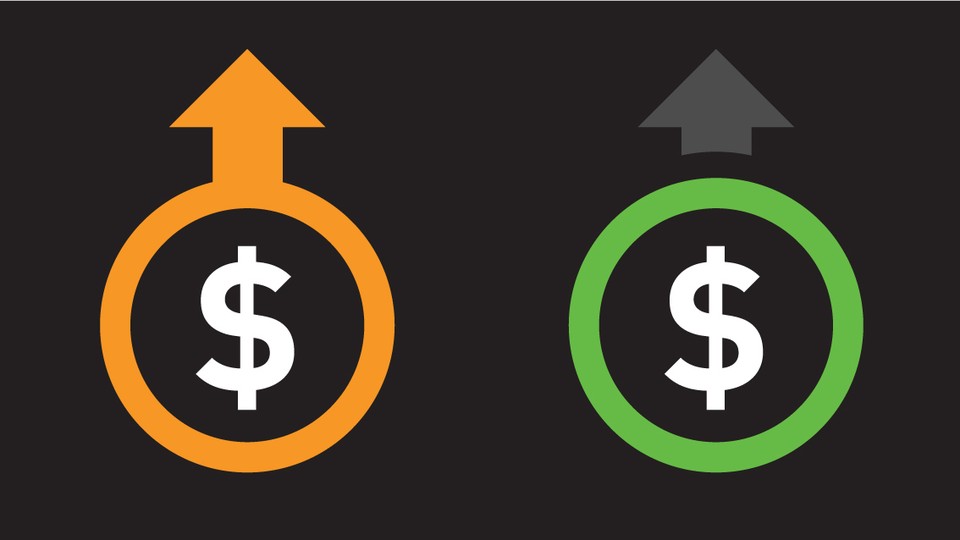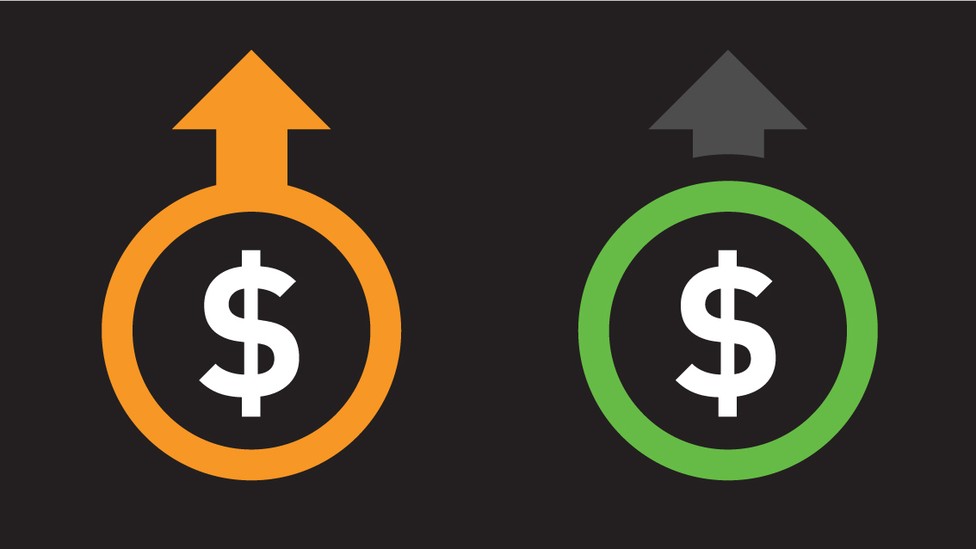 The average American Internet user visits 1,462 different Web sites a year. The median length of privacy policies for popular Web sites is 2,514 words. Reading every privacy policy of every Web site you call up in a year would take you 10 full days. Not that the legalese would give you much of an idea of what you risk every time you check your e‑mail, shop online, or skim the news.
Disconnect, a start-up specializing in online privacy, has a better idea. It commissioned a graphic designer to create a set of icons that would indicate, at a glance, how Web sites treat user data—not unlike traffic signs that indicate rough roads ahead. Disconnect hopes to integrate the icons into user experience via a browser extension that displays them next to a Web site's URL, or by partnering with a search engine to show them next to results. If Web sites don't display the icons voluntarily, users can assign them in a wiki-style database.
The icons themselves are simple and scannable. All users really need to watch for is the color: green means go; orange means think twice.
---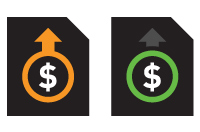 Green indicates that a Web site either does not allow third-party tracking or notifies you if you are being tracked. Orange means you might be unknowingly observed (for example: Amazon vs. Kayak).
---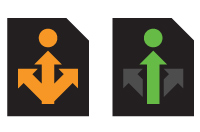 Green indicates that a Web site uses your data only in ways you actively consent to or would expect given the service the site provides. Orange means your data might be shared or used in ways that should give you pause (Google vs. The New York Times).
---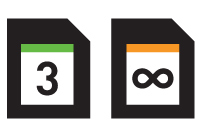 The number on the green icon indicates how many months a site will retain your data. The infinity sign on the orange icon means that your data may outlive you (Twitter vs. Facebook).