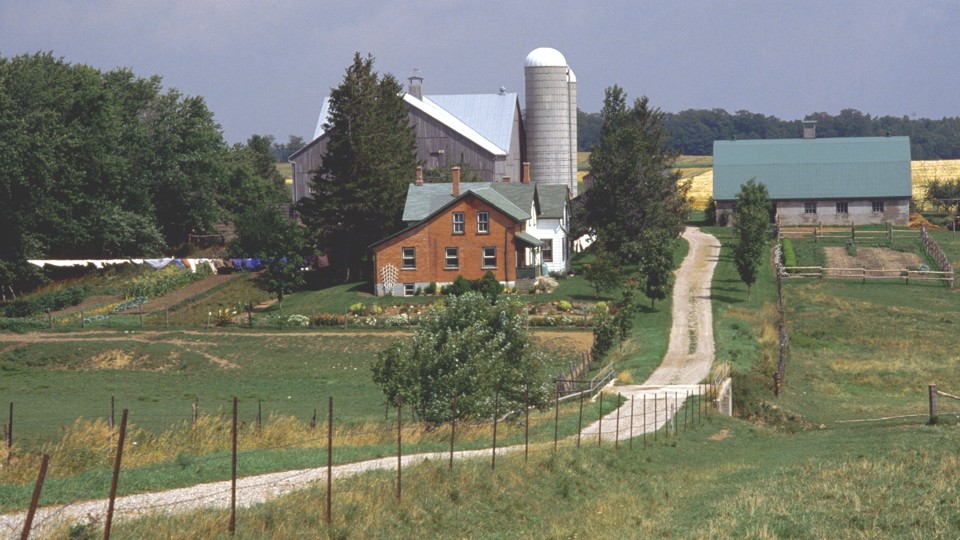 Many of the stories in this collection are set in the 1970s, and Munro brings to that era of shifting social mores her keen and subtle understanding of women's behavior, their desires, and the devices they employ to try to find happiness. Not all of the stories are exactly as they appeared in their original publications; Munro's editor notes that the author has made changes, and she calls particular attention to altered endings. But several of the endings here are slightly dissatisfying precisely because they result in tales almost too neatly formed, too obviously stories. The most-effective pieces are those Munro describes as "autobiographical in feeling, though not, sometimes, entirely so in fact." Set in the perpetually rich territory of Ontario at the time of Munro's girlhood, these works, which she explicitly points out are not stories, "only life," highlight the perception of the child who observes without understanding and makes her own sense of events, or, more often, isn't troubled by the gaps in her knowledge, because that's a condition children accept, after all—they're used to it. Here the author showcases her uncanny genius: this is what life is really like, and no one but Munro has the words for it.
Smith explores four characters who begin life in Willesden, an ethnically disparate pocket of London anchored by council estates. With her impeccable ear and vibrant prose, she pins, seemingly without effort, a bit of the city and its people to the page. Many scenes here are inspired, but Smith loses her grip on her reader in the second half, where the numbered snippets she uses to reveal key moments in the life of what could be her most complex character never gel and intensify to create a believable protagonist.
Dark and tart, this painfully delicious rendering of a family of the Anglo-Irish landed gentry in the 1920s was dubbed a masterpiece when it was first published in Great Britain in 1981. Keane, by then a septuagenarian, had enjoyed a successful career mostly as a satirist of the mores of her high-born tribe but had delivered nothing for 20 years when, as the story has it, the actress Peggy Ashcroft, while a houseguest of Keane's, discovered the manuscript, which had been stashed in a drawer. Its enthusiastic reception was well deserved, as is this attractively designed reissue, with an introduction by Maggie O'Farrell. With bright and needle-sharp prose, Keane picks out the idiosyncrasies of a remarkably distinct society—a genteel class with no money to pay its servants or to heat its manor houses; for whom reading is suspect and social intercourse revolves around the Horse Show and the Hunt Ball; and for whom good behavior means stifling every scream and sigh—indeed, any straightforward acknowledgment of any emotion whatsoever. This is far more than a novel of manners, however. At the heart of Keane's story are the hopes and disappointments of a girl trapped in a world where she cannot find happiness. The precision and nuance with which Keane animates the feelings of her self-conscious and self-aware heroine as she yearns for someone to love her and observes those who do not—and the at-once sympathetic and horrifying personality that emerges—are what make this a lasting book.