OUT THERE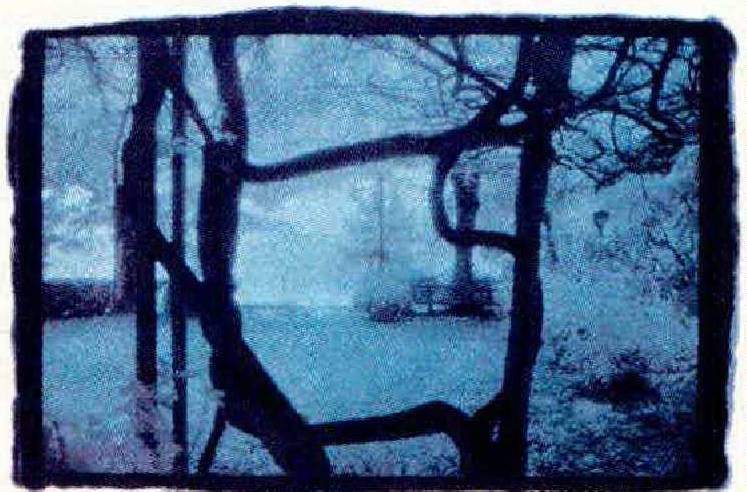 A poetry anthology
Soon in this plaza high above the harbor
Under the statue of St. Magnus Martyr
The gypsy orchestra will begin to play.
Down on the borders of the immigrant ghetto
Couples are gathering at the Montenegro
And the Club Republique, but at the close of day
These strings of lights and early summer weather
Bring us here: smell of traffic, tentative laughter
From café tables, a trickle of television
Leaking from the open window of an apartment
Above us. Clean cotton, perfume, garlic, the sunset
Making the pavement red with expectation:
And now we are the city—the mighty avenues
Named for historic dates, the alleyways,
The brands of car and liquor, the souk, the stone
Obelisk in the old slave market. Now the nervous
Tangle of tones and scales is suspended, the players
All schooling their single root to the raised baton.
— ROBERT PINSKY