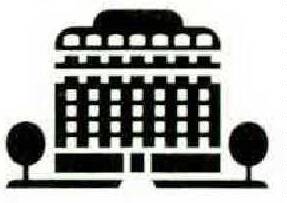 Before the war O'Connell, a Boston native, was a practice goalie for the Bruins— this at the time the Bruins were picking up their second and third Stanley Cup victories. During the war O'ConneH's unit, the 17th Field Artillery of the Second Army Corps, was in combat for 666 consecutive days, one of the longest such runs in the war—if not the longest. O'Connell's war ended during the siege of Monte Cassino, in April of 1944, when a wound sustained a year earlier finally caught up with him.
O'Connell was wounded in Tunisia. By a lucky fluke he was not with his outfit when it was surprised and decimated by Rommel's Afrika Korps at Kasserine Pass. Shortly thereafter O'Connell was in a convoy of trucks, bringing ammunition up to the guns at El Cuellar, when it was strafed by German Stuka dive bombers. His truck was hit by a bomb and blown off the road. Both of O'Connell's knees were injured. But he did not report the incident. "We had lost too many guys at Kasserine," he remembers. "The outfit couldn't afford to lose any more." So O'Connell fought on, until he collapsed. Pain has been his constant companion ever since.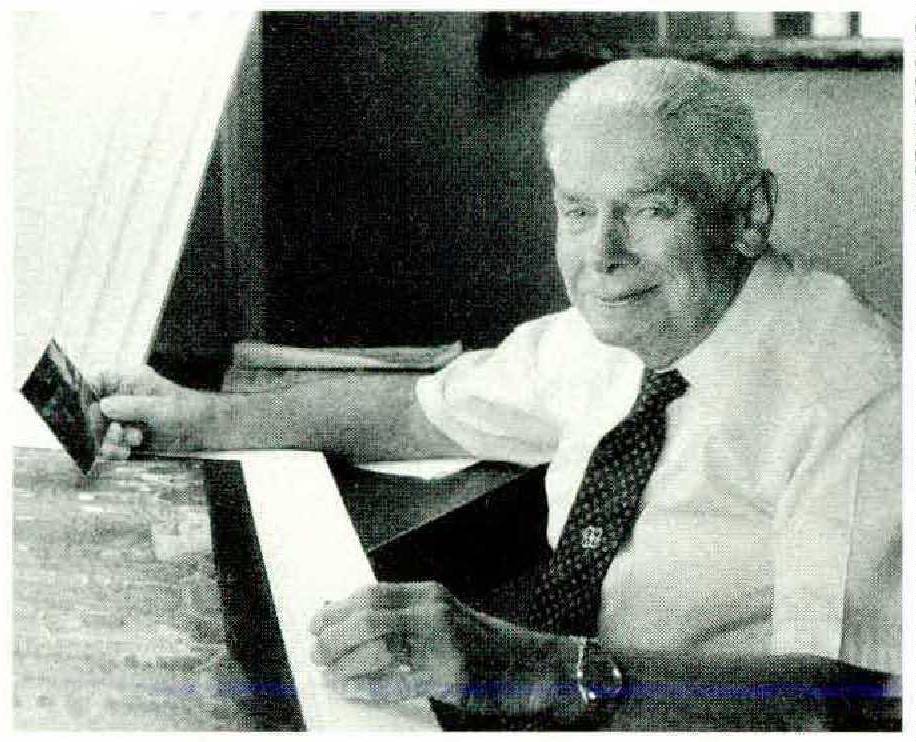 For his self-sacrifice and his valor in combat, Sergeant Joseph O'Connell was nominated for the Legion of Merit. O'Connell rarely said anything about the war, though he permitted us to use a photograph of the jacket he was wearing at Monte Cassino in the artwork accompanying Studs Terkel's "The Good War" (July, 1984, Atlantic). He gave us the full details of his service only when pressed for them, on his last day at the magazine.
We will miss Joe O'Connell. He honored us all with his presence.
—THE EDITORS