Health & Safety
January 1, legislation takes effect today prohibiting physicians from referring Medicare or Medicaid patients to services from which the physicians could profit. The ban broadens a 1989 law barring doctors from referring Medicare patients to clinical laboratories in which the doctors have a financial stake. It applies to all federally funded patients (privately insured patients remain fair game) and covers a wide range of healthcare services: physical therapy, occupational therapy, diagnostic radiology (including MRI and CAT scans), radiation oncology, prosthetics, orthotics, outpatient prescription drugs, and hospital services. The new law was inspired in part by two recent studies suggesting that doctors are far more likely to make referrals when they stand to profit. Its passage last year prompted a flurry of activity, as many doctors scrambled to divest themselves of their interests in outside medical services they use routinely—in many cases the best and least expensive facilities in the area.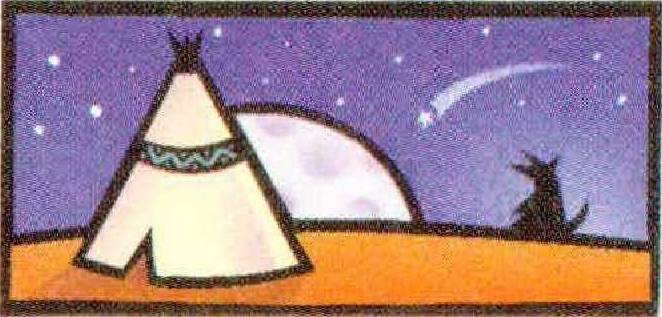 Skies
January 3-4, the Quadrantid meteor shower peaks tonight; the best time for viewing is after midnight. The Quadrantids, whose parent comet is unknown, are typically blue with long white or silver trails, 15, Venus and Jupiter rise together in the hour before dawn. They lie just above the red star Antares, the heart of the constellation Scorpius. 16, Full Moon, also known this month as the Wolf or Frost in the Teepee Moon. 27, the waning Moon glides by Venus and Antares in the early morning sky.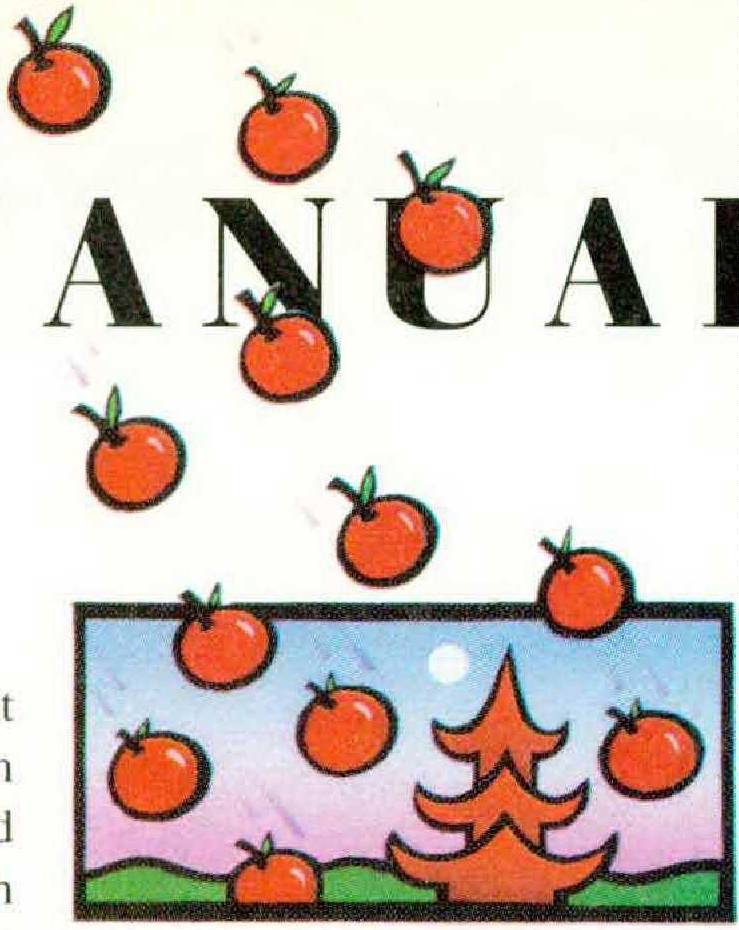 Foods
This month, 24 years after Japan in theory opened its apple market to imported fruit, the first U.S. apples arrive there. Japan's longstanding ban on U.S. apples, ostensibly imposed out of fear of pests and viruses, has been a repeated sticking point in trade negotiations between the two countries; U.S. growers say it has cost them some $150 million over the past five years. The deadlock was broken last year, after inspectors from Japan's Ministry of Agriculture visited and approved selected orchards and packing facilities in Washington state. The agreement comes at an opportune time for Washington growers, in view of last fall's record-breaking apple crop of 5.5 billion pounds.
Environment
January 1. controversial provisions of the Environmental Protection Agency's 1992 Worker Protection Standard, designed to protect farm workers from hazardous exposure to pesticides, take effect today. From now on agricultural employers must provide workers with safety training, personal safety equipment, and emergency medical facilities equipped to cope with chemical exposure, and must post signs at entrances to pesticide-treated areas. Pesticide companies, for their part, must label their products with complete information on safe usage. The measures represent nearly 20 years of effort by workers' unions and environmental groups to make employers responsible for environmental health. They prompted protests from farmers and agribusiness companies about the costs of developing instructional programs and labels for nonEnglish-speaking farm workers (who now make up nearly a third of America's agricultural labor force). It is just such costs, however, that the EPA hopes will lead to inexpensive and environmentally sound alternatives to chemical pesticides, such as the use, on smaller farms, of spiders and other predatory insects to control aphids.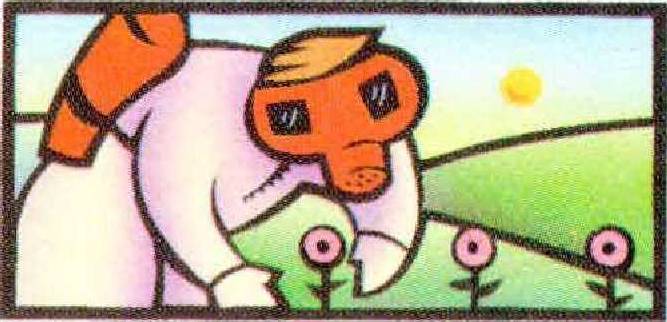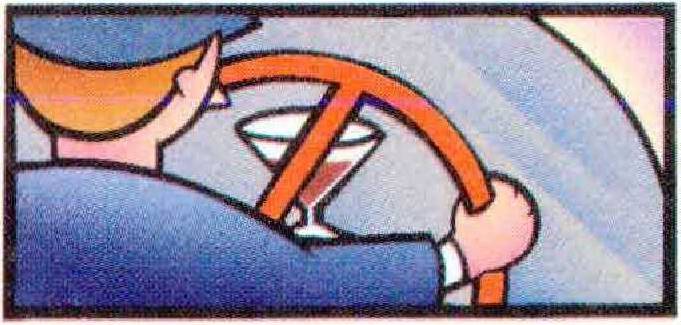 Government
Pilots, bus drivers, truckers, railway workers, and mass-transit workers head into the new year on a sobering note, as Department of Transportation rules mandating alcohol testing of transportationindustry workers take effect January 1. The regulations—the final result of the Omnibus Transportation Employee Testing Act of 1991—supplement existing drugtesting regulations. They will eventually apply to nearly 8 million transportation workers in safety-sensitive jobs, starting this year with those in companies having 50 or more employees. The rules stipulate that workers must not drink within four hours of performing their jobs (for pilots, eight); they must also submit to pre-employment, post-accident, "reasonable suspicion,"and random alcohol breath tests, and may not have a blood-alcohol concentration of 0.04 percent or greater. The catalyst for these measures was an August 28, 1991, subway accident in New York City, in which five people were killed and 200 injured when an intoxicated operator derailed a train.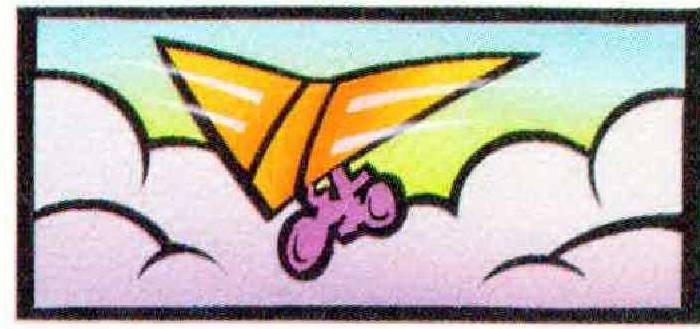 Expiring Patent
No. 4,068,810. Combination Motorcycle/Hang-glider. "A motorized hang-glider comprising: a flexible wing. . . having a central keel boom and a pair of. . . edge booms intersecting at their forward ends, forming an acute triangle. . .[and] a motorized vehicle . . . pivotally connected to said flexible wing, and positioned beneath. . . ."
50 Years Ago