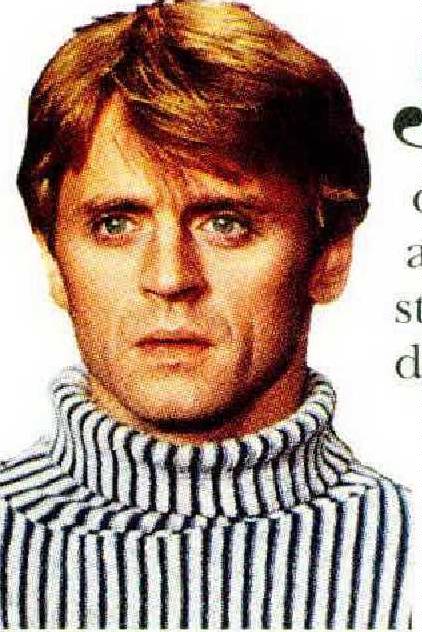 There is a quiet but never-ending debate in dance: When should a dancer get off the stage? The roaming Rudolf Nureyev was painful to watch in his last decade. Merce Cunningham, still dancing in his seventies solves the problem by wittily undercutting or overblowing his own roles. Critics can be good about saying sayonara, understanding that dance is essentially a youthful art, but audiences get attached and won't let go (hence Nureyev's Sisyphean touring).
This month two companies address the issue: of age by their very existence. White Oak Dance Project is the company that blossomed around the repertory needs of an over-forty Mikhail Baryshnikov, and the name itself suggests sunny wisdom. Joined by the superb Kate Johnson, Rob Besserer, and Kevin O'Day, among others, it's a cast of prime-time personalities. Performing all manner of modern dance, White Oak comes July 14-17 to Chicago's Auditorium Theatre. The programs include two witty, wistful signature solos for Misha—one wicked, by Twyla Tharp, the other wry, by Jerome Robbins. For tickets call 312-902-1500.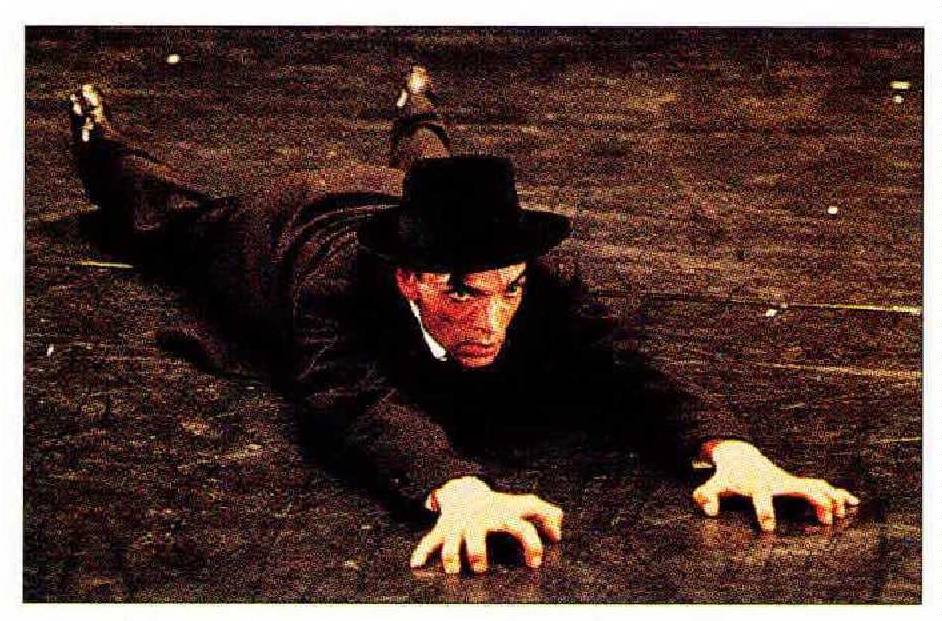 In Europe, Jiři Kylián has created Nederlands Dans 3, a concentrated company of four to six fortysomethings who are still raring to go. The troupe debuts in America, August 16 through 20, at Jacob's Pillow Dance Festival, in the Berkshires. Two names should ring a bell: the iconic American ballerina Martine van Hamel and former Joffrey fireball Gary Chryst. For tickets call 413-243-0745. —L.J.