Martha Graham was never an airy sort. Her pronouncements seemed to rumble up from beneath her feet; her dances beat a dark path into the underworld. Still, it's difficult to think of a dance with a higher ceiling than Appalachian Spring. Agnes de Mille called it "the most dearly loved ballet in the Graham repertory," and this story of a newly married frontier couple staking out a life together is visionary in its simplicity—a powerfully enunciated expression of American will. With a hammer-driven commissioned score by Aaron Copland and skeletal sets by Isamu Noguchi, Graham was in the best company of her career. Appalachian Spring turns fifty this year, and you can see it August 9— 13 at Jacob's Pillow, where the Martha Graham Dance Company caps the celebration of its founder's centennial. —L.J.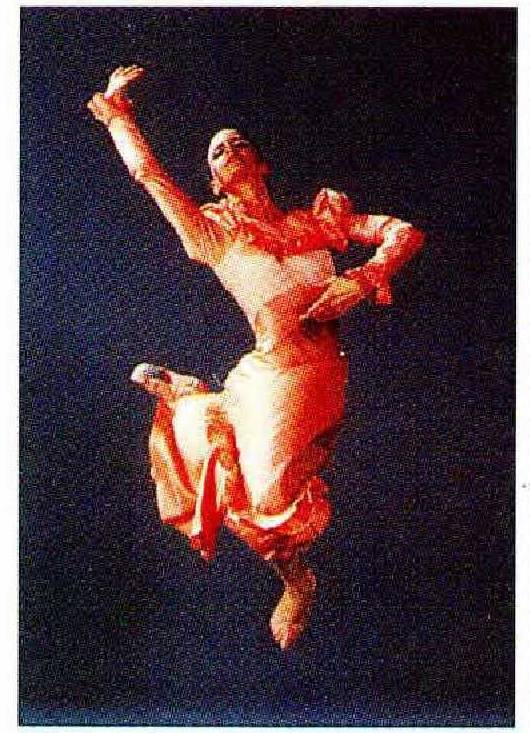 Austin Baer is a New York—based writer.
Laura Jacobs is editor in chief of Stagebill.