Despite recent box-office smashes with the world premieres of John Corigliano's The Ghosts of Versailles (its excitement is captured on the Deutsche Grammophon video) and Philip Glass's The Voyage, the Metropolitan Opera is by no means out to shed its image as a temple to the 18th and 19th centuries. Yet this month the house devotes itself conspicuously to what we might best call Modern Classics (and if the connotations seem literary, so be it).
With the Met's presentation of Death in Venice, based on Thomas Mann's novella, Benjamin Britten receives for the first time the honor of a second new production (premiere February 7, with a live broadcast over the Texaco network on February 26). Some may fault the choice as eccentric: the original production, nine years ago, has not outworn its welcome, and there is much of the fascinating Britten canon the Met has yet to explore. Of course, Venice's domes, palaces, bridges, canals, and Lido, hovering on the mirror of the lagoon, must be as ensnaring to set designers today as they have been to generations of painters, from Bellotto to Turner and beyond. And perhaps increased familiarity with Death (coupled with the novelty of a new staging) can smooth the way for other resurrections.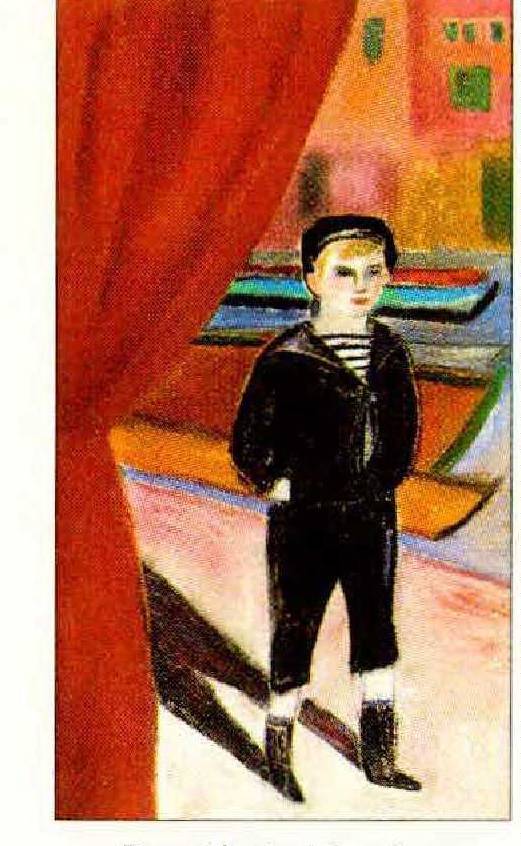 Two weeks after the Britten premiere Francis Poulenc's Dialogues of the Carmelites, from the play by Georges Bernanos, returns in a gripping staging by John Dexter (premiere February 21, broadcast March 12). The subject does not sound promising: during the French Revolution nuns cling to faith and die on the guillotine. But the opera builds with great power to a staggering finale, in which the chop of the blade silences the martyrs' song one voice at a time. The Met, having assembled many strong casts for Poulenc in the past (including Jessye Norman, Frederica von Stade, and Maria Ewing), does so again: the stars this time are Dawn Upshaw, Teresa Stratas, Helga Dernesh, and Florence Quivar. Moreover, the opera marks the Met debut of Kent Nagano, a conductor whose keen yet flexible sense of pace, texture, and line we have been missing of late here in his native country. He has been busy abroad, particularly with the Opéra de Lyon, where he has made some splendid recordings of underor unrecorded operas of this century, among them Prokofiev's Love of Three Oranges, Busoni's Turandot and Arlecchino, and Carmelites itself (all on the Virgin label). For other dates and tickets, call 212-362-6000.