Russelling Up an Alternative Universe
When Hal Russell's death was announced at last September's Chicago Jazz Festival, thousands of fans honored his memory with 30 seconds of "creative noise," a fitting tribute to one of the music's great iconoclasts.
Russell used the entire history of jazz to create an alternative universe, then taught his system to a group of talented disciples. A professional drummer since his teens, he became a bebopper and a free-jazz pioneer before organizing his first NRG Ensemble, in the late 1970s. Soon Russell had taken up trumpet and saxophones, and demanded similar flexibility from his charges, which led to a quintet in which one bassist might shift to electric guitar or trumpet, while the other doubled trombone.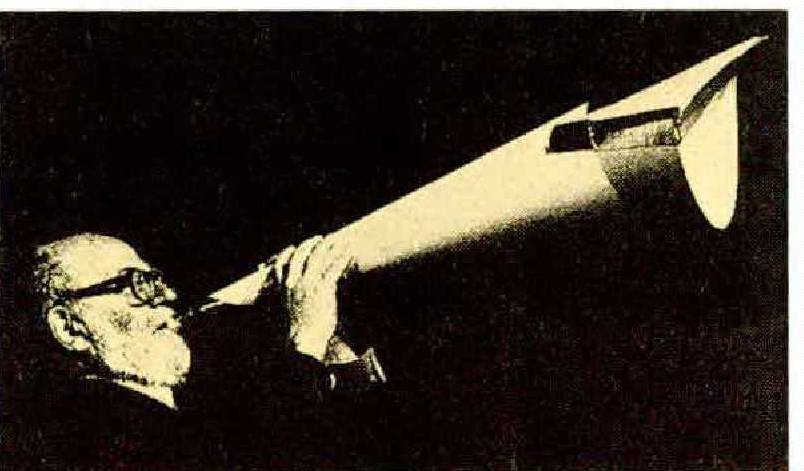 These myriad instrumental colors combined with Russell's absurdist's sense of humor (he liked to don Ray Charles shades and sing through a megaphone) and his fearless pushing of the sonic envelope. Somehow, the experience has been captured on CD by ECM. The Hal Russell Story, scheduled for release in September, is his magnum opus, a wild and wacky musical autobiography with narration that touches on Gene Krupa, Billie Holiday, hula bands, and drug addiction en route to belated recognition in Europe. Already available are The Finnish/Swiss Tour, a document of his 1990 Continental debut, and Hal's Bells, a pungent yet often delicate set of overdubbed solo performances. —B.B.