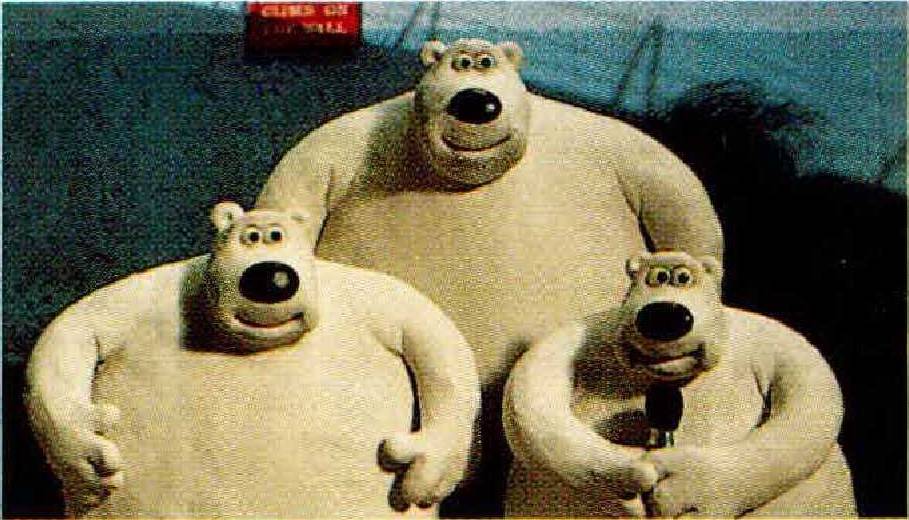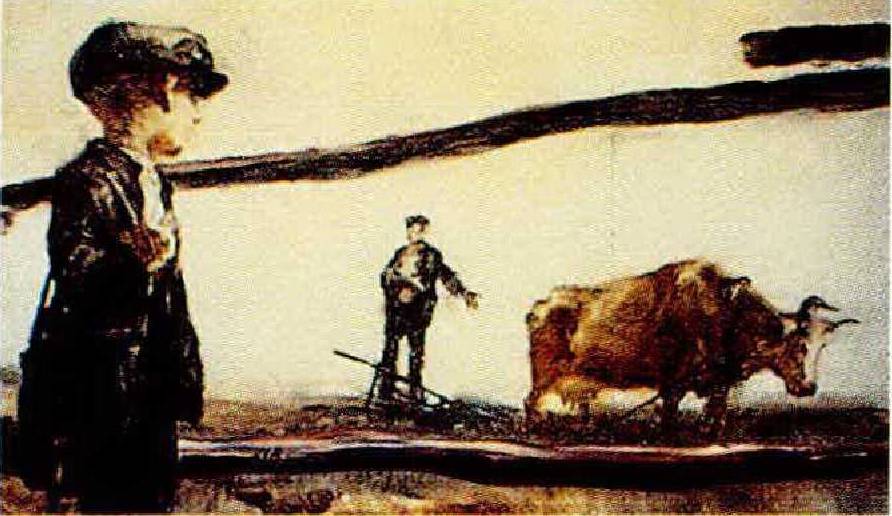 If you have an unslaked thirst for animation, Expanded Entertainment has something for you. Long known as the presenter of traveling animation festivals, including the Tournee of Animation and the Animation Celebration, the company now offers versions of these shows, and many other collections, on video.
The variety of subjects and treatments is stunning. From Jan Svankmajer of Czechoslovakia there are wondrously disturbing model animations, including Darkness, Light, Darkness, in which a man literally comes together in the confines of a one-room house, an unusual exercise in scale that projects a weird, philosophical queasiness. There's plenty of the more Lighthearted conventional stuff, too, from Englishman Paul Vester's effusively colorful Sunbeam to Russian Alexei Karaev's Welcome. The American production company Olive Films, which does promos and "bumpers" for MTV and Nickelodeon, is represented by a fast and funny product reel. And the Aardman animators, who made Creature Comforts—a clay animation in which animals are "interviewed" at a zoo—not only are on many of the videos but have their own, as well.
Although most of the work is American and increasingly technologically sophisticated. Expanded's collection—27 different videos—represents an extraordinary range of innovative styles that may not be seen again, given the increasing primacy of computer animation and the death of European national funding. Check it out by writing for a catalogue to Expanded Entertainment, P.O. Box 25547, Los Angeles, CA 90025, or call 818-991-2884.