GOVERNMENT
November 3, Election Day, capping what George Bush termed a "weird" election year. In the Nevada primaries for the U.S. Senate voters could have chosen a Republican legally named Pro Life Andy Anderson, while God Almighty sought a spot on the Democratic ticket. Illinois voters in the Fifth Congressional District can cast their ballots for Elias R. "Non-Incumbent" Zenkich, who opposes the House Ways and Means Committee chairman, Dan Rostenkowski. And in Washington State disaffected voters can choose Absolutely Nobody for lieutenant governor. 6—11, ceremonies marking the 10th anniversary of the dedication of the Vietnam Veterans Memorial will be held in Washington, D.C, They are to include the reading aloud of the 58,183 names on the wall— an exercise expected to last some 60 hours.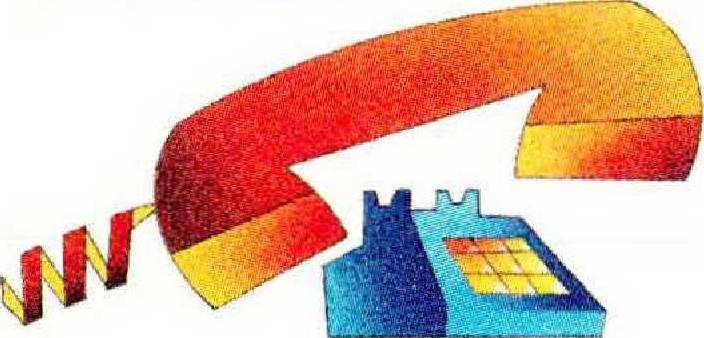 DEMOGRAPHICS
This month contains what is reliably one of the busiest days of the year in terms of telephone calls: the Monday after Thanksgiving. AT&T expects to connect some 170 million calls on November 30, an increase of 21 percent over a normal business day. The jump results in part from workers' efforts to make up for time lost over the long weekend. Another factor is the start of the holiday shopping season: many will be placing orders for catalogue items by phone. Telephone companies brace themselves for traditionally busy days, but every year brings unpredicted surges in use. Phis year's prime examples: June 1, a midpoint of the early-summer airfare sales (1 77 million calls); August 24, the day Hurricane Andrewhit Florida (172 million calls).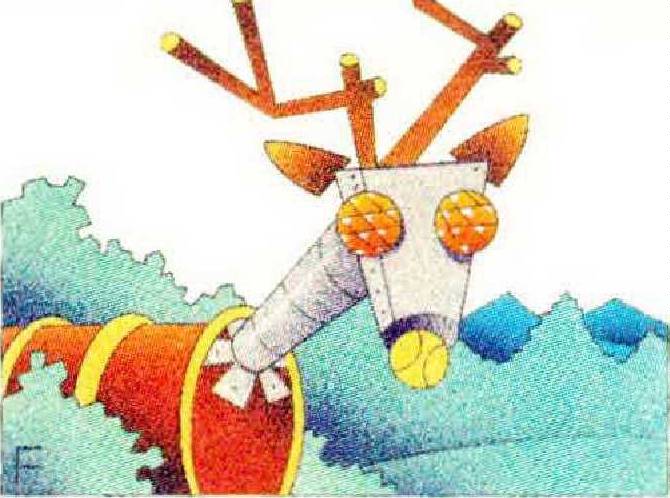 ENVIRONMENT
Poachers may be thwarted byrobots in the woods this fall. In most locales the beginning of the principal deer-hunting season brings with it a sharp increase in illegal hunting, particularly nocturnal "spotlighting": deer will freeze when dazzled by headlight beams or other bright lights, presenting easy targets. Because of the threat it poses to public safety, night hunting is everywhere illegal. In the past few years some game wardens have been making increasing use of decoy deer to catch spotlighters in the act. From its humble beginnings as a couple of bales of hay covered with a blanket and adorned with stick antlers, or a plywood silhouette with small reflectors for eyes, the average decoy has evolved into a sophisticated mechanical system, covered with a real deer hide, which a warden can direct by remote control to turn its head, flip its tail, or fall down when shot.
ARTS & LETTERS
A new edition of Bartlett's Familiar Quotations—the 16th in the volume's 137-year history —will be published this month. Browsers today are likelier than those in past years to come across entries that are in fact familiar. The editor of the new edition, the biographer Justin Kaplan, sought a collection that would be less "inexorably high-minded and New England-y" and more "vernacular, idiomatic, and ironic" than its predecessors. He has emphasized quotations from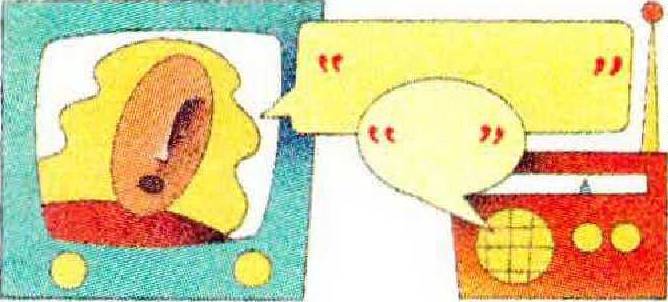 popular and "middle" culture: Jerry Siegel and Joe Shuster on Superman ("Faster than a speeding bullet . . ."), Ann Landers on women's complaints about sex ("Their gripes fall into two categories: |1] Not enough. [2] Poo much."), Charles de Gaulle on the fractiousness of the French ("One can't impose unity . . . on a country that has 265 different kinds of cheese"), and excerpts from the Monty Python "dead parrot" ("this is an ex-parrot . . .") routine. Some 50 quotations from and about movies, and various rock lyrics from Elvis Presley, Jimi Hendrix, and others, have likewise won spots.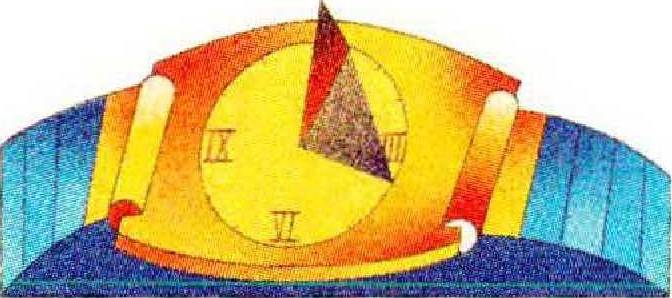 THE SKIES
November 3, noon comes later today than it does any other day of the year. Because Earth travels in an elliptical rather than a circular path, it moves faster in some parts of its orbit than in others, and because it always rotates at the same rate, the lengths of the days vary somewhat throughout the year. To simplify matters, astronomers (and everyone else) use an average of 24 hours. Today, noon as measured by a sundial falls almost 17 minutes later than noon as measured by a clock. 10, Full Moon, also called the Beaver or Frosty Moon.
FOOD
This month the FDA will make final new food-labeling rules—the most sweeping revision in the food industry's history. One provision requires food companies to convert to a more informative standardized nutrition label, which could cost the industry up to $4 billion. (Kraft alone has 16,500 products to repackage.) Another limits health claims on labels and in advertising to those based on four rigorously proved linkages between foodstuffs and diseases—sodium and hypertension, calcium and osteoporosis, fat and cancer, and fat and heart disease. These limits represent a major blow to the country's "nutraceutical" industry, which sells foods and dietary supplements with reported therapeutic value, and which contends that companies will now have fewer incentives to investigate links between food and health.

100 YEARS AGO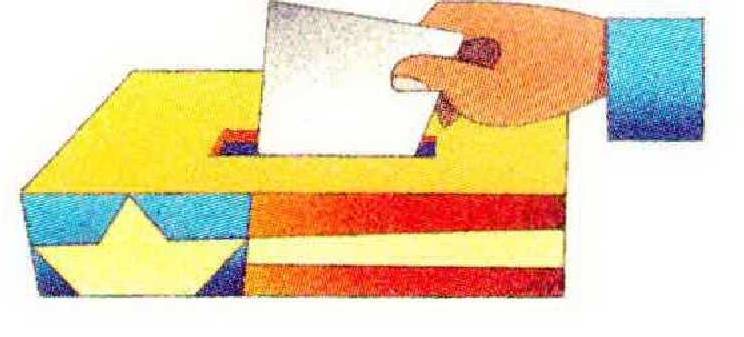 . . . Will not each convention be a more useful body, if it be made to realize that its promises are to be conspicuously remembered?"