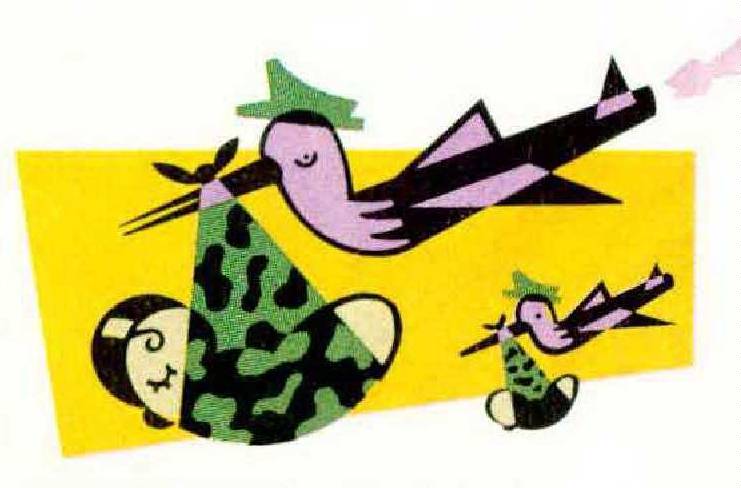 DEMOGRAPHICS
February is one of the most meager months for births (January is another)—except this year in the nation's military hospitals. The effects of some 500,000 soldiers' having returned from the Persian Gulf mostly from March to May of last year began manifesting themselves in early winter and are now in full swing. As many as twice the usual number of births are expected at some military installations. Among the busiest: Fort Bragg, Fort Hood, and Fort Stewart. To accommodate the increase, retired doctors will be contracted short-term, some military obstetricians may be temporarily relocated, and some babies will be delivered in local hospitals by nonmilitary doctors. What will these babies be named? Lieutenant Colonel Edwin Schoonover, a family doctor at Fort Campbell, Kentucky, says, "Everyone in the Army has a great deal of respect for the leadership. I wouldn't be surprised if we see more Normans."
THE SKIES
February 3, New Moon. 18, Full Moon, known this month as the Hunger or Trapper's Moon. 29, Venus, the brightest planet, lies very close to Saturn on the southeastern horizon just before dawn. Jupiter, which has been visible all month in the evening, reaches opposition: it and the Sun are on precisely opposite sides of Earth, and so it rises as the Sun sets, the way the Moon does when it is full.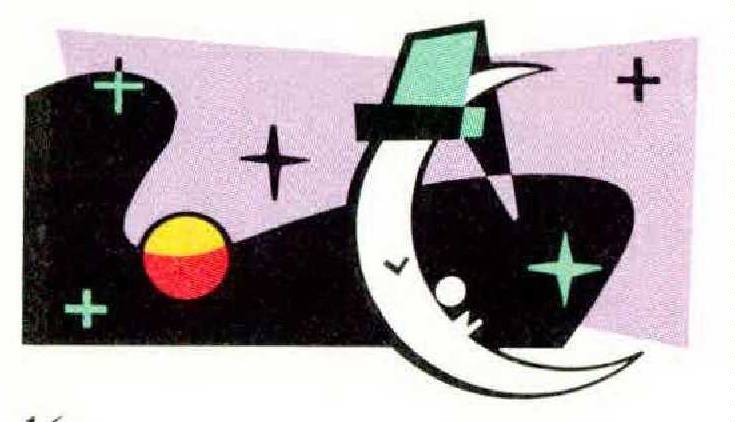 FOOD
Every day this month, on average, at least one shipload of U.S. agricultural commodities will arrive from New Orleans, Galveston, or Houston at a Baltic or Black Sea port—this in addition to processed foods and other relief arriving by air. Shipments of bulk commodities had virtually halted last fall (the result of indecision in Washington over the shape of an aid package). For the most part II.S. food assistance comes initially in the form of food credits, which enable the Soviets to obtain guaranteed loans—in practice, mostly from European banks—and buy bulk staples from U.S. farmers at market prices. Some 60 percent of these shipments are of feed, aimed at helping farmers maintain livestock herds through the winter.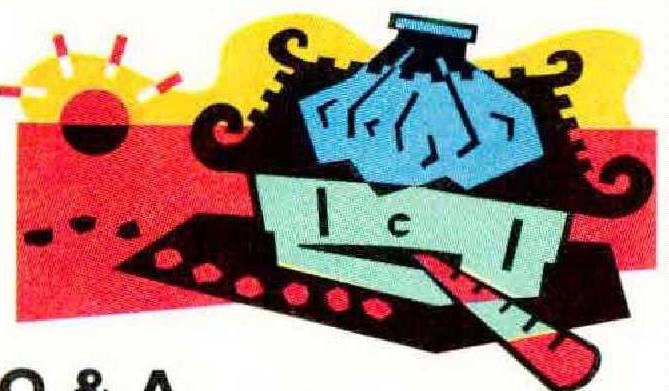 Q & A
Why do so many flus originate in the Far East?
New flu subtypes arise when human and animal viruses combine, as in the 1968 Hong Kong flu, thought to be a hybrid of viruses from human beings and horses or fowl. Scientists speculate that new flus may be generated disproportionately in the Far East because so many people there keep animals in the house. Even more flus originate in the Far East than their names suggest. Because flus are named for the place where they are first identified, scientifically skilled and open states sometimes bear the onus for flus they did not spawn. The socalled Russian flu of 1977, for example, actually originated in China; not until it reached the Soviet Union, however, did it encounter a laboratory both capable of isolating it and inclined to so inform the West.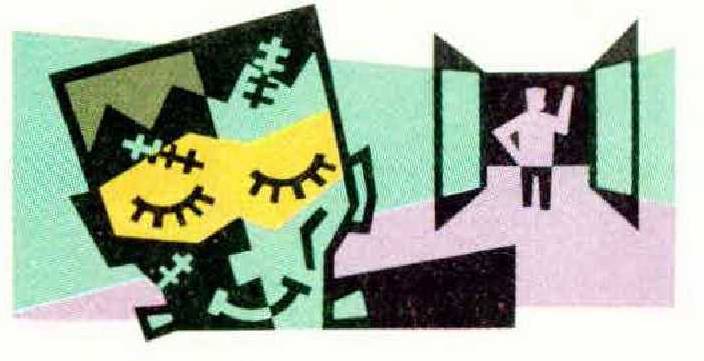 HEALTH & SAFETY
The busiest part of the year for cosmetic surgeons begins this month and lasts until the onset of the swimsuit season, in late spring. The number of cosmetic-surgery procedures performed has increased by almost 70 percent over the past ten years; 13 percent of all cosmetic-surgery patients are men. Liposuction and breast augmentation—despite questions about safety—are the operations most often performed on women; nose reshaping (rhinoplasty) and eyelid surgery are the most popular among men. The number of cosmetic surgeons has also risen; the increased competition among them has helped to keep the cost of operations fairly stable. The average price tag for a breast augmentation is $2,400, while rhinoplasty averages $2,590; breast reduction, another frequently performed procedure, averages $4,040 for a woman and $1,970 for a man.
GOVERNMENT
February 10, precinct caucuses in Iowa mark the official opening of the 1992 presidential race. 18, voters go to the polls in New Hampshire, which has a state law requiring it to hold the nation's first presidential primary election. 19, states that have not yet established water-quality standards for toxic pollutants and received Environmental Protection Agency approval of them will be subject to extensive new EPA regulations. 25, the public-comment period ends for the new food-labeling regulations proposed jointly by the Food and Drug Administration and the U.S. Department of Agriculture. The 2,000-page document containing the proposed regulations attempts, among other things, to define what consumers can expect from products labeled "fresh" (raw food only) and "light" or "lite" (has at least one-third fewer calories than the regular product). Other goals: standardizing portions, listing portions in grams as well as in ounces, and replacing the U.S. Recommended Daily Allowances established in 1973 with "Daily Values."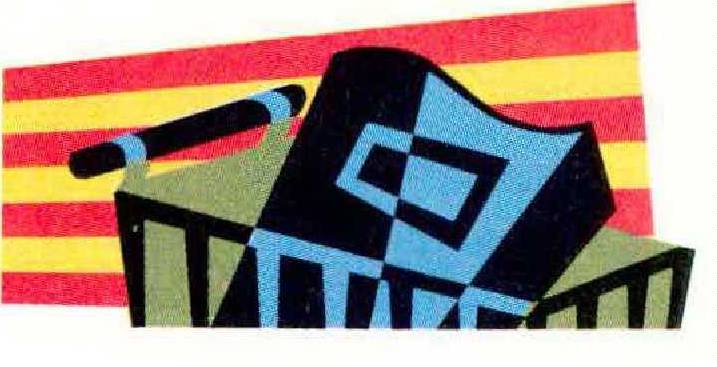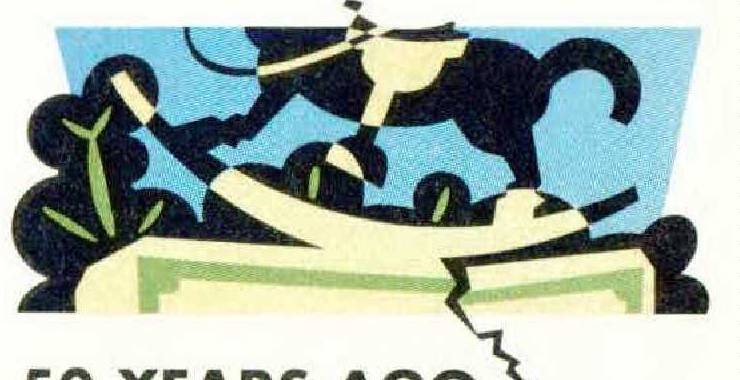 50 YEARS AGO
"The evil results of this myth appear not only in the rise of an Alexander, a Napoleon, a Hitler, but also in competition for power and prominence the world over. The mass of people are influenced to hold in low regard the self-mastery of their own lives, and to focus attention on great programs initiated in centres of government and industry. How often have the seemingly colossal achievements of such programs crumbled away by subsidence of the foundations!"