VOLUME 269 No. 1 JANUARY 1992
The Atlantic
Pt BLUSHED CONTINUOUSLY SINCE 1857
Page 74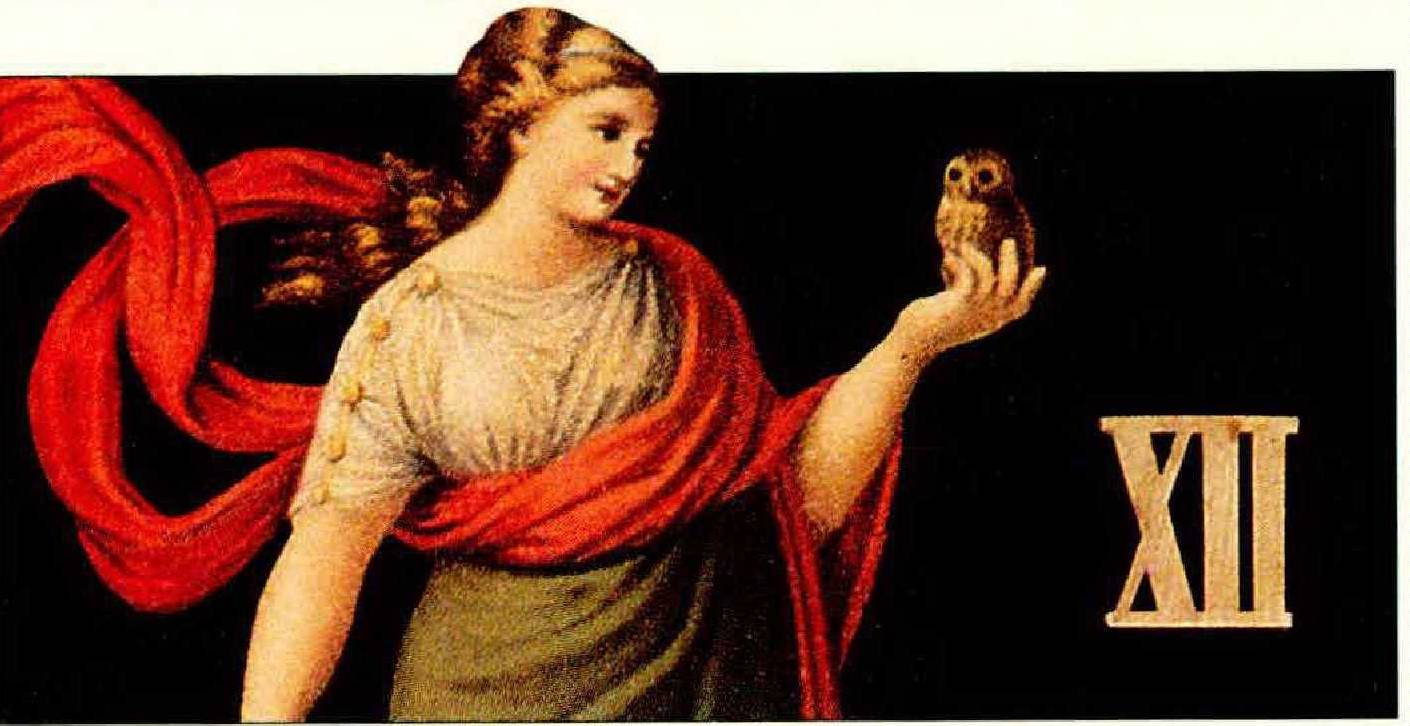 Page 83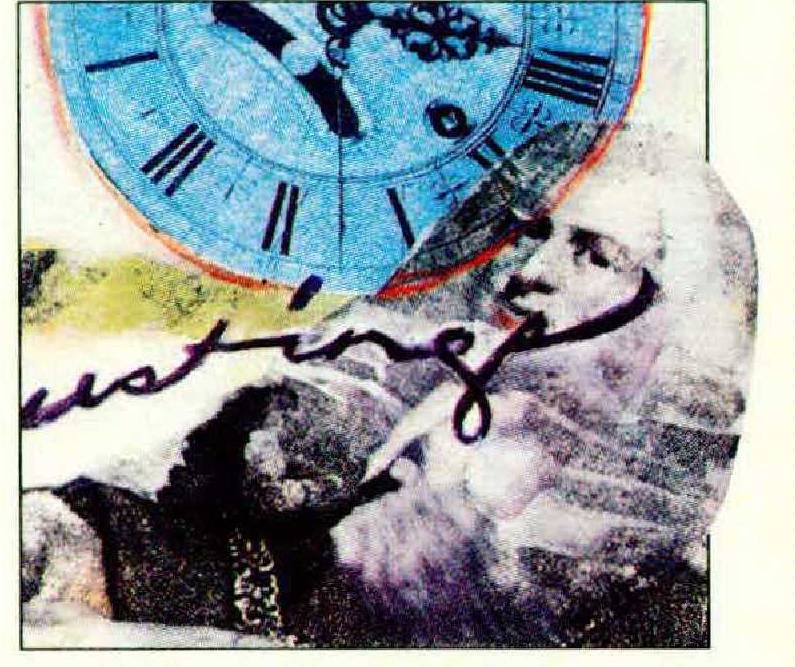 Page 119
REPORTS & COMMENT
20
WASHINGTON
COOKED BOOKS
A common thread running through the financial scandals of the past decade has been the failure of the major U.S. accounting firms, for reasons often unsavory, to conduct proper audits of the nation's banks, savings-and-loan associations, insurance companies, and industrial corporations.
byWILLIAM STERNBERG
REPORTS & COMMENT
40
NEW YORK
No RADIO
The author calculates that a car is broken into about every thirty seconds in New York City; in many cases a car radio is stolen. A look at where all those stolen radios go, and at creative approaches to forestalling their theft.
byEDWARD ZUCKKRMAN
FICTION AND POETRY
89
WORD PLAY
AN ANTHOLOGY
byGLYN MAXWELL,
THOMAS LUX,
AND
SAHRON BRYAN
FICTION AND POETRY
90
THE PEOPLE WE MARRY
byTIM O'BRIEN
OTHER DEPARTMENTS
47
THE BUTTERFLY PROBLEM
Grounded in the "Noah Principle"—the view, shared by many conservationists, that all species have a right to exist—the Endangered Species Act insists that we attempt to save every threatened species. This inflexibility, the authors say, has now become economically untenable.
byCHARLES C. MANN
AND
MARK L. PLUMMER
OTHER DEPARTMENTS
74
STOPGAP MEASURES
The extinction of any species is a tragedy, but the time has come, the author contends, to introduce the idea oi triage into conservation efforts. Instead of spending millions of dollars to save a few "terminally ill" species, we should promote biodiversity more broadly by protecting the health of whole ecosystems.
bySUZANNE WINCKLKR
OTHER DEPARTMENTS
83
THE CASE FOR HUMAN BEINGS
Homo sapiens has begun to see itself as "a vast, featureless mob of yahoos mindlessly trampling this planet's most ancient and delicate harmonies." Maybe, the author suggests, we're being too hard on ourselves.
byTHOMAS PALMER
ARTS AND LEISURE
100
MUSIC
LITTLE TIME TO SPARE
A reflection on the meaning of Mozart's death, in his own time and in ours.
byWILFRID MELLERS
ARTS AND LEISURE
105
TRAVEL
FOR THE CRUISE-SUSPICIOUS
Not for party animals, sail and windjammer cruises confound the cruise stereotype.
byBARBARA WALLRAFF
BOOKS
BOOKS
109
SHOULD SUBURBS BE DESIGNED?
Making a Middle Landscape, by Peter G. Rowe
byWITOLD RYBCZYNSKI
BOOKS
112
FREUD'S PHALANX
The Secret Ring, by Phyllis Grosskurth
byPAUL ROBINSON
BOOKS
114
BRIEF REVIEWS
byPHOEBE-LOU ADAMS
OTHER DEPARTMENTS
OTHER DEPARTMENTS
4
745 BOYLSTON STREET/ CONTRIBUTORS
OTHER DEPARTMENTS
6
LETTERS TO THE EDITOR
OTHER DEPARTMENTS
18
THE JANUARY ALMANAC
OTHER DEPARTMENTS
99
FIRST ENCOUNTERS
George Gordon Byron and Percy Bysshe Shelley
byEDWARD SOREL
AND
NANCY CALDWELL SORKL
OTHER DEPARTMENTS
117
THE PUZZLER
byEMILY COX
AND
HENRY RATHVON
ARTS AND LEISURE
119
WORD HISTORIES
byCRAIG M. CARVER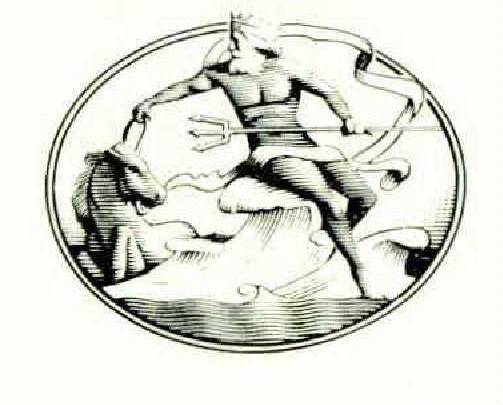 THE ATLANTIC (ISSN 0276-90771 is published monthly In The Atlantic Monthly Company. 745 Boylston St., Boston. MA 02116. Second-class postage paid at Boston. MA. Toronto. ON. and additional mailing offices. Subscriptions: $15.94 for one year, $27.95 for two years. $39.95 for three years in the United States and its possessions; $6.00 additional a year in Canada; $10.00 additional a year elsewhere. Address all subscription correspondence to Atlantic Subscription Processing Center. Box 52661, Boulder, CO 80322 or call (8OO) 234-2411; in Colorado 1-447-9330. For back issues, send $5.00 per cops to The Atlantic. Back Issues, 200 North 12th St.. Newark. NJ 07107. Vol. 269. No. 1 January 1992. Copyright © 1991. by The Atlantic Monthly Company. All rights reserved. I nsolicited manuscripts will be returned only if accompanied by a return envelope and postage. Postmaster: Send address changes to The Atlantic. Box 52648. Boulder, CO 80322.