GOVERNMENT
September 1, as of today all new convertibles, small trucks, and vans must be equipped with lap-and-shoulder safety belts in rear forwardfacing seats. 3, opening day for the first public school in the nation to be run by a private company. According to a plan agreed to by public-school officials, the newly built South Pointe Elementary School, in Miami Beach, Florida, will be run for a five-year trial period by Education Alternatives, a Minneapolis-based company that already runs two private schools in other parts of the country. The school, which offers a low student-teacher ratio and demands substantial parental involvement, is located in a community that is largely poor and Hispanic.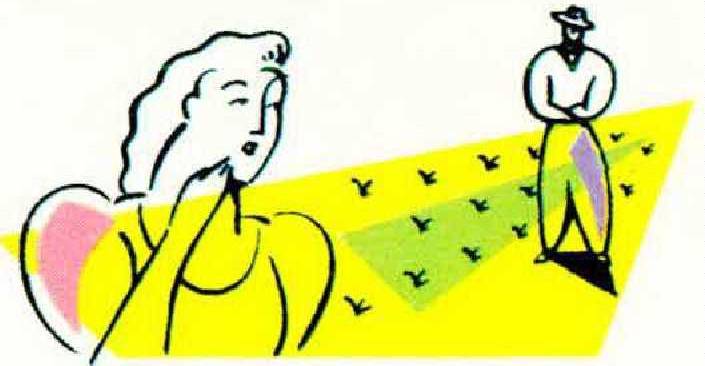 ARTS & LETTERS
September 25, Scarlett O'Hara's 55-year-long wait for another shot at Rhett Butler comes to an end today, when Alexandra Ripley's Scarlett: The Sequel to Margaret Mitchell's Gone With the Wind, for which Warner Books paid $4.94 million, appears in bookstores in 40 countries. Warner is revealing nothing about the book's contents. No bound galleys have been sent out in advance for review. One big question is how the ending of Ripley's book compares with that of Mitchell's ("Tomorrow, I'll think of some way to get him back. After all, tomorrow is another day"). The final sentences of earlier novels by Ripley include "She put her sore feet gingerly on the stairs for the climb to her cold, empty bed" (Charleston) and "My most utterly beloved Mary, you taste like my favorite, red beans and rice" (New Orleans Legacy).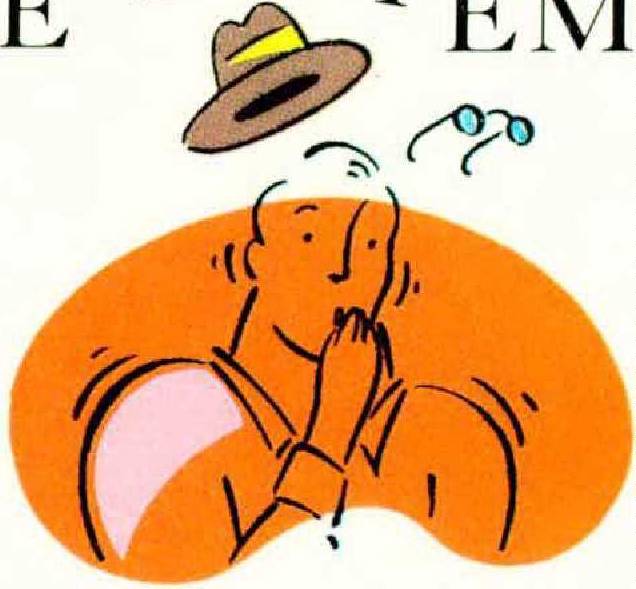 Q & A
Is any one hiccup cure better than the others?
Although doctors believe they have located a "hiccup center,"in the upper spine, they cannot recommend a "best" treatment. A surprising number of folkloric hiccup remedies do appear to have medical validity. Some cures—among them, eating granulated sugar, hard bread, or crushed ice, and drinking from the far side of a glass—work, doctors think, because they irritate the soft palate or the pharynx, and so may inhibit impulses transmitted by the vagus nerve to the hiccup center. Others—including breath-holding and breathing in and out of a paper bag—appear to be effective because they disrupt respiratory rhythm and, it is thought, inhibit the diaphragm's ability to contract. In cases of persistent and so-called intractable hiccups, more-drastic measures may be called into play: drug therapy, acupuncture, hypnosis, and negative-reinforcement techniques.
DEMOGRAPHICS
September 1, the first nationally televised game of the National Football League's 1991 regular football season (the Minnesota Vikings versus the Chicago Bears) is to be broadcast today. NFL games are watched by twice as many people as watch any other sport. Perhaps surprisingly, during the past decade the audience for televised football has become increasingly female. According to the Simmons Study of Media and Markets, women now account for 41 percent of those who watch NFL football games. Most women aren't just fair-weather fans; 37 percent of the loyal audience (those who watch games "frequently or almost always") are women, up from 33 percent in 1980. Nearly half of all American women have bought items that bear an NFL logo. In recognition of the growing prominence of female football fans, a line of women's fashion apparel, NFL Spirit, has been licensed by the NFL.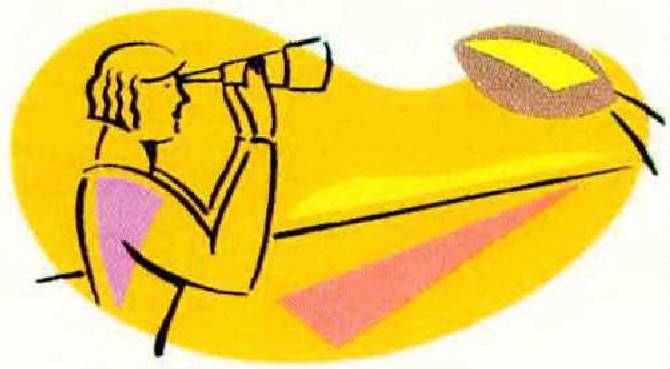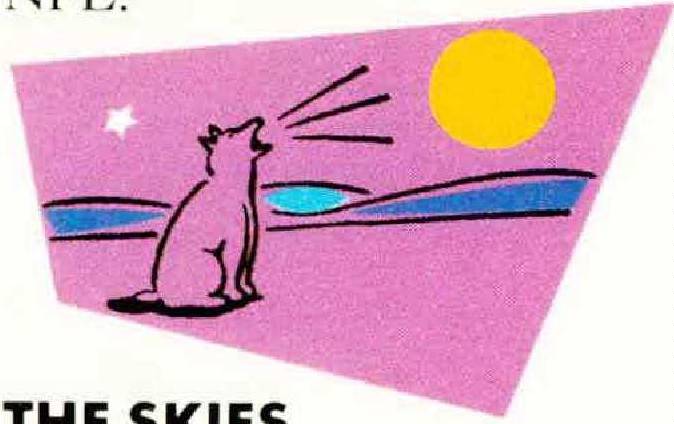 THE SKIES
September 9, New Moon. 10, a rare conjunction of the elusive planet Mercury and the bright planet Jupiter occurs, at 6:00 A.M. EDT, 45 minutes before sunrise. 23, Full Moon, also known this month as the Harvest Moon. Today is also the occasion of the Autumnal Equinox; the sun rises precisely in the east and sets precisely in the west, and will be seen directly overhead at noon by those who live along the Equator. 28, Venus, in the southeast, reaches its greatest brightness—17 times brighter than Sirius, the brightest star—early this morning.
ENVIRONMENT
This month is the end of the harvest season for peaches used for canning and, consequently, the time when peach pits and peach-orchard primings become a valuable commodity in their own right. These, along with other agricultural wastes, are now in high demand as fuel for biomass power plants. Such plants are becoming increasingly common (there are more than 100 in California), to the point that operators in some states must scramble to buy up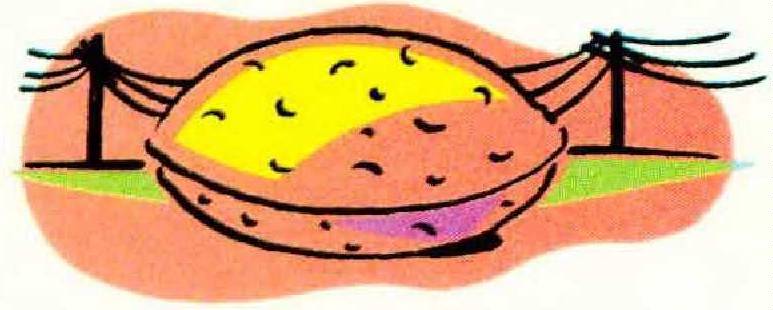 sufficient quantities of dry agricultural waste to supplement the wood waste that they also use. The price of peach pits, after transportation costs are deducted, has doubled during the past three years. Overall, agricultural wastes generate enough electricity to power almost half a million homes a year, a significantly greater quantity than that generated by solar-power plants.
100 YEARS AGO
Woodrow Wilson, writing in the September, 1891, issue of The Atlantic Monthly. "The modern critic is a leader of fashion. He carries with him the air of a literary worldliness. If your book be a novel, your reviewer will know all previous plots, all former, all possible motives and situations. You cannot write anything absolutely new for him, and why should you desire to do again what has been done already? If it be a poem, the reviewer's head already rings with the whole gamut of the world's metrical music; he can recognize any simile, recall all turns of phrase, match every sentiment; why seek to please him anew with old things? If it concern itself with the philosophy of politics, he can and will set himself to test it by the whole history of its kind from Plato down to Henry George. How can it but spoil your sincerity to know that your critic will know everything? Will you not be tempted of the devil to anticipate his judgment or his pretensions by pretending to Know as much as he?"