As the Chicago Symphony Orchestra's season winds to a close, both the incoming and outgoing music directors are offering programs whose success will ride in large part on a female vocalist.
Mahler's orchestral song cycle Das Lied von der Erde (April 25 to May 7) calls for a soloist who in the final movement can sustain the mood of still yet brimming melancholy for an entire half-hour. Waltraud Meier, the German mezzo-soprano who sings the part under the new music director, Daniel Barenboim, possesses the right concentration, dignity, and refinement of tone and phrase to stay the course. Sir Georg Solti, ending his CSO tenure with a flourish, introduces at home in Orchestra Hall (March 28 to April 11) and also at Carnegie Hall (April 15 and 18) Sir Michael Tippett's new Byzantium, tailored to the majestic talents of Jessye Norman, a sympathetic master of his high bardic strain, able to mesmerize even when he tips into the precious and obscure. —M.G.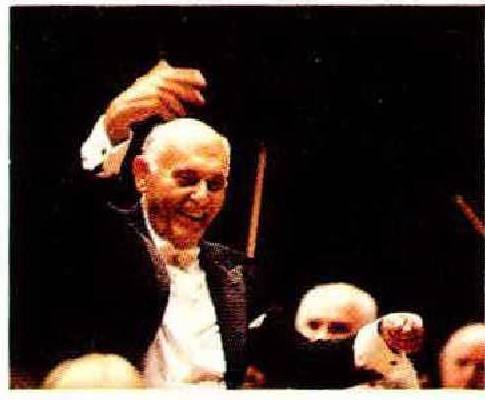 ■ Milo Miles comments on world music for National Public Radios Fresh Air.
■ Matthew Gurewitsch. a senior editor at Connoisseur magazine, concentrates on the performing arts.