And you thought field trips were fun.

Live And Learn, Learn, Learn.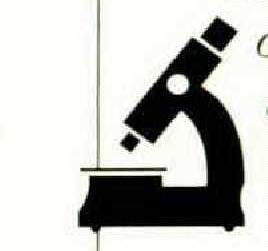 Remember when you walked into science class and saw the film projector set up? Better yet, when one of your teachers uttered the magic words, "Field Trip Friday"? They're the kind of learning experiences we all remember.
At Digital, we're proud of our contributions to make learning more fun for people of all ages.And what we're bringing you promises just as much excitement as the day you walked out of science class and saw that yellow bus waiting to take you on a journey of discovery.
It All Starts At Home.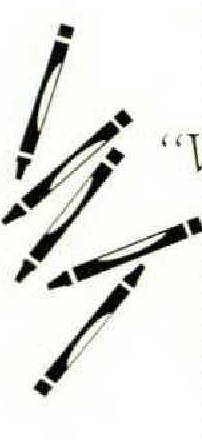 When it goes up for a spin, it really goes out for a spin. This year, "Voyager" is coming at you via The Infinite Voyage. A series that'll take your mind as far as you're willing to go. Now its fourth season. And appearing anywhere there's a television. Watch for "Sail On, Voyager!" coming at you November 28 on PBS.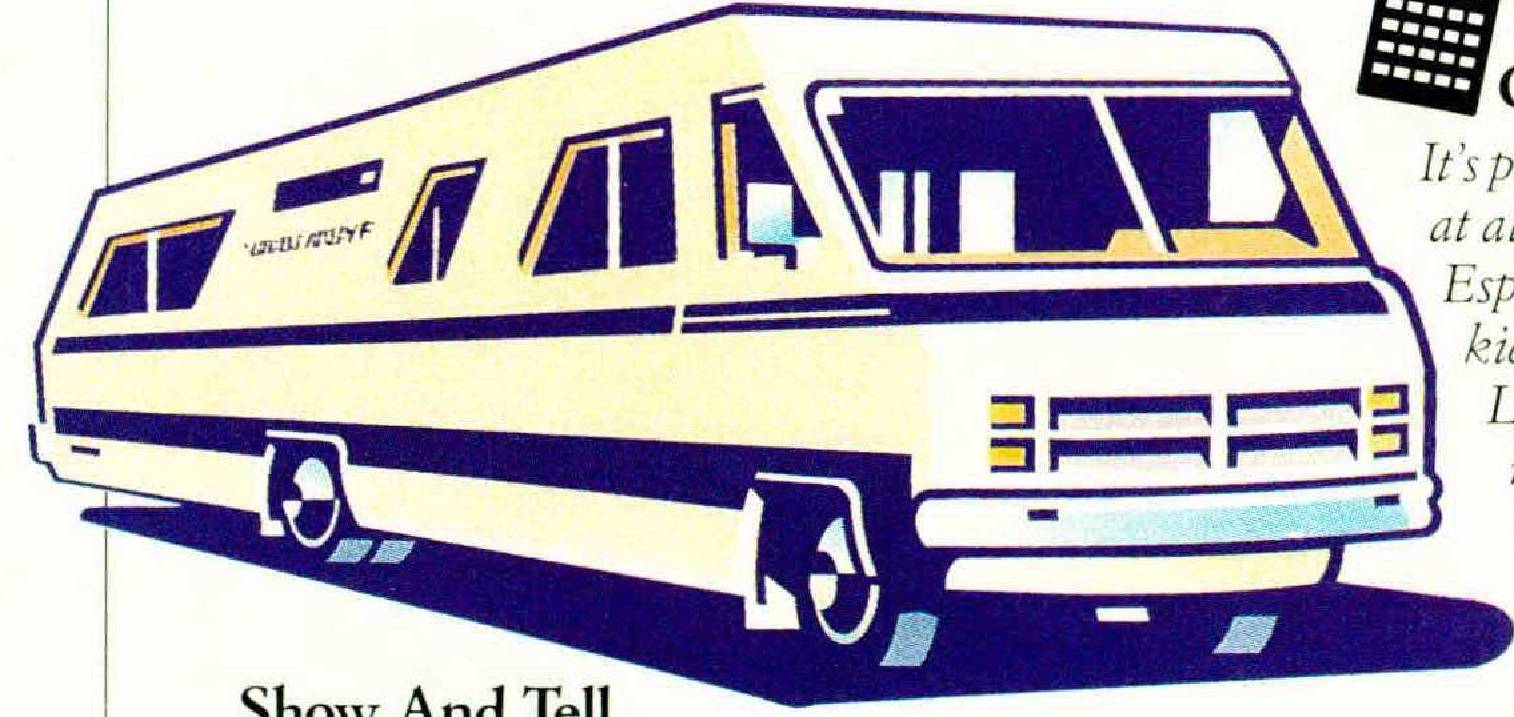 Show And Tell.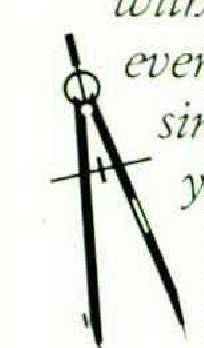 You open the door to the science museum. The wheels begin to turn. And as you move from exhibit to exhibit, you can barely contain your curiosity. We sponsor these captivating shows in the name of scientific literacy. They're for anyone with an active imagination. They're about everything from walk-through computers to simulated wind tunnels. And they're all at your fingertips, nationwide.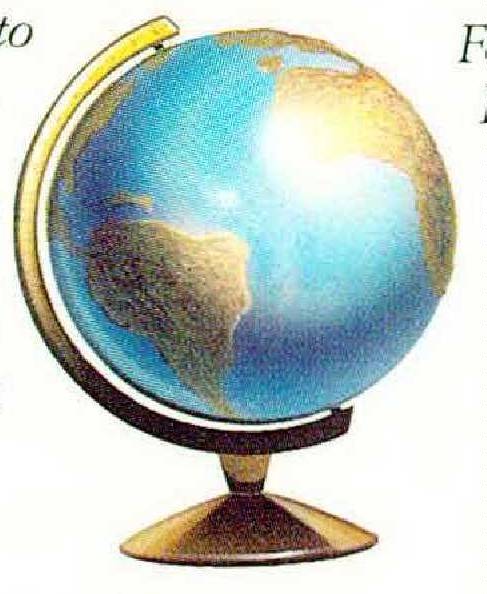 Go To The Head Of The Class.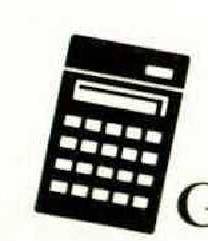 It's pretty basic, actually. To us, education, at all levels, always takes a front seat. Especially when it comes to science for kids. So pull up a chair to our Discovery Lecture Series, one of today's farthest reaching educational programs. (Thanks to free worldwide satellite broadcasts.) Hitch a ride on an evermobile Computer Bus. Sign up for a fun-drenched computer camp. Or partake in any number of other programs.
For more information on the Discovery Lecture Series, call (412) 456-3516.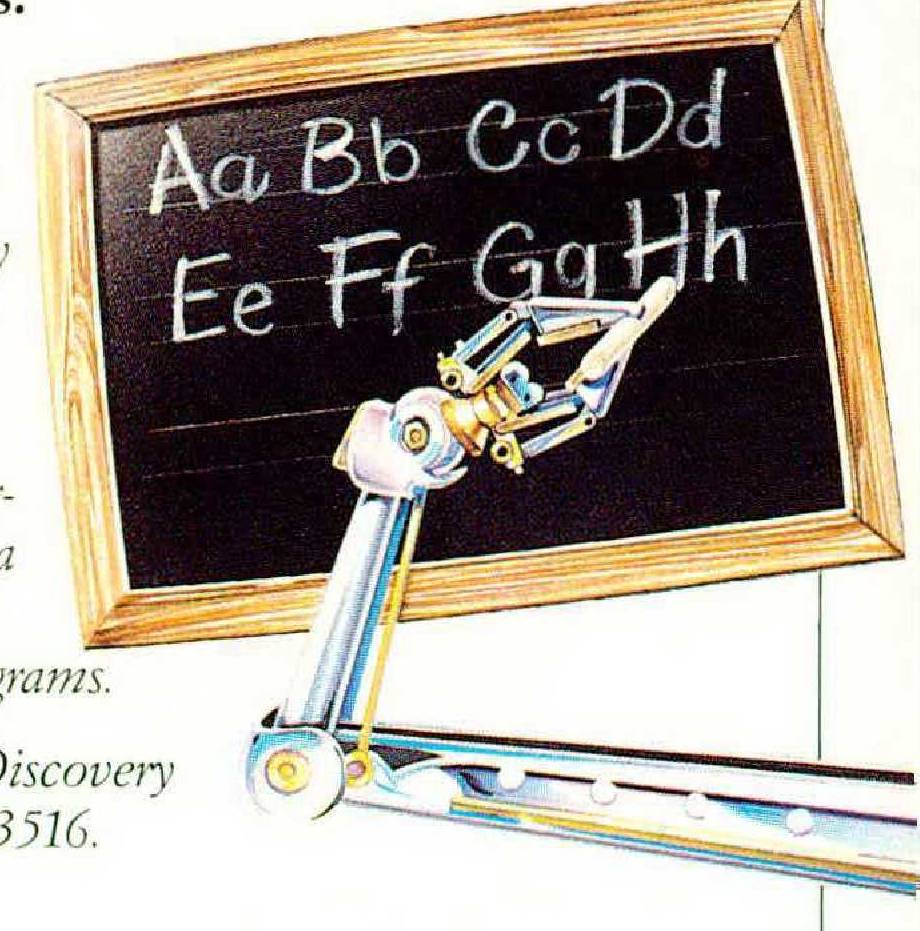 All For One. And One For All.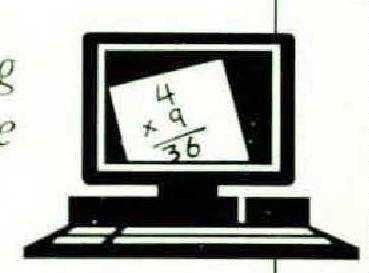 Frankly, supporting education is part of who we are. And that means all of us at Digital Equipment Corporation. Not only are we awarding scholarships and contributing equipment. Partnering with schools across the country. And supporting faculty and curriculum development. Our employees are volunteering their time and technical expertise as well. Efforts which are helping students come to an important realization: that learning truly is one of life's greatest rewards.