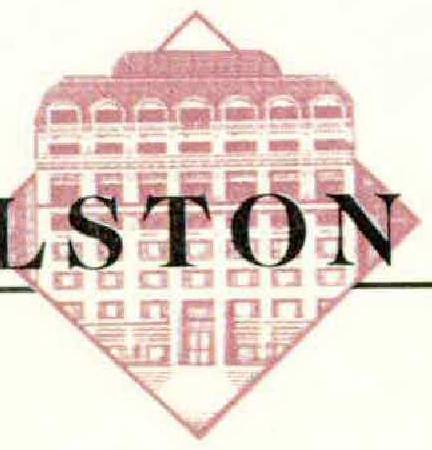 IF PHOEBE-LOU ADAMS, who has written tire Atlantic column now known as Brief Reviews since its inception, in 1952, were to view her own work through the same prism she employs in her assessment of current books, she might write something like this: "Ms. Adams is a Radcliffe graduate, a fly-fisherman, and an unrepentant smoker. One thing she is not is parsimonious with her opinions— about books on everything from Tennyson to the Titanic, from lingerie to Lee's tactics at Gettysburg. The result in other hands might easily be tiresome prattle, but Ms. Adams, happily, always has something surprising and insightful to say (of one recent novel, she wrote, 'It suggests a painting by Bosch—one admires the artist's fertility in the invention of grotesque monsters without feeling any personal commitment to their activities'), says it with verve, and moves on without further ado. She is entirely right about Bosch, of course—as she is about most things."
Adams, who is celebrating her forty-fifth year with this magazine, was born in Hartford. At Radcliffe she majored in English, an enterprise, she would later recall, "which in the 1930s was about as useful, in terms of employability, as a case of measles." After a stint at The Hartford Courant Adams was hired by The Atlantic, to which she had been contributing book reviews, her responsibilities being "to run errands, speak civilly to would-be authors who wandered in off the streets, and translate foreign reports that arrived in antique cableese." She was, that is to say, one of those people who become immediately indispensable for a dozen reasons, not the least of which in this case was her fine writing and acute judgment. Adams and Edward Weeks, the ninth editor of The Atlantic, were married in 1972 and lived together for eighteen years, until Weeks's death, last year.
Adams has known and worked with many of the most prominent figures in American letters and the arts. Once, dispatched to Havana to wheedle a short story out of Ernest Hemingway, she found herself fending off the unwelcome attentions of a man from Florida. "Ah, the southerner," Hemingway said when he heard the story. "First the southern accent, then the positive Wassermann, then the bouncing check." Soon after Adams returned home, Hemingway sent The Atlantic not one story but two.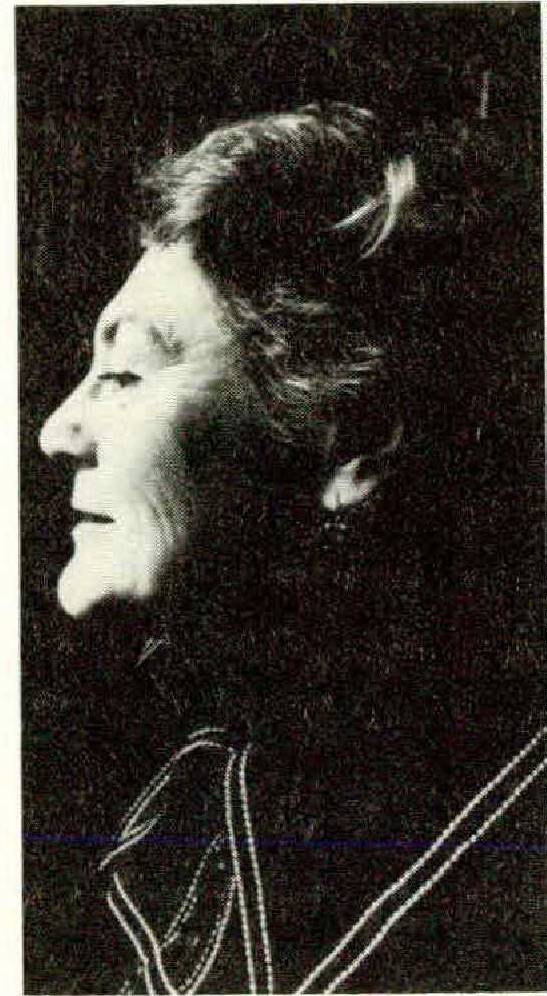 —THE EDITORS