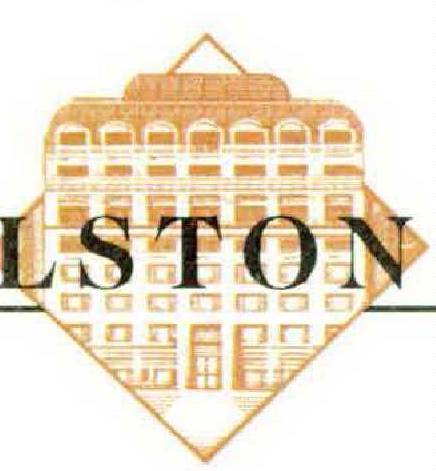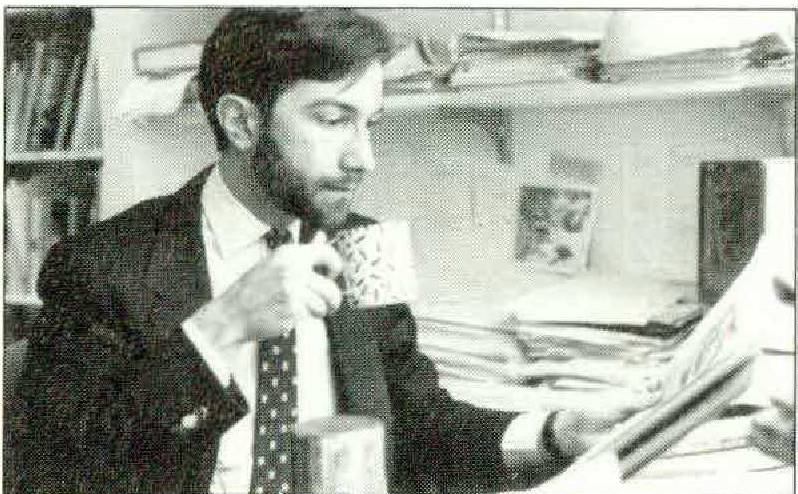 Kummer joined The Atlantic in 1981, at the age of twenty-three. He came with a rich background. He had most recently been an editor at the general-interest magazine Quest. At nineteen he had been an editor at the fishing and hunting magazine Sports Afield, where the text he edited ("This fall in Minnesota promises to be a freezer-filler") already suggested a strong interest in food. Before that he had interrupted his career at Yale College to explore the fields of art, training in London fora year at Sotheby's, and lyric-writing, studying at the New York musical-writing workshop that produced A Chorus Line and Nine, among other musicals.
Kummer inaugurated a food column for The Atlantic in 1984, and quickly earned wide acclaim for his attention to foods that are basic and therefore often taken for granted, such as pasta, roast chicken, stock, and tomato sauce, and for his interest in food history and science. "Because I'm not writing for a food magazine," he says, "I aim to interest people who don't ordinarily read about cooking. I also try never to tell people to do something without giving them the reason behind it. I look for answers to questions that books don't seem to answer, and in my research I drive chefs, scientists, and culinary historians crazy."
The food column is but a small part of Kummer's responsibilities. As an Atlantic editor he works closely with many writers, including Roy Blount, Jr., James Fallows, Seymour Hersh, Garrison Keillor, Nicholas Lemann, and David Owen, Outside the office he writes about food and travel for several publications, including Connoisseur, The Journal of Gastronomy, and New England Monthly.
And he makes very good coffee.
—THE EDITORS