Italy
The internationally famous fashion designer Giorgio Armani rarely travels far from his native Milan, where he lives and works.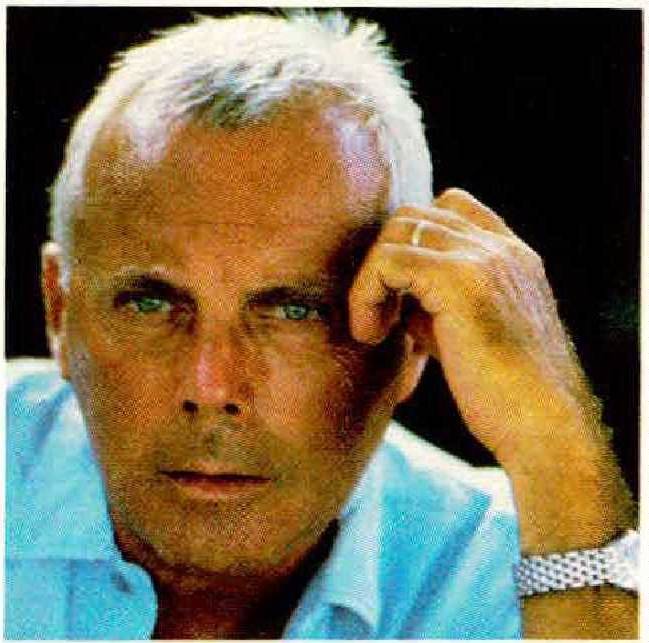 "A CITY THAT LIVES ON TRADITION AND CULTURE"
Giorgio Armani styles a week in Milan
"If you have only one day in Milan, you have to see La Scala—but a concert or opera there, not just the building. You can't understand La Scala without seeing something performed there, the way you can be impressed by visiting the Paris Opera. It's very intimate. La Scala is the soul of Milan, a city that lives on tradition and culture, and it's hard to understand the city without experiencing the atmosphere there. It helps to go during concert season, of course. In any case, one doesn't discover Milan's soul immediately, but little by little.
If you have a week, it's inevitable to go to the Brera, the city's most important picture gallery. Brera is like La Scala, a Milanese institution, and I live right next to it. The neighborhood around the Brera has become one of the chicest, but what also gives me pleasure is discovering a simpler Milan— the hidden streets around Via Borgonuovo, where my headquarters are, and Via Torino, and Corso Magenta. The palazzi are hidden, in small narrow streets, not like in Paris or Rome, with their wide streets. Here they're one next to the other, and unremarkable on the outside. The discovery comes when you enter the gates and find the many unexpected courtyards and interior gardens. You don't see them from the streets. But if you try, you can find a less-known Milan, a much more attractive one. I'm from a very Stendhalian Milan.
One aristocratic old palazzo in the center of town that recalls that time is the Poldi Pezzoli, the museum in Via Alessandro Manzoni, near Via Monte Napoleone. It has a superb collection of decorative arts, all from one collector in the late-nineteenth century.
The Navigli neighborhood, on the outskirts, has recently been revived, with little restaurants and shops. It's a bit Parisian, even though people call it Milan's Venice because of its canals, and it's become quite fashionable. There's always a flea market Sundays, and a little antiquarian market. You go there to find little objects that the antiques dealers discover and make very expensive.
For the atmosphere of the real Milan go to the restaurant La Brasera Meneghina, a very old restaurant near Via Torino, where good Milanese families have always gone for Sunday lunch with all the uncles and aunts and cousins. The food is typically Milanese, which for my taste is a little heavy, but the atmosphere is wonderful.
I almost never go out to restaurants, because I don't love sitting at a temple, and I feel a little observed, on show. I think of dinner as very private, and whenever I can I invite people to come to me. But if I do go out, I go to Santa Lucia, a sort of deluxe pizzeria without the odeur of one, where you have very simple service and get a plate of spaghetti. It's very easy and simple, nothing exceptional; in fact, it's not known for its culinary arts. But it has a very selective clientele, and if they don't like the looks of you they tell you everything is booked.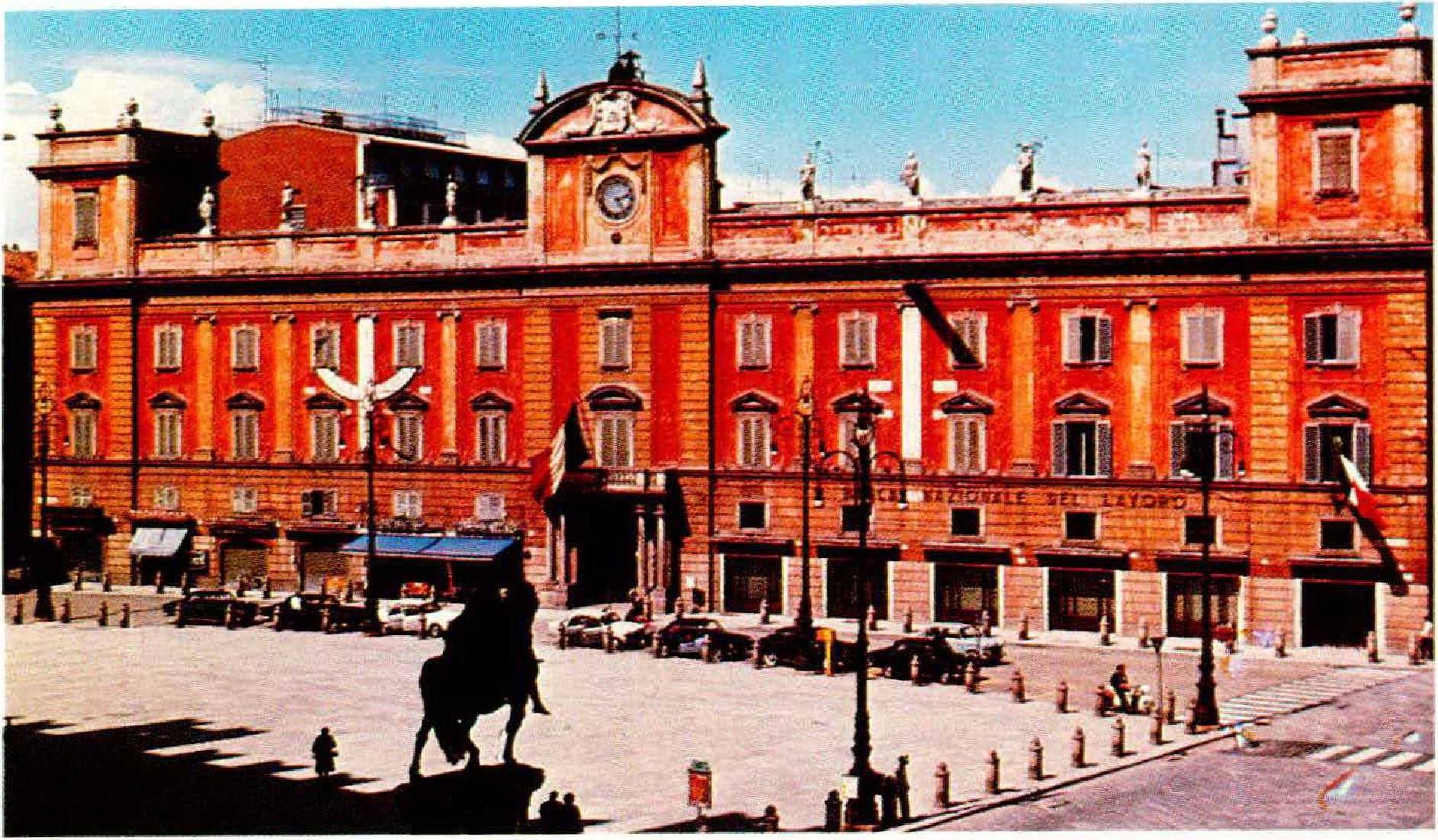 For little trips I like to go not north to Varese and Lake Como but south to the Po River valley, where there are gorgeous red-brick houses on the flat green plain, and the atmosphere is very Milanese. I love the city centers of Piacenza and Pavia. In Northern Italy I adore Lombardy. I'm half Emilian and half Lombard. Emilia I find very beautiful but very sad, full of languor. It's a bit foggy. I prefer the warmth of the Po, where when it's foggy it's fog you can cut with a knife. I like things either hot or cold, or black or white. Some days in Milan, for instance, you can think you're in the mountains, others you think you're at the beach. I prefer extremes."
—interviewed by Corby Kummer