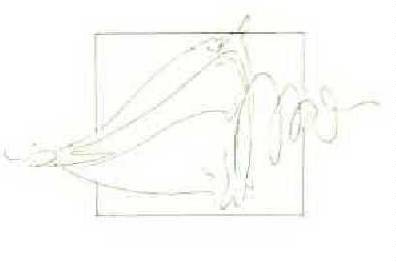 by

Harcourt Brace Jovanovich

, $17.95.
Mr. Voinovich's hero is one Yefim Rakhlin, an aging writer of harmlessly entertaining adventure novels. These works are popular with the Russian public, cause the censors no alarm, and win their author no respect in the official literary community. When the Writers Union decides to bestow fur hats on its members, the type of fur is determined by the literary prestige of the recipient. Theoretically determined, that is to say. A high-ranking union official of no accomplishment gets a reindeer-fawn hat (top-notch) while Yefim learns, to his horror, that he has been assigned fluffy tomcat (absolute nadir). His campaign to correct this outrage is grimly funny, spreading well beyond the literary mafia and enabling Mr. Voinovich to apply his satirical skill to other reprehensible areas of communist society, some of them quite recognizable kin to capitalist follies. In a way, this acidly disrespectful novel may already be outdated. Mr. Voinovich, exiled from Russia in 1980 and denied publication there, has recently been permitted to revisit his homeland, where .
The Fur Hat
is also to be published.