SPECIAL ADVERTISING SECTION
Page T-4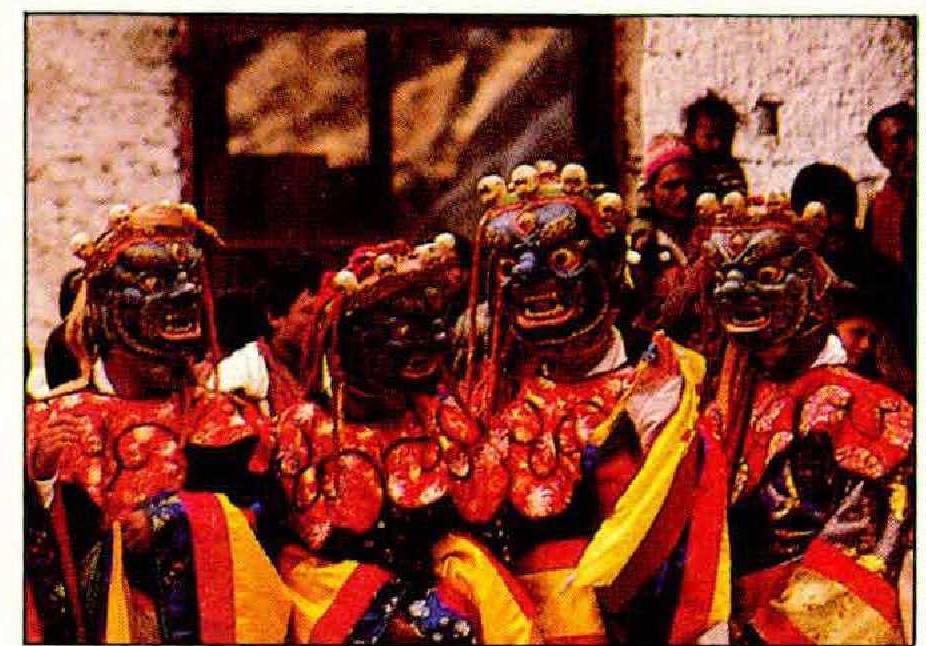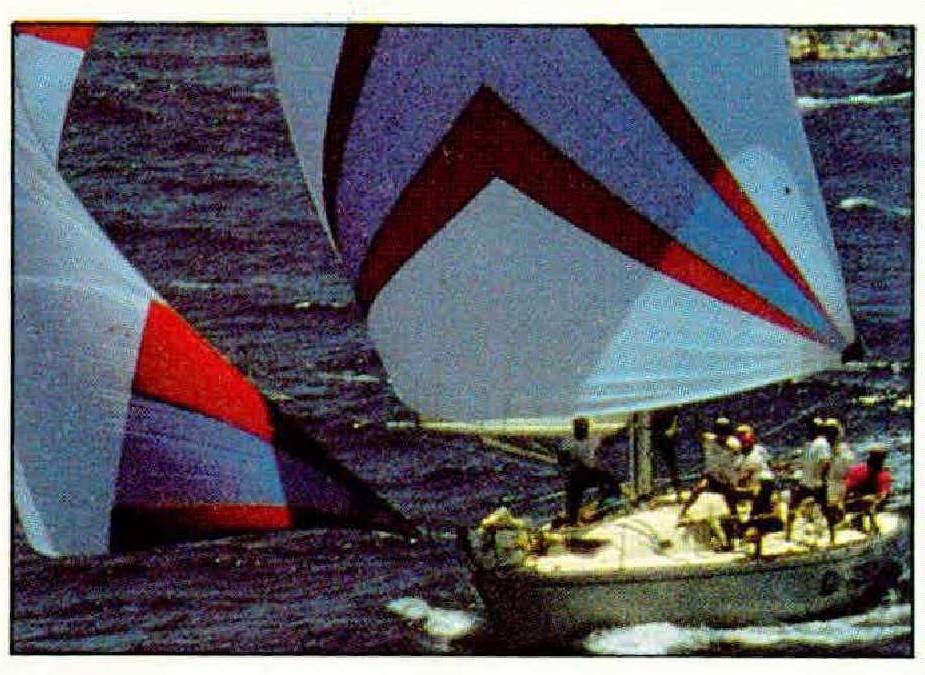 Page T-8 (left)
Page T-12 (right)
T-4
ASIA, OCEANIA, & AFRICA
Australia, Bhutan, Egypt, Hong Kong, India, Indonesia, Israel, Japan, Malaysia, Mauritius, Nepal, New Zealand, Zambia
T-8
THE ISLANDS & LATIN AMERICA
Antigua & Barbuda, Aruba, the Bahamas, Barbados, Belize, Bermuda, Brazil, British Virgin Islands, French West Indies, Grenada, Guatemala, Jamaica, Mexico, Netherlands Antilles, Puerto Rico, St. Lucia, Trinidad & Tobago, U.S. Virgin Islands, Venezuela
T-12
UNITED STATES
New England, MidAtlantic, Southeast, Midwest, West, Pacific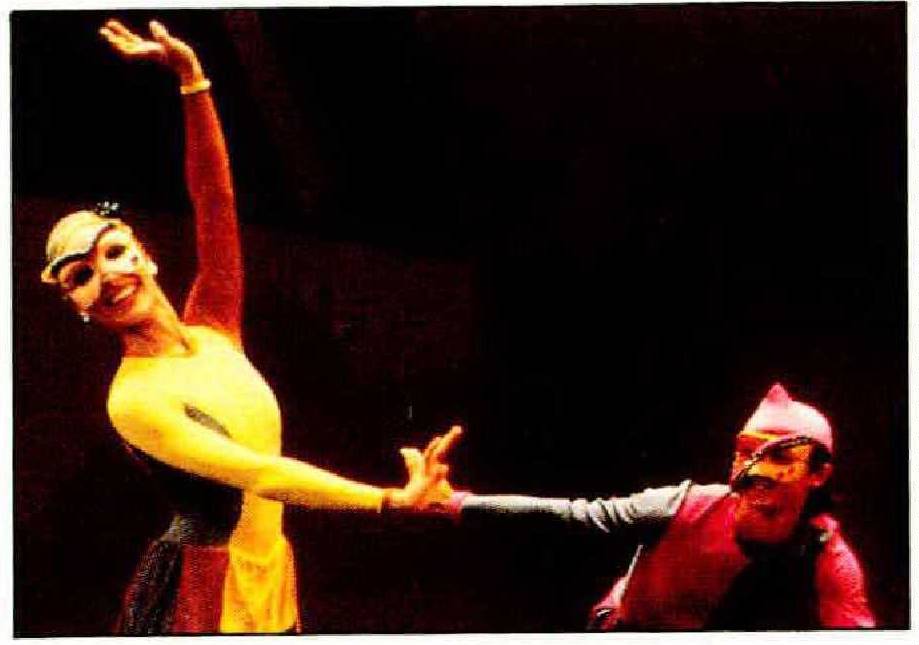 T-18
CANADA
T-20
EUROPE
Belgium, Denmark, Finland, France, West Germany, Hungary, Italy, Luxembourg, Norway, Spain, Sweden, United Kingdom, USSR
Some of the listings in the Winter Travel Planner reflect preliminary information, so do confirm dates and programs before making final plans. Also, for many of the events tickets or hotel accommodations or both are expected to sell out early, so do plan ahead.
The excerpts that appear throughout the Travel Planner are taken from current books. They are reprinted with permission.
WINTER TRAVEL
PLANNER
TRAVEL MANAGERS: Terry McCaffrey, Matthew Barba
EDITOR: Barbara Wallraff
ART DIRECTOR: Cristina Botta
WRITERS: D. C. Denison, Gretchen Friesinger, Clif Garboden
EDITORIAL RESEARCH: Karen Wesolowski, Jessica Fein, Eric Gamble, Liam O'Malley
PRODUCTION: Jan Morris, Sandra Ciccone, Joseph O'Connell
The Atlantic
599 Lexington Avenue New York, New York 10022 (212)326-5350
For information about or additional copies of the Winter Travel Planner, telephone Terry McCaffrey or Matthew Barba at (212) 326-5350,
WE EXTEND SPECIAL THANKS, for the photographs used in the Travel Planner, to InnerAsia Expeditions, the U.S. Virgin Islands Division of Tourism, the Miami City Ballet, and Old Sturbridge Village.
Thanks also, for their help, to Asian Pacific Adventures, The Athletics Congress, the National Park Service, the Professional Rodeo Cowboys Association, Ted Rogers, Blake Flitman of the Southern Ocean Racing Conference, the U.S. Tennis Association, and the U.S. Yacht Racing Union.
COVER: Paper sculpture by Sally Vitsky, photographed by Lee Salsbery.