THE SKIES
June 9, Saturn is at opposition, rising as the sun sets, setting as the sun rises; the ringed planet will be the telescopic showpiece of the summer to come. 11, Full Moon, also known this month as the Rose Moon. 21, Midsummer's Night, marking the summer solstice; the sun has reached its farthest point north of the Equator and now begins its march south. 26, New Moon. The bright planets in June, besides Saturn, are Mercury and Mars, both of which succumb to solar glare in the west, around sundown, and Jupiter, in the southeastern morning sky.
FOOD
The spring flush (or peak period) of milk production ends this month. The seasonal increase used to be dramatic, because the cows had recently been released from the winter doldrums of barn life and rumination on silage, and were back in the fields grazing on fresh grass. Simultaneously there was a decrease in demand for milk, as school-lunch programs took a summer vacation. Dairymen were inspired by souring surpluses to initiate National Dairy Month, 50 years ago this June. The peak in milk production has since grown less pronounced, as winter feeding practices have changed and as herds have followed the population to the warmer South and West, but marketers are still trying to find new things to do with milk. One idea in the works is flavored, carbonated milk, but don't look for it in stores until 1989.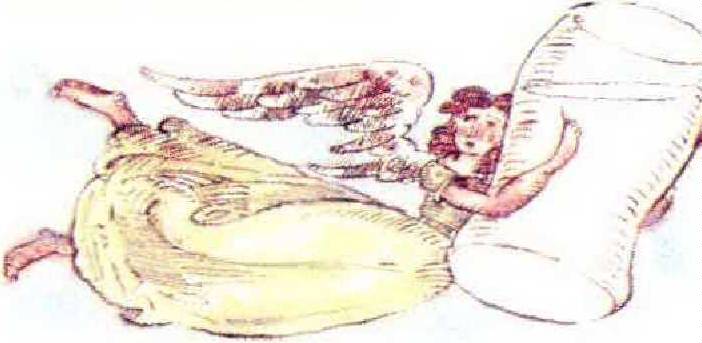 EXPIRING PATENT
No. 3,516,422. Magnetic false eyelashes. "A false eyelash having a flexible magnetized plastic base which can be affixed to the eyelid by means of an adhesive substance applied to the eyelid just above the real eyelash, the adhesive substance containing fine iron particles and an adhesive binder."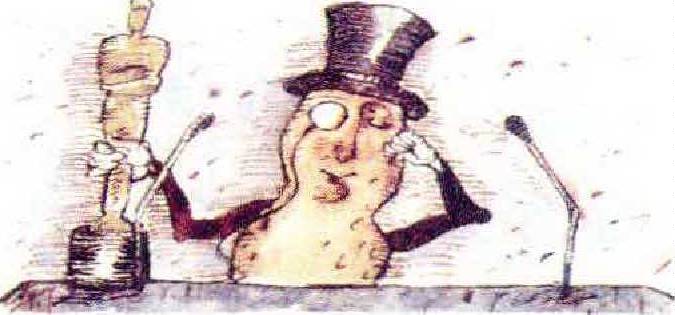 ARTS & LETTERS
June 12 & 15, presentation of the CLIO awards, the Oscars of advertising; radio, TV, and print ads will be honored tor, among other things, "believability and tastefulness."13, Garrison Keillor makes his final appearance on A Prairie Home Companion, the American Public Radio show he started 13 years ago. Keillor plans "to resume life as a shy person." 15, Daniel Boorstin, the Librarian of Congress, will resign his post after 12 years of service. Boorstin plans to resume life as "a full-time citizen of the republic of letters."
ENVIRONMENT
"A noise like of a hidden brook/ In the leafy month of June,/ That to the sleeping woods all night/ Singeth a quiet tune" — Samuel Taylor Coleridge. June 1, the beginning of the hurricane season. The names of the storms will be drawn from two sets (one for the Atlantic and one for the Pacific) of revolving lists. The World Meteorological Organization "retires" a name only when its namesake has distinguished itself by largescale death and destruction; hurricane Allen did so in 1980 (it was replaced by Andrew), as did Alicia in 1983 (replaced by Allison). Elena (1985) and Gloria (1985) are facing retirement. The first six storms in the Atlantic this year will be Arlene, Bret, Cindy, Dennis, Emily, and Floyd.
HEALTH & SAFETY
The season for tick-borne diseases is upon us. Lyme disease, which was discovered only a decade ago, in Lyme, Conn., has surpassed Rocky Mountain spotted fever to become the nation's most prevalent tick-borne disease. More than 1,500 cases a year are reported to the Centers for Disease Control. The onset of the disease, which can have neurologic, cardiac, and arthritic consequences, is heralded by a localized skin rash. Transmission works like this: young ticks engorge themselves on infected deer, birds, or mice, drop off their hosts, grow to adulthood, and then climb into the brush to await an opportunity, which they can smell, to engorge themselves a final time. " The tick, sullen, stubborn, and loathsome, huddles there and lives and waits," writes Patrick Süskind in his recent novel, Perfume. "Waits, for that most improbable of chances that will bring blood, in animal form, directly beneath its tree."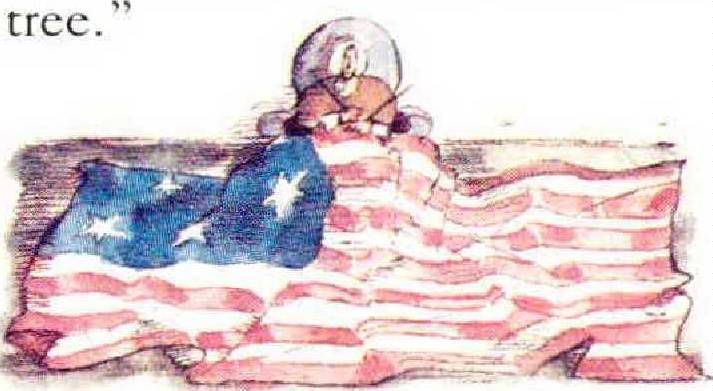 GOVERNMENT
June 8, this week the President will announce the names of a dozen or more 1987—88 White House Fellows, selected from a pool of 850 applicants. Since 1967 some 300 fellows, including the former National Securi-. ty Advisor Robert McFarlane, the San Antonio mayor Henry G. Cisneros, and the biographer Doris Kearns Goodwin, have come to Washington for "one year of personal involvement in the process of government." 14, Flag Day, commemorating the 210th anniversary of the American flag. Of the claim by Betsy Ross that she created the first U.S. flag, the historian David Eggenberger writes: "Supporting evidence [is] contradictory, confused, and uncorroborated."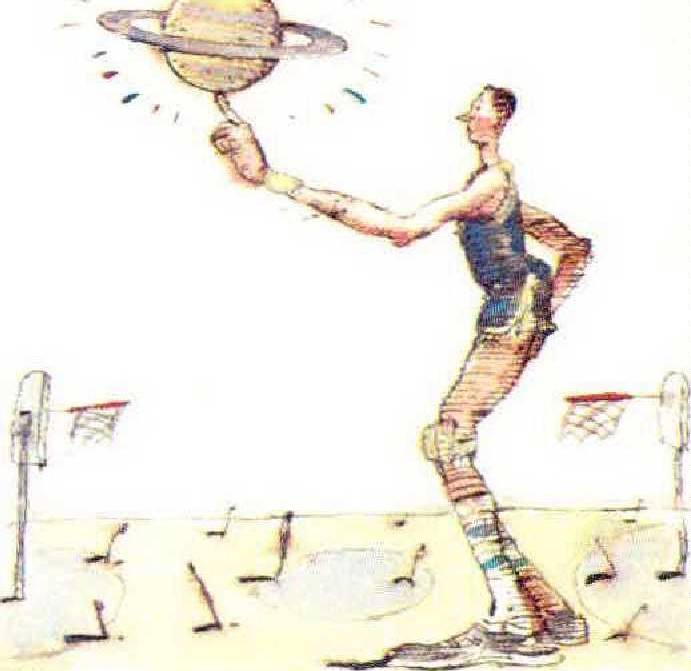 DEMOGRAPHICS
Twenty-four men will play on the two teams competing in this month's National Basketball Association championship playoff series. The average NBA player now stands over 6 feet 7 inches tall, up some 4 inches since 1947. The height of the average American man has increased by almost an inch in the past quarter century (he is now just over 5 feet 9 inches tall) and that of the average woman has increased by about half an inch (to almost 5 feet 4 inches). Other factors being equal, tall college graduates earn more on their first job than their shorter classmates do, but short people live longer than do tall ones. A recent survey of the roughly 3,000 deceased ballplayers listed in The Baseball Encyclopedia revealed that on the average, each inch of height above 5 feet 4 inches meant a 1.2 year decrease in longevity.
125 YEARS AGO
"Moreover, you must walk like a camel, which is said to be the only beast which ruminates when walking. When a traveller asked Wordsworth's servant to show him her master's study, she answered, 'Here is his library, but his study is out of doors.'"