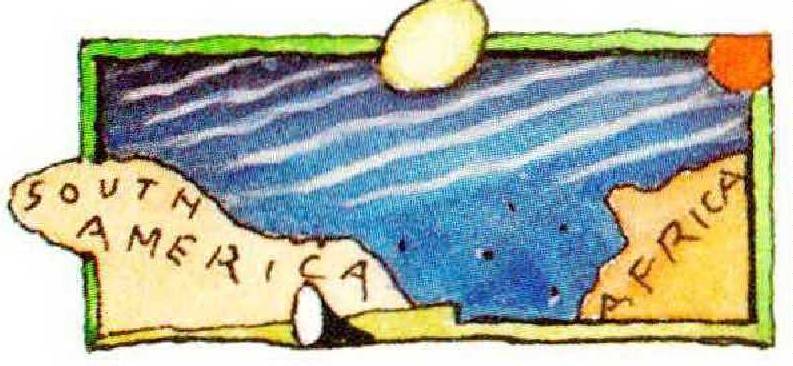 THE SKIES
March 11, Halley's Comet crosses the path of Jupiter, outbound. 15, Full Moon, also known this month as the Sap Moon. 20, 10:52 P.M. EST, the Vernal Equinox, when the sun crosses the Equator and heads north; spring begins in the Northern Hemisphere. A persistent bit of folklore has it that at the moment of the Equinox an egg can be made to stand on its rounded end. 29, New Moon; an annular eclipse of the sun occurs, visible in southern Argentina, the South Atlantic, Africa, and the Indian Ocean east of Somalia.
GOVERNMENT
March 1, Statehood Day in Nebraska. Nebraskans this year are celebrating the 50th anniversary of their unicameral legislature; Nebraska is the only state with a single-house legislature. During March, Sirhan Sirhan will have his ninth parole hearing, after 18 years of incarceration. March 31, end of the first quarter of the fiscal year, by which time the Bureau of Engraving and Printing will have begun printing a new U.S. currency with slight design changes intended to foil counterfeiting on advanced colorphotocopying machines. Among other things, the new bills will have a polyester "security thread" (spelling USA and ONE, FIVE, and so on) that is visible only when held up to the light.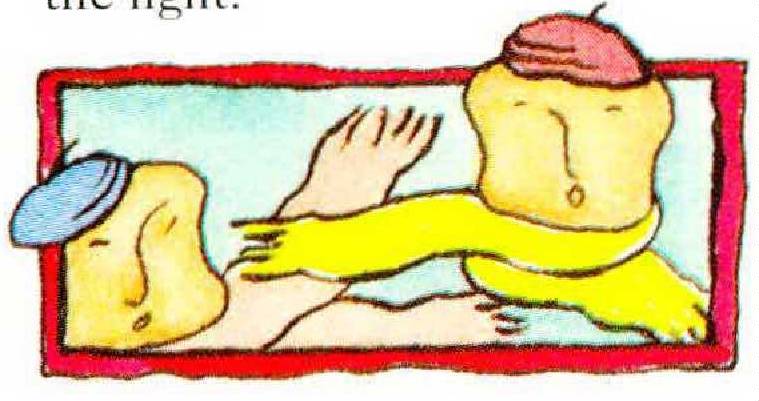 FOOD
Grocery-store cash registers will ring up well over $1 billion worth of frozen food in March — the month in which Americans tend to buy the most frozen food. Sales have been growing rapidly—by 38 percent from 1980 to 1985. At the grocery store in 1985 a typical household spent as much on frozen food as it did on beer and more than it did on fresh fish or poultry. "Frozen prepared foods," such as pre-cooked dinners, pizzas, and pot pies, account for more of the grocerystore total than any other category of frozen food. If food bought in other kinds of establishments is added in, though, the ice-cream category leads. And the category that's growing fastest is "frozen breakfast entrees," such as French toast, pancakes, and waffles.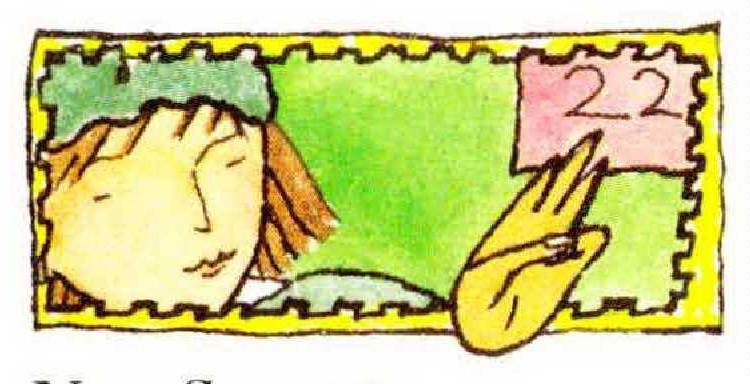 NEW STAMPS
March 12, a 22¢ stamp to be issued in Washington, D.C., commemorating the 75th anniversary of the founding of the Girl Scouts by Juliette Gordon Low, at her home in Savannah, Georgia.
ARTS & LETTERS
March 18, Academy Awards Nominees' Luncheon, during which the awards' producer will "suggest" that winners limit their acceptance speeches to 60 seconds. Lengthy speeches have always been a problemin the past the Academy's tactics have included sending guideline letters in advance and placing a monitor in front of the winner which Hashes first a yellow and then a red warning light as the speech drags on. March 30, the 59th Annual Academy Awards Presentation. Films are eligible only if they opened between January 1 and December 31 last year and played for at least one week, for money, in Los Angeles. This year the presentation will "reflect a time when Hollywood was glamorous."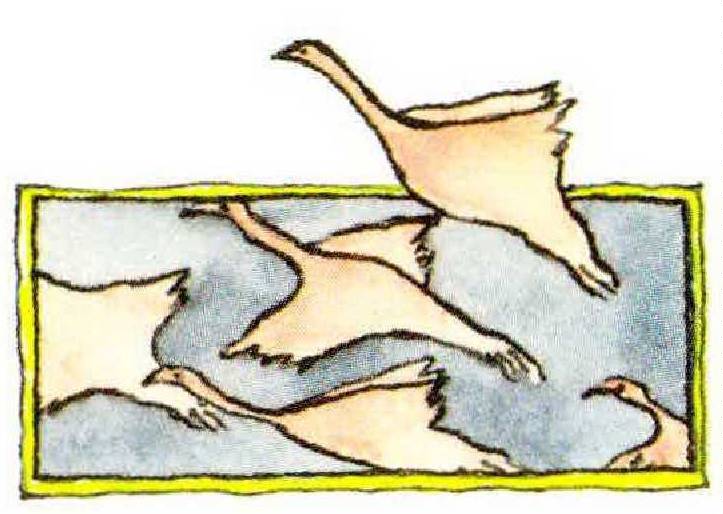 ENVIRONMENT
"The stormy March has come at last,/ With wind, and cloud, and changing skies;/ I hear the rushing of the blast,/ that through the snowy valley flies"—William Cullen Bryant. This month frozen ground is gradually being thawed from the surface down, but until all of the soil has thawed, an ice layer will prevent rain and snowmelt from percolating deeper, giving rise to "mud season" in the north. By midmonth the planting of corn will have begun as far north as Arkansas. The planting of spring wheat will have begun in the Midwest. Late in the month the world's only wild breeding population of whooping cranes will prepare for its annual migration from the Texas coast to northwestern Canada.
HEALTH & SAFETY
The season for chicken pox, or varicella, commences; it will continue through April and May. Incidence of chicken pox in any of these months is likely to be double the average monthly incidence, and it may be more than 10 times as high as the incidence in a late-summer month. About 3 million cases of chicken pox occur every year, according to Dr. John Mullen, of the Centers for Disease Control, "That's the birth rate," he says. "Virtually every person who gets born gets chicken pox." The statistical picture may begin to change as soon as next year, if a vaccine developed by the Merck Sharp & Dohme Research Laboratories and now being tested for the FDA is approved.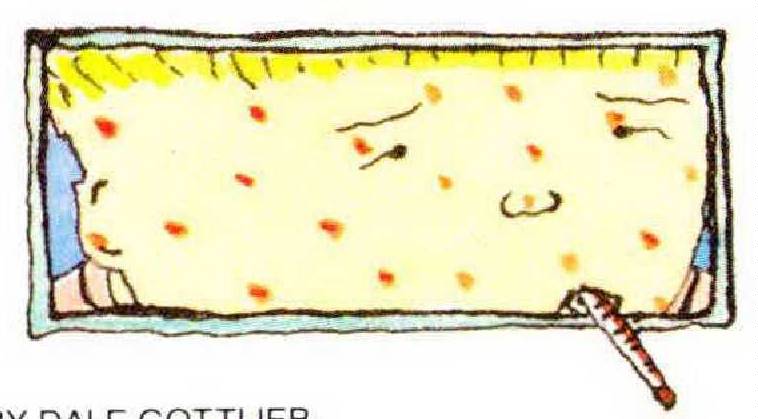 DEMOGRAPHICS
March is the demographic benchmark month for official household and income statistics. This month the U.S. Census Bureau will survey 56,500 households in order to estimate the number of families and individuals living in various degrees of poverty and affluence. Last March the affluent became suddenly more affluent when the bureau raised, from $99,999 to $299,999, the top income figure that could be checked off on its questionnaires. As a result, the share of total national family income taken by the top 5 percent of all families showed a statistical increase of almost 6 percent. Measured homelessness peaks in March, as the number of homeless people taking refuge in shelters (where, as it happens, they can most easily be counted) also reaches its annual high.
75 YEARS AGO