THE SKIES
November 1-2, New Moon. 5, Taurid meteor showers. 13, Mercury can be seen crossing the disk of the sun by observers in southwestern Alaska, Australia, Asia, and parts of Antarctica, Africa, and Europe. This is a relatively rare phenomenon, occurring only 13 times each century.16, Full Moon, also known, this month, as the Frosty Moon. 17, the Leonid meteor showers should reach their peak. Mars and Jupiter are the bright objects in the south in early evenings.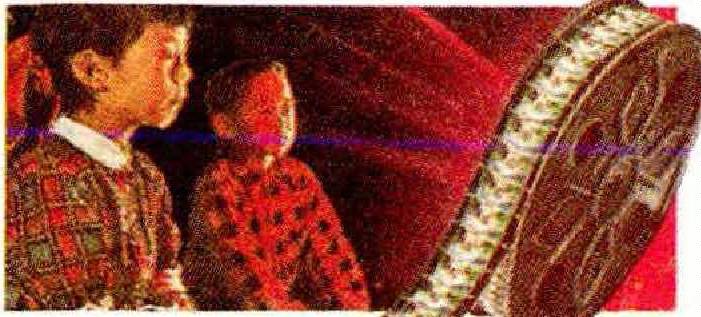 ARTS & LETTERS
Feature films produced by major Hollywood studios will be distributed in the People's Republic of China this month for the first time since 1949. The films selected include Spartacus, Roman Holiday, and Love Story. They were chosen by the China Film Corporation, according to two criteria—what the Chinese audience likes (among other things, according to the CFC: "strong story, not abstract; characters that tend toward definite good and evil modes") and what the Chinese authorities approve ("strong moral strain").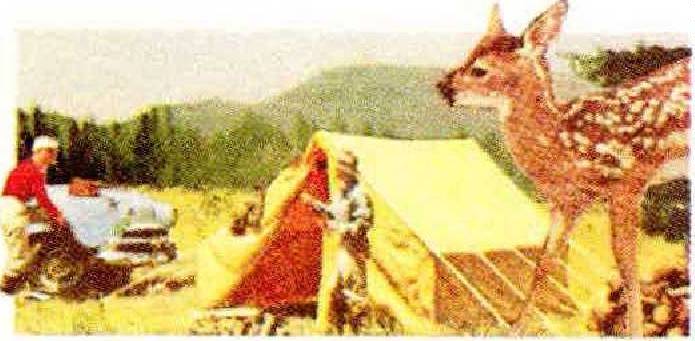 HEALTH & SAFETY
Because of the hunting season, November is one of the two most dangerous months with respect to firearms: about a quarter of the 1,800 fatal accidents with firearms which occur annually take place between November 1 and year's end. However, fewer than one in five fatal accidents occur while the victim is actually hunting (the most commonly named cause for fatal hunting accidents being "victim mistaken for game"); half occur at home. Nearly 16 million hunting licenses are issued in a year. For every 100,000 licenses there are roughly 1.2 human fatalities and 18,750 fatalities of whitetailed deer. Nonetheless, the white-tailed-deer population of the U.S. has increased more than 25-fold since 1900, while the human population has merely tripled. v
GOVERNMENT
November 4, Election Day. Referenda are before the voters in at least 40 states. A California initiative asks voters to classify AIDS as a communicable disease, which could result in mandatory blood tests and quarantines; another initiative proposes to declare English the official state language. Massachusetts voters will have a chance to repeal the state's mandatory seathelt law, while voters in Oregon will decide whether to legalize the growing of marijuana for personal use. Citizens in Arkansas, Oregon, Massachusetts, and Rhode Island will vote on whether to prohibit state funding for abortions. Vermont residents will vote on a state ERA. November 11, Veterans Day.
DEMOGRAPHICS
November 2, All Souls Day, which commemorates those who have passed on to their eternal reward. It is estimated that in the past two and a half million years some 113 billion human beings have lived and died. The names of roughly 7 billion of the departed — or about 6 percent—have survived in books and manuscripts, on monuments, or in public records. The proportion will reach 10 percent in a hun-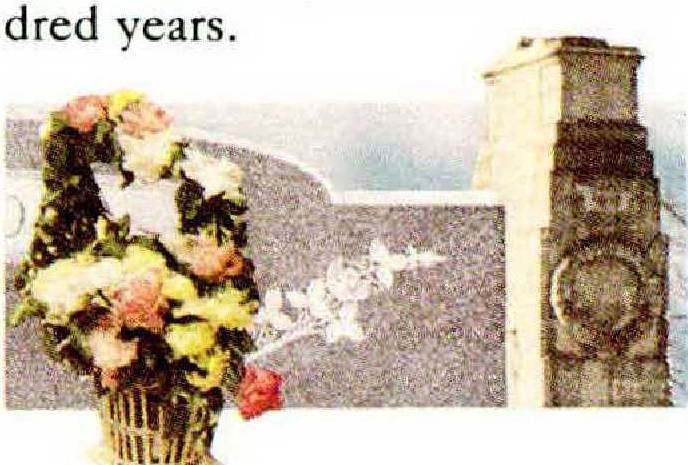 MARTY BLAKE
FOOD
For each of the 1.1 million members of the Armed Forces stationed overseas, about 6 pounds of turkey, 3 pounds of cranberry sauce, and 2 pounds of ham, among other foods, have already been shipped to overseas military bases in readiness for Thanksgiving and Christmas dinners. These quantities include both "troopissue" food, to be served in mess halls, and food for resale in military commissaries (which serve dependents as well as military personnel). For anomalous reasons—reasons potentially related to those for the remarkable 2:1 turkey-to-cranberry-sauce ratio—servicemen's menus will differ in Europe and the Pacific. Troops in Europe are being issued far more mincemeat and pumpkin pie than their comrades in the Pacific (103,750 pounds versus 62,420 pounds) but far less fruitcake (15,000 pounds versus 25,359 pounds).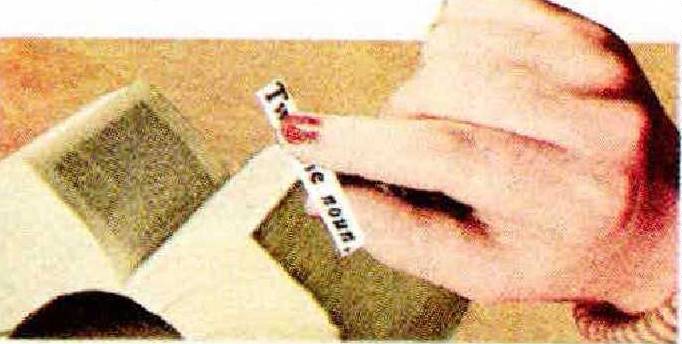 WORDS RECEIVED
Rerent citations collected and defined by the editors of The American Heritage Dictionary (Houghton Mifflin), for possible inclusion in a revised edition-.
Affluenza noun, an array of psychological maladies, such as isolation, suspicion, boredom, guilt, and lack of motivation, engendered by possession of great wealth: "We are bored, to say the least, with the Brie-andBMW jokes. Wealth has been perceived to be a potential malady to the extent that psychiatrists have been forced to coin a word for it: affluenza" (Christian Science Monitor).
Ghost bandnoun, a band, especially a band that specializes in swing, that still bears the name of its deceased former leader and continues to perform with a new leader and chiefly new members: "Now the Nelson Riddle Orchestra is on the road again, the latest posthumous entry on a growing ghostband circuit" (The Wall Street Journal).
Twinkienoun, a television news anchorperson whose chief asset is a pleasing physical appearance, as opposed to journalistic talent and experience: "In the world of television news, Twinkies are the modellike anchormen and -women who read the news" (US).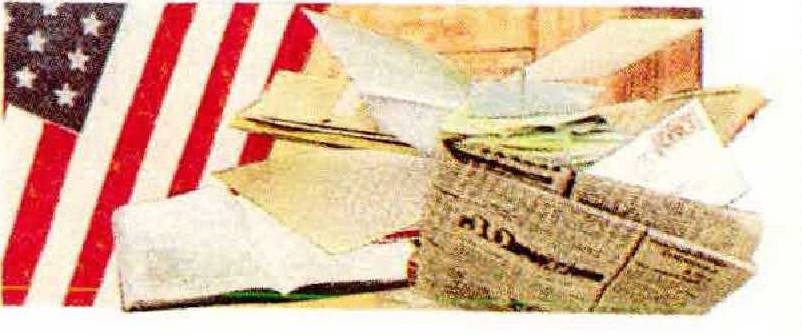 50 YEARS AGO
Walter Lippmann, writing in the November, 1936, issue of The Atlantic-. "Governments are composed of persons who meet occasionally in a hall to make speeches and to write resolutions; of men studying papers at desks, receiving and answering letters and memoranda, listening to advice and giving it, hearing complaints and claims and replying to them; of clerks manipulating more papers; of inspectors, tax collectors, policemen, and soldiers. These officials have to be fed, and often they overeat. They would often rather go fishing, or make love, or do anything than shuffle their papers. They have to sleep. They suffer from indigestion and asthma, bile and palpitation, become bored, tired, careless, and have nervous headaches. They know what they have happened to learn, they are aware of what they happen to observe, they can imagine what they happen to be interested in, they can accomplish only what they can command or persuade an unseen multitude to do."