Somerville and Ross: The World of the Irish r.m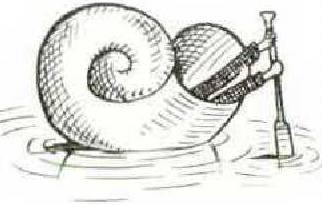 by

Viking

, $19.95.
The books published as .
The World of Author X
are all too often summations of bland, well-known facts adorned with illustrations that, while presumably the best available, lack distinction and sometimes relevance. Miss Lewis's book is altogether outside that pattern, in part because the long and successful collaboration between Violet Martin and her cousin Edith Somerville is unique in English literature and in part because by the time the two fledgling journalists joined their talents to write fiction, Somerville had "already experienced ten years of art and music training and practice—periods of study abroad with all the rigours of professors and life classes." Somerville's drawings, generously employed, give the reader an on-the-spot view of the lateeighteenth-century Anglo-Irish society that the two authors described with sympathy, irony, humor, and a sharp ear (should it be ears?) for the sparkling language produced by "Irish-thinking but English-speaking minds." Miss Lewis has not only made a fine study of Somerville and Ross, she has re-created the world in which they lived, a world where eccentricity abounded, political quarrels seethed behind a façade of amiable frivolity, and an independent, self-supporting woman was an oddity. Somerville and Ross were a double oddity. They have been described, by the biographer Maurice Collis, as lesbians, and Miss Lewis devotes effective attention to demolishing what she considers an unwarranted charge.