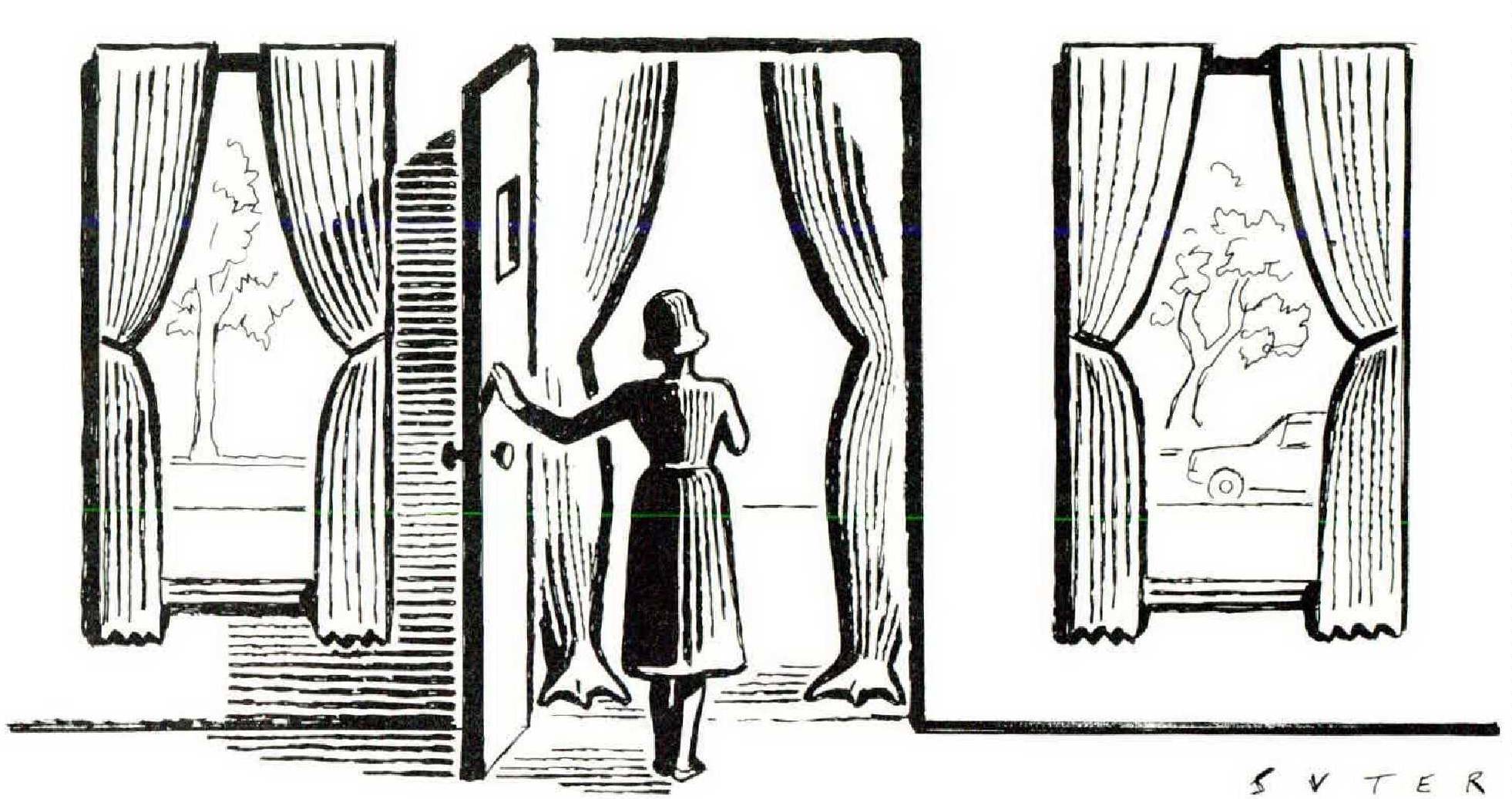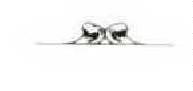 ASKED BY BRITAIN'S Book Marketing Council to pick the twenty best American novels published since the war, three prominent British critics have come up with a list that includes debatable selections (Humboldt's Gift, by Saul Bellow, not Herzog; The Ghost Writer, by Philip Roth, not Portnoy's Complaint), agreeable surprises (The Friends of Eddie Coyle, by George V. Higgins; Men and Angels, by Mary Gordon), and one shocker. Have you ever heard of Mrs. Caliban, by Rachel Ingalls? I hadn't; nor had John W. Aldridge, the author of a comprehensive history of the postwar American novel and a professor of English at the University of Michigan at Ann Arbor; nor had the Ann Arbor computer.
Yet I hold a copy of Mrs. Caliban in my hand and declare to you that Rachel Ingalls, beyond the ken of the computer though she may be, could become the Barbara Pym of 1986. Barbara Pym, the reader may recall, was rediscovered a few years ago after a brace of British critics picked novels by her in another of those best-books-since-the-war sweepstakes with which the British apparently divert themselves from their decline. Her publishers seized on the occasion made by the ensuing publicity ("Barbara who?") to reissue her work in bulk; this spinsterish writer soon became a sensation.
Will the Pym pattern be repeated with Rachel Ingalls? After reading Mrs. Caliban., I must say I hope so. The book is a 125-page tour de force about a passionate affair between a lonely housewife and a six-foot-tall green monster gifted with a confiding manner—imagine Phil Donahue in the body of an elongated frog. (I know many of you will cease reading at the mention of a monster; I would myself if I were in your place. You must take my word for it: the novel justifies its monster.) Published in the United States by Gambit, in 1983, to mixed and scattered reviews, Mrs. Caliban sold fewer than 500 copies. Gambit has since been acquired by the Harvard Common Press (535 Albany Street, Boston, Massachusetts 02118), from which the book can be ordered for $8.95 plus $2.00 for postage and handling.
With a style spare and elegant, and in a quietly compelling fictional voice, Ingalls makes the housewife's love for the monster not only credible but moving. "Dorothy," with the Oz association no doubt intended, is the housewife; the monster she calls "Larry," as if to mitigate the odious marvel of him. Larry has escaped from a local laboratory—we are in California—where cruel scientists, having captured him in the jungle, have tortured him into learning English. (Certain idioms continue to escape him, however; Dorothy has a devil of a time explaining "radical chic.") In making his escape Larry has killed two of his keepers, and radio bulletins have made their terrible murders known to Dorothy long before the moment when the monster, not yet "Larry," comes through her kitchen door and looks her inscrutably in the face. "Her mouth was slightly open—she could feel that—and waves of horripilation fled across her skin. A flash of heat or ice sped up her backbone and neck and over her scalp so that her hair really did seem to lift up." A fantastical scene, yet by this point we have learned enough about the dolors of young Dorothy—her dead son, miscarried baby, unfaithful husband—that we understand why she hides Larry. More, we know why she falls in love with him. As in Renaissance tragedy the violation of the natural order made by their interspecies coupling—woman with amphibian—cracks open the moral universe, and betrayals, murders, and ghastly accidents pour (rut in profusion. By turns droll and erotic for most of the way, Mrs. Caliban ends in a blaze of Shakespearean evil.
Rachel Ingalls is forty-five. Although she has lived in England for the past twenty years, she was born in Massachusetts. Besides Mrs. Caliban, two novels and two collections of short fiction of hers have been published, and she has recently produced a collection of novellas. Titled I See a Long Journey, it will be published by Simon and Schuster in September.
—Jack Beatty