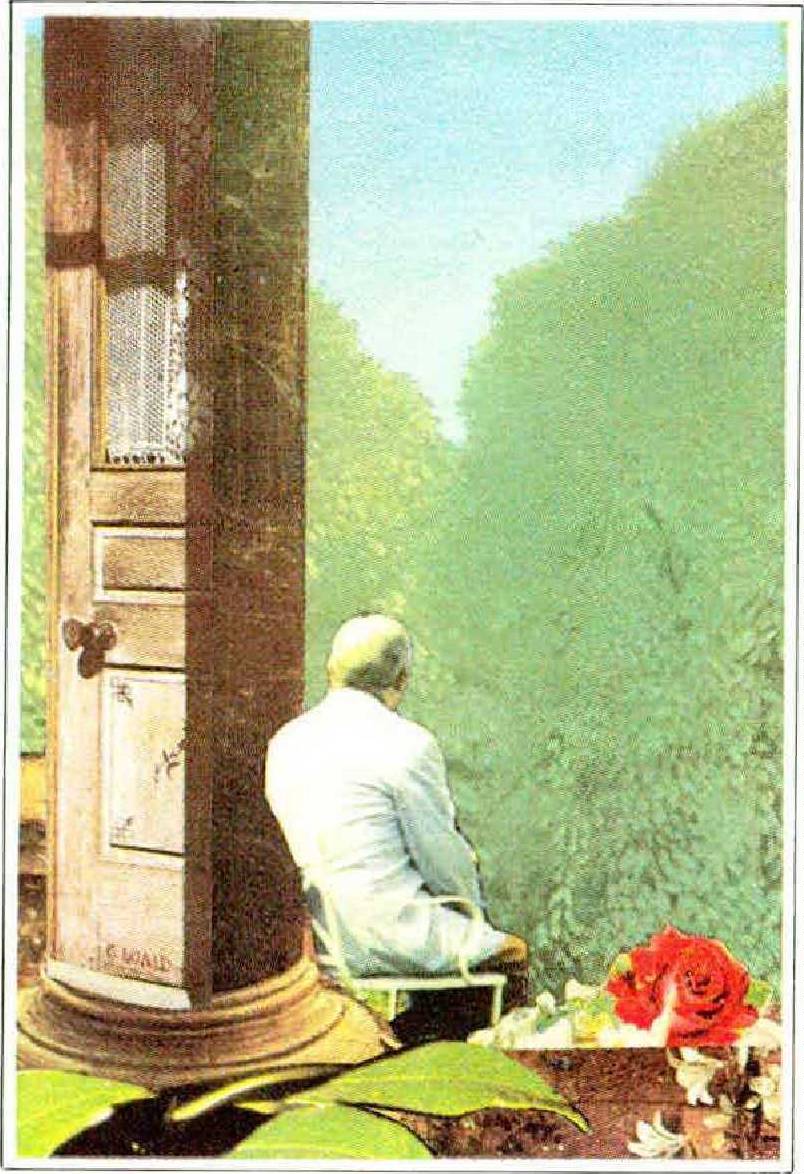 (crumpled on her desk)
Dear Bill: I've made a
couple of sandwiches for you
. In the icebox you'll find
blueberries—a cup of grapefruit
a glass of cold coffee.
On the stove is the teapot
with enough tea leaves
for you to make tea if you
prefer—Just light the gas—
boil the water and put in the tea
Plenty of bread in the breadbox
and butter and eggs-
I didn't know just what to
make for you. Several people
called up about office hours—
See you later. Love. Floss.
Please switch off the telephone.
These unpublished poems were discovered by Professor Robert Bert half in the Poetry Collection of the State University of New York at Buffalo. They are not in Williams's Collected Poems. This marks their first known mayaziue appearance.