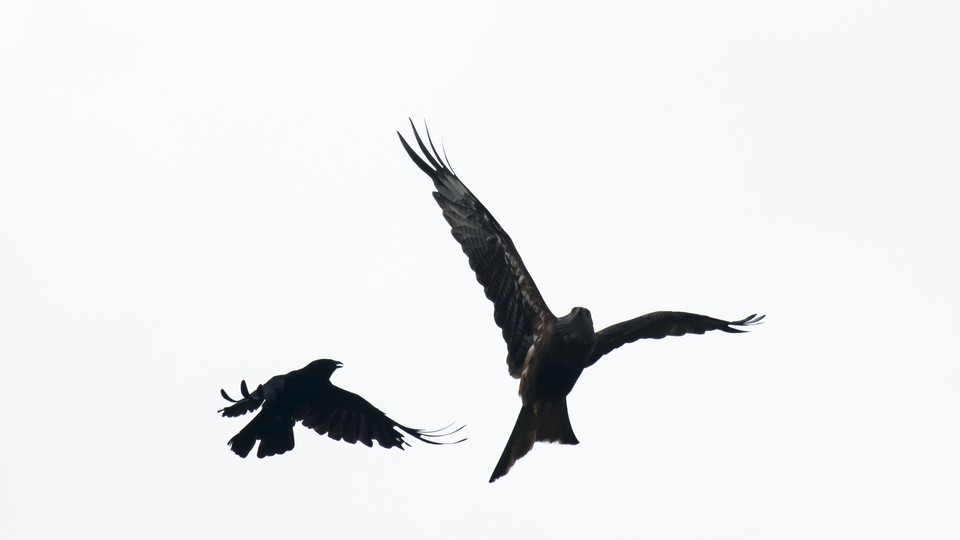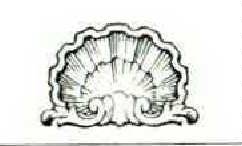 Just so that each stark,
Spiked twig,
May be even more fierce
With significance,
There are these birds
As further harbingers
Of the coming wintry reduction
To sign and enigma:
The absolutely necessary
Way in which they shook snow
Out of their wings,
And then remained, inexplicably
Thus, wings half-open,
Making two large algebraic x's
As if for emphasis,
Or in the mockery of . . .