The Strange Ride of Rudyard Kipling
SHORT REVIEWS
by
"A young man of independent genius and belligerent views," Rudyard Kipling had acquired world fame before he turned thirty. This latest biography examines the details of Kipling's life almost exclusively as they relate to his work, and in the process a paradoxical, frustratingly guarded personality emerges.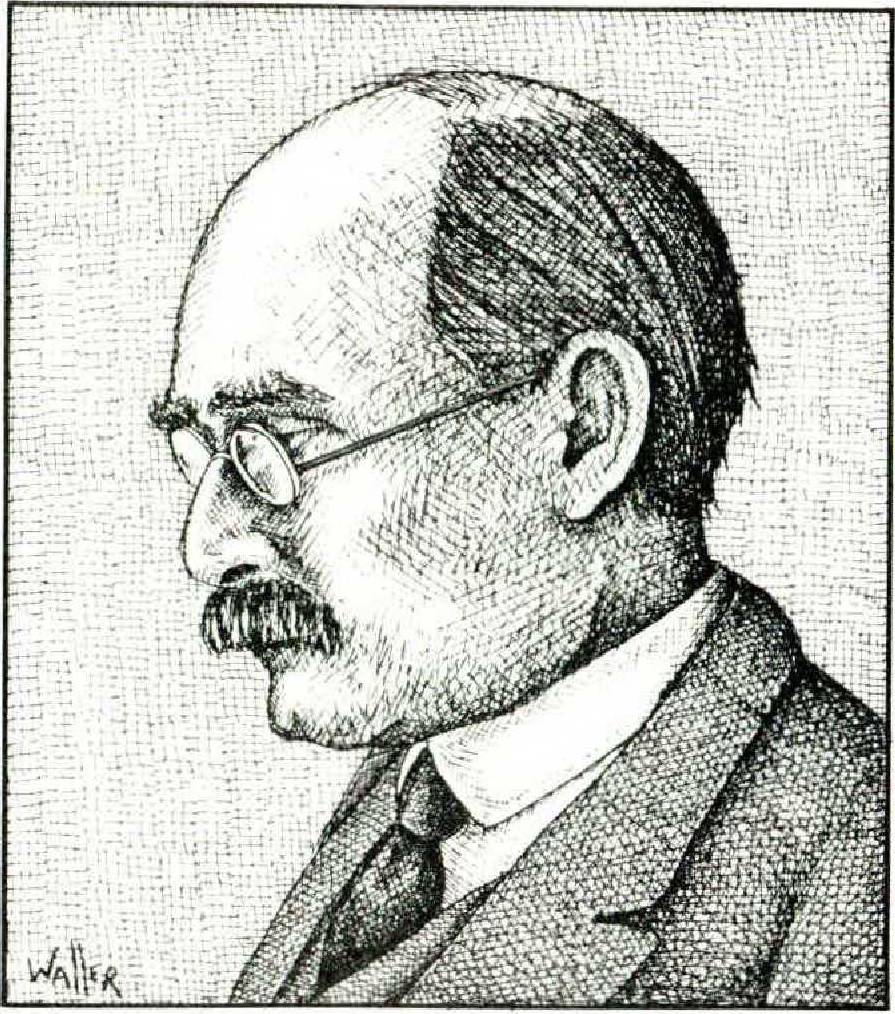 Kipling was a lover of diversity; at once nervous about and beholden to the gypsy in his nature; politically outspoken but intensely private in personal and family affairs; a staunch believer in duty and The Law who applauded the petty anarchy of schoolboys, poachers, and practical jokes. His Bombay childhood and journalism career in Lahore— less than a dozen years in India altogether—provided a rich source of inspiration unequaled in the rest of Kipling's life. When, in middle years, he gave over to dreams of empire and to political excesses during the Boer and Great wars, Wilson points out, his work became muddled. Not until he settled into relative peace at Bateman's, his house in Sussex, was he able to replace in some measure the India of his youthful imagination.
Angus Wilson is the author of fifteen previous books, including studies of Dickens and Zola. He attributes to Kipling an extraordinary sense of place— the ability to create an entire world within limited boundaries—to account for his success with children, in and out of print, and for the evocative atmosphere which marks his finest stories for adults. But, Wilson concludes, Kipling's fearful reluctance to introspect, his insistence on "a purely externally orientated art," is what finally keeps him out of the very top rank of writers.