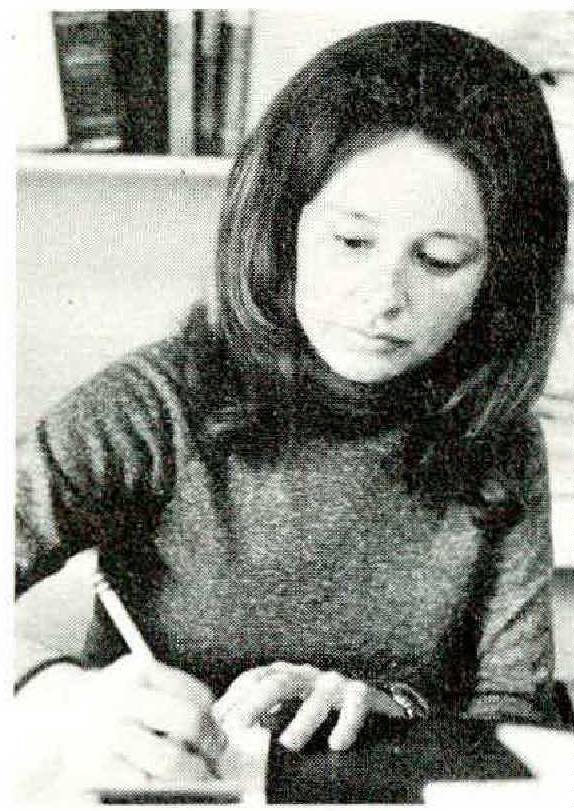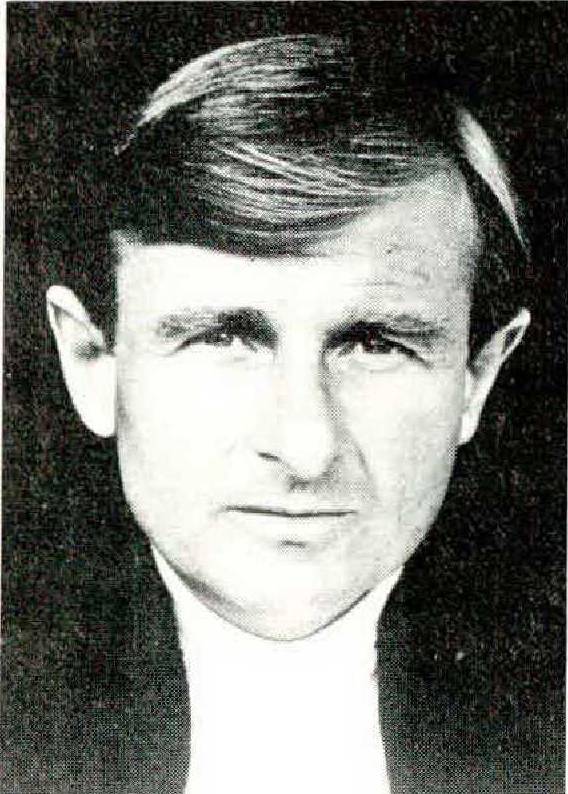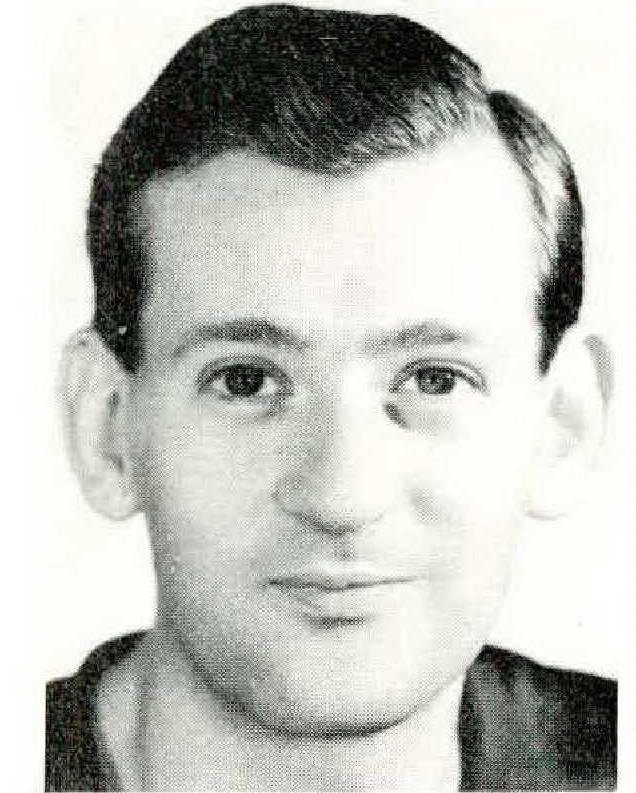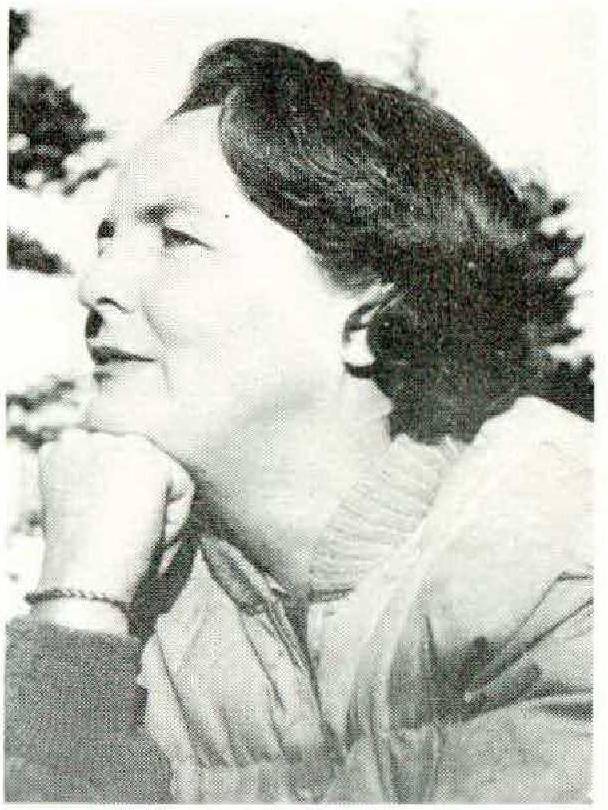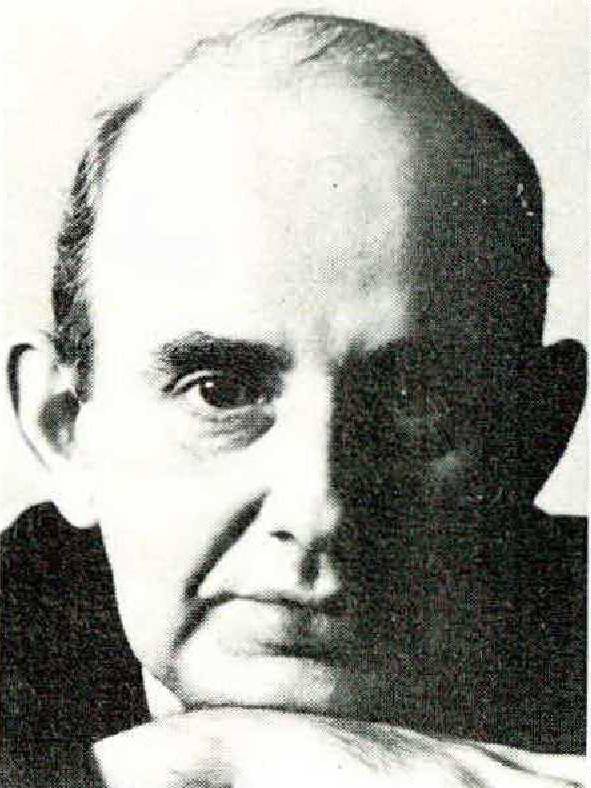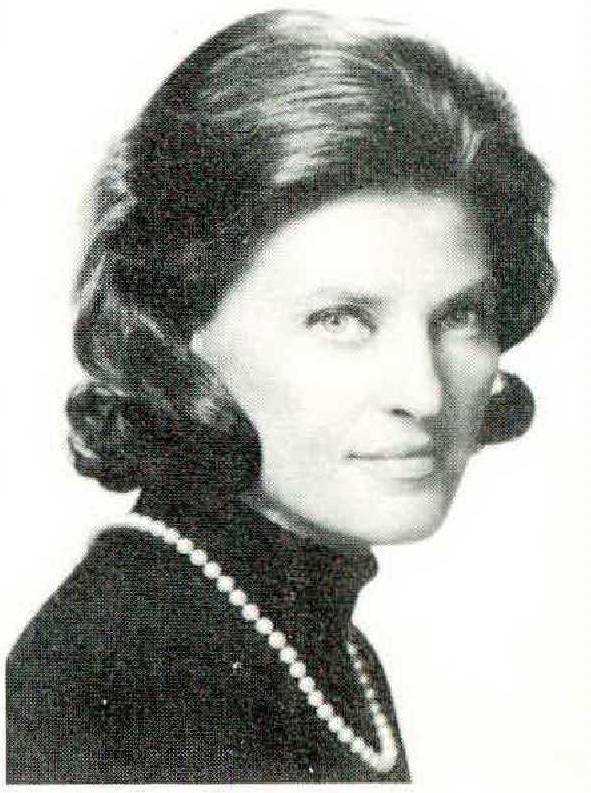 In the first four of its 114 years of publication, the Atlantic published all of its articles, stories, and poems anonymously, and not until 1870 did the names of authors appear regularly with their contributions. "The names of contributors will be given out," said Ralph Waldo Emerson, one of the Atlantic's founders, "when the names are worth more than the articles." In our office library a bound set of those first years' Atlantics, now brittle and yellowed, shows in faded pencil or ink script which of those pioneering articles were written by whom—Hawthorne, Lowell, Emerson, Holmes . . .
The magazine grew. So did reader curiosity and, yes, author ego. The by-line became not merely a service but a virtual necessity. Today all but the most severe survivors of the age of print find themselves conceding the arrival of the visual age. It enables us occasionally to let the reader look the writer straight in the eye. Herewith a look at some of the contributors to this month's issue.
Elizabeth Drew, born in Cincinnati and educated at Wellesley, got her first training in journalism at Congressional Quarterly, wrote her first article for the Atlantic in 1965, and has been our Washington editor since November of 1967.
Benjamin DcMott's story "Planting Pheasants" appeared as an Atlantic "First" in 1954. Since then he has written two novels, The Body's Cage and A Married Man, and four books of literary and social criticism. Born in New York State, he studied at George Washington University and Harvard, and has for the past twenty years taught English at Amherst.
Ross Terrill made his way to the faculty of Harvard, Department of Government, from Melbourne, Australia, where he was born, and the University of Melbourne. His studies at Harvard included Soviet, Chinese, and British politics.
Jessica Mitford (Mrs. Robert Treuhaft) was born in Batsford Mansion, England, and now lives with her lawyer husband in Oakland, whence she journeys in the pursuit of material for her books and articles.
William Alfred's freshman course in New Trends in the British and American Theater is one of the most popular classes at Harvard, invariably oversubscribed and enthusiastically attended. Neither Cambridge, where he lives, nor Brooklyn, where he was born, has subdued the brogue and wit that come from the land where the politicians begin a speech with a few dutiful words in Gaelic (the only ones they know) and then proceed, "And now, to revert to the language of the hated oppressors . . ."
Flora Lewis (Mrs. Sidney Gruson) makes her home in New York, but is traveling about the world a good deal of the time as national and foreign correspondent for Newsday and its syndicate.
As the March issue goes to press, there is news of a widened air war across Indochina. Does the Nixon Administration's policy of "Vietnamization" mean that we are really on our way out of Vietnam, or digging ourselves in? Flora Lewis' Report, beginning on page 4, brings the inconsistencies in our Indochinese policies into focus.