THE HEALTH SYNDICATE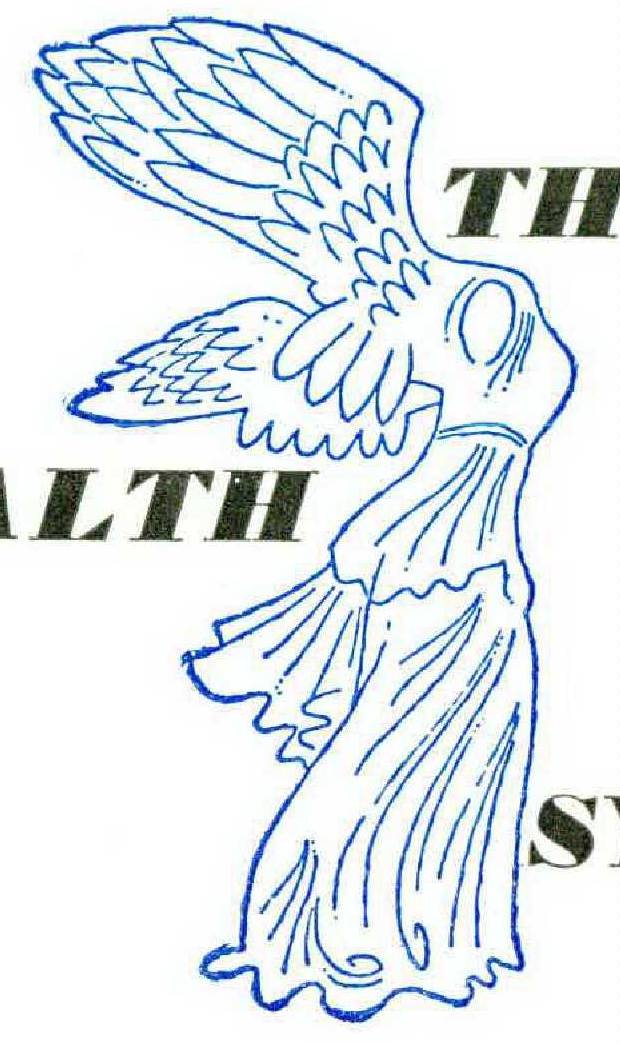 A small band of men and women who share wealth, generosity, dedication, and intimations of mortality have helped to shape the multibillion-dollar federal health programs since World War II. Eliza beth Brenner Drew identifies the syndicated members (among them: Mrs. Mary Lasker of New York and Michael De Bakey, the famed heart surgeon) and describes how their ideals and whims have inspired such projects as the $1 billion biomedical research program of the National Institutes of Health, the federal heart, cancer, and stroke centers, and many other activities.
阀 The of the Arab, 1967 is thoughtfully analyzed by JOHN S. Badeau, director of Columbia University's Middle East Institute and former American ambassador to Cairo. His essay is another in the Atlantic's series of probes into the causes, the dangers, and the future dimensions of war and crisis in the Middle East.
阀 "The Gadfly on the Rump of Education" is the way California Superintendent of Public Instruction Max Rafferty describes himself. Now the controversial enemy of "progressive education," tentative darling of the right, and somewhat terrible-tempered bane of the left is wondering if he should try to become U.S. senator from Reaganland. Mark Harris follows his superb report on the hippies (the September Atlantic) with a sharply focused profile of Mr. Rafferty and views about schools that pertain as much to Maine as to California.
Among other features:
Pulitzer Prize winner John Hughes tells about Indonesia two years after Sukarno's bloody fall.
Nat Hentoff wonders about books for teen-agers.